Successful Alcohol Intervention 
Newman Intervention Services
Hey there. I just landed. I'm in Dallas, Texas at the airport. As you can see behind me, it's very desolate here. But I just got through with an intervention, helping a nice man from Georgia get into a treatment program, elderly folks, elderly guy addicted to alcohol and a very loving family member. And he didn't want to lose his family but he was heavily addicted to alcohol and he was very scared but he's now on his way to a very, very good program. And he's wanting to get his life back and he wants his family back. And that's part of what you need, well there's three things that you need to be successful in an intervention. And that's one is the inherent desire to change. Two is the threat of a loss of a loved one, which his wife was ready to throw in the towel if he didn't stop drinking. And three is environmental pressure. And so, him being a social person but obviously struggling with alcohol, he definitely put up a little bit of a fight. But in the end his family was more important to him than the alcohol. And so, he realized that it was causing him health problems and marital problems and he wasn't happy and he wanted to change that. So, anyway he's on his way and it's good, another successful intervention. And anyway, you can always call us if you get this video and you want more information, you have a loved one that needs help. Give us a call, 866-989-4499. I'm Bobby Newman with Newman Interventions. Again, 866-989-4499. Thank you.
Saving a Life Starts Here
Learn more about our method for successful intervention. Contact us today for a free, confidential consultation with an Intervention Counselor.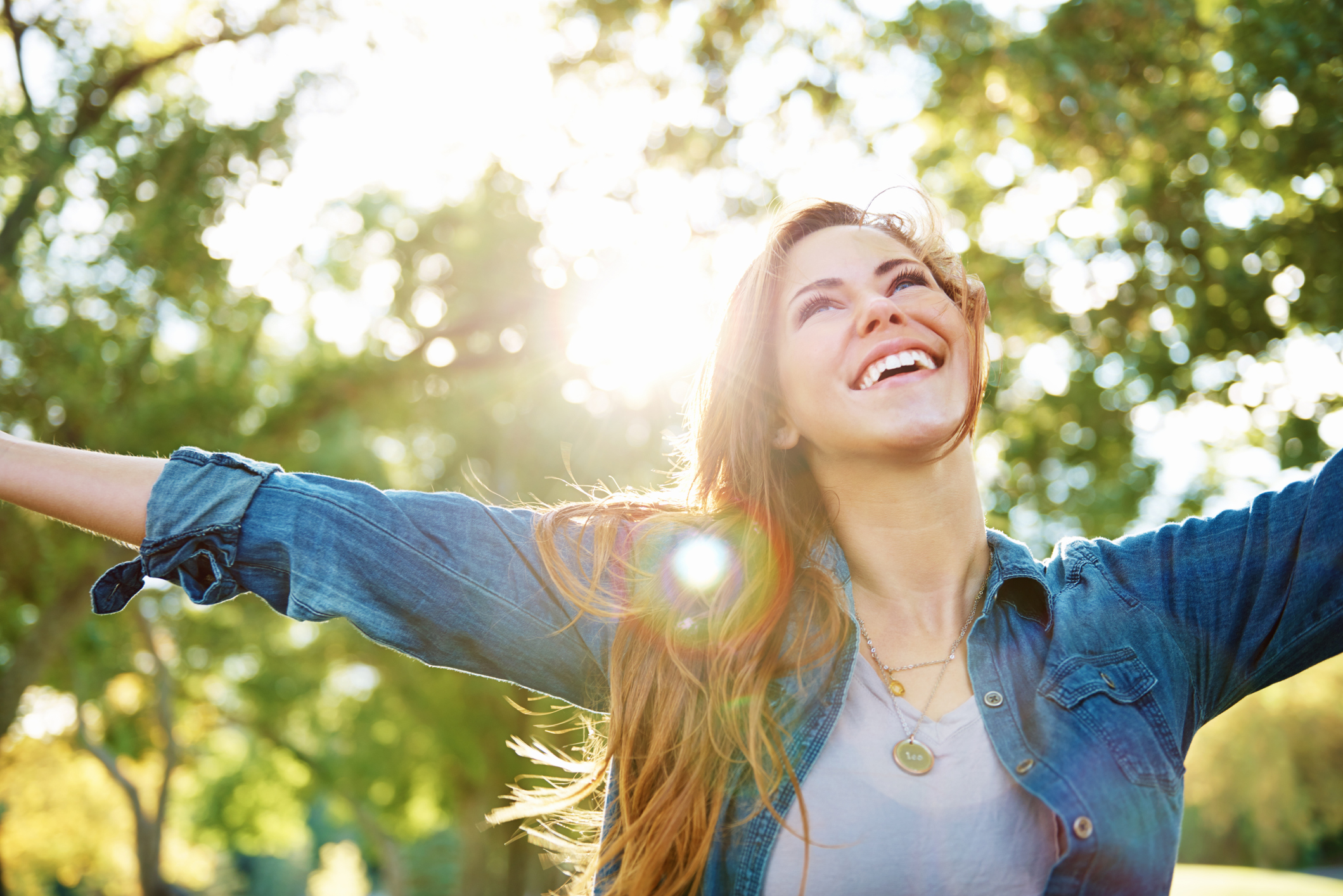 Please fill out the form and download your copy of the 25 tips for Successful Intervention