What is the best treatment for opioid addiction?
Opioids are a class of drugs that are commonly prescribed to treat pain but are also illegally abused. Opioid addiction is a long-lasting problem that millions of Americans struggle with unless they receive proper help. According to the 2019 National Survey on Drug Use and Health, among people aged 12 or older, 3.7% or 10.1 million people misused opioids. Most people who were abusing opioids in the past year misused prescription pain medication. Approximately 9.7 million people aged 12 or older misused prescription pain medication. Treatment for opioid addiction must be well-rounded and include medical detox, residential rehabilitation, and aftercare support.
Medication-assisted treatment is also an option before counseling and therapy. Opioid withdrawal must be managed safely. When someone takes opioids for a long time, the body becomes desensitized to the effects. Over time, the body requires more of the drug to achieve the same effect. Long-term use causes dependence, tolerance, and dangerous withdrawal symptoms. Prolonged use of opioids changes the way nerve receptors work in the brain, causing them to become dependent on opioids. Withdrawal symptoms can become mild or severe, and medical detox providers offer the best option for withdrawal management.
The next phase of treatment involves attending residential rehabilitation, whether long-term or short-term. Long-term rehabilitation usually lasts three to six months, whereas short-term treatment lasts three to six weeks. An addiction assessment would help an addict or their family to determine the length of time needed at a treatment center. Someone struggling with a lengthy addiction problem benefits from long-term residential care. Outpatient treatment centers are also effective, and these programs provide excellent aftercare support.
Sources-https://www.samhsa.gov/data/sites/default/files/reports/rpt29393/2019NSDUHFFRPDFWHTML/2019NSDUHFFR1PDFW090120.pdf
NIDA. "Treatment Approaches for Drug Addiction DrugFacts." National Institute on Drug Abuse, 17 Jan. 2019, https://www.drugabuse.gov/publications/drugfacts/treatment-approaches-drug-addiction
Opioid Addiction Family Intervention
It is challenging to convince an opioid addict they need help. Sometimes a direct heart-to-heart is not working, and a more organized direct approach is needed. Family intervention is a focused approach involving family, friends, and a professional interventionist. People who are struggling with addiction are often in denial about their situation and unwilling to seek treatment. They may not recognize the negative effects their behavior has on themselves and others. A professional intervention presents the addict with a structured opportunity to make changes before things get worse.
A family intervention provides specific examples of destructive behavior and its impact on the addict and their family. Also, an intervention offers a prearranged treatment plan with clear steps, goals, and guidelines. The purpose of an intervention is not to blame or point the finger but to persuade the addict they need treatment. With the help of a professional interventionist, family intervention is a successful approach and helps the family regain control.
Saving a Life Starts Here
Learn more about our method for successful intervention. Contact us today for a free, confidential consultation with an Intervention Counselor.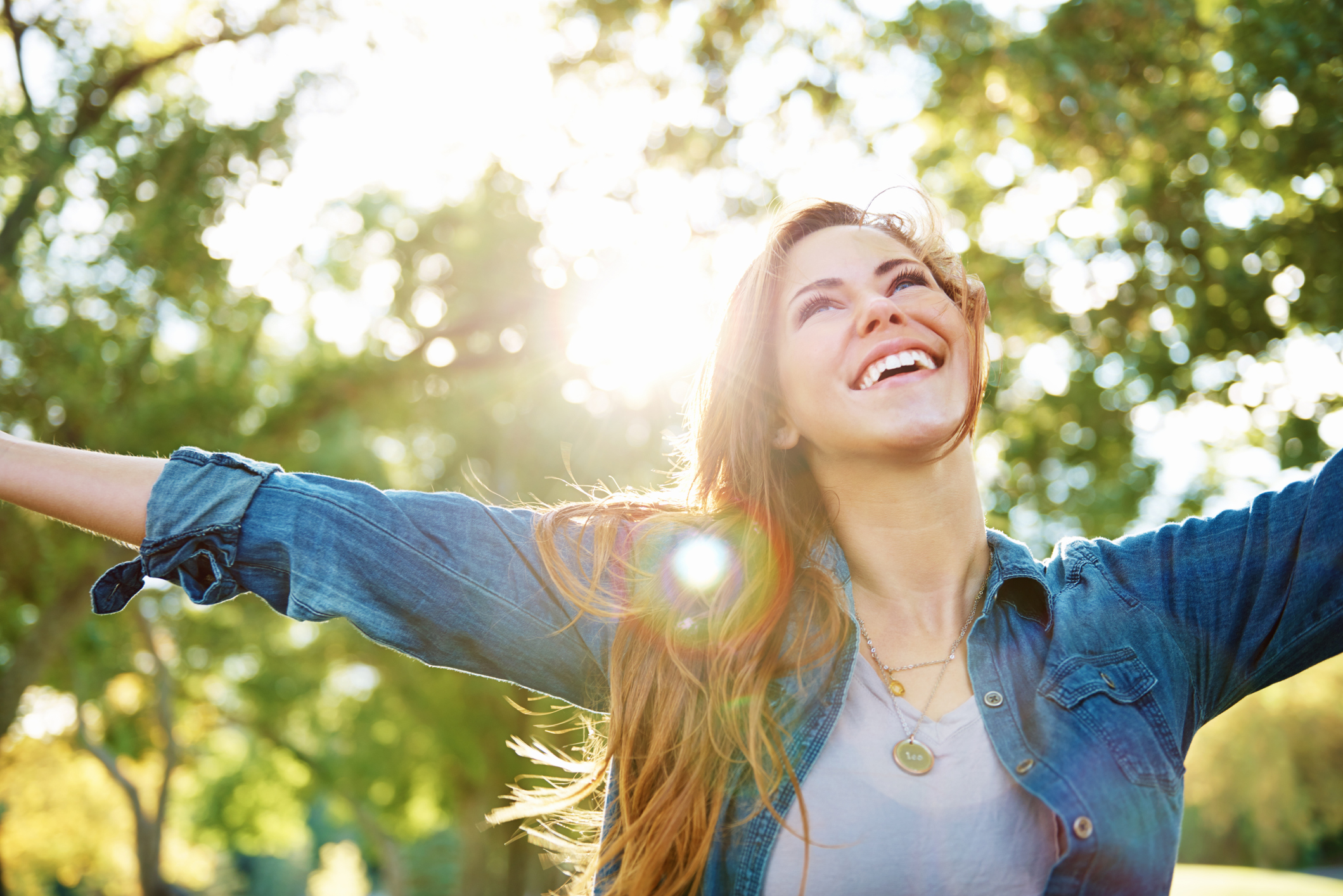 Please fill out the form and download your copy of the 25 tips for Successful Intervention