What differentiates methamphetamine from cocaine?
Both methamphetamine and cocaine are stimulant drugs; however, methamphetamine is man-made, and cocaine is synthesized from a plant.  When methamphetamine is smoked it produces a long-lasting high, and smoking crack cocaine yields a short-lived high. Roughly 50% of methamphetamine is removed from the body in 12 hours, and around 50% of cocaine is removed from the body in one hour.  Methamphetamine use causes increases in dopamine release and blocks dopamine re-uptake, whereas cocaine blocks dopamine re-uptake. Both methamphetamine and cocaine have a limited medical use, and meth is used to treat narcolepsy and help people with weight loss.  Cocaine is used as a local anesthetic in some surgical procedures.    
When methamphetamine is broken down, it is similar to amphetamine and to the neurotransmitter dopamine, which plays an essential part in the reward center of the brain.  However, the way methamphetamine and cocaine reward this part of the brain is different. Both of these stimulants have similar behavioral and physiological effects but are different in how they work.  Cocaine is also mostly entirely metabolized within the body and quickly removed. When methamphetamine is used, it has a much longer duration of action and remains unchanged within the body. Methamphetamine remains in the brain longer and leads to prolonged stimulant effects.  
Both methamphetamine and cocaine increase the levels of dopamine in the body, but both act differently with how they increase the level of dopamine in the body.  Both drugs are highly addictive and create devastating drug addictions. Meth users and cocaine addicts are both reluctant to get help, and most will have a professional intervention done to convince them they need treatment.  Intravenous methamphetamine and cocaine use do increase the drug users chances of contracting HIV and other diseases such as hepatitis. Meth and cocaine use is linked to risky sexual behavior, and both drugs can worsen the progression of HIV if a person continues to use it after being diagnosed.    
Treatment for both cocaine addiction and methamphetamine use starts with detox and then should progress into a residential drug rehab center.  Relapse rates are often high with cocaine and methamphetamine drug users because they are not taking enough time for proper recovery. Long-term residential drug rehab centers offer better options for a meth addict.  Following this type of treatment, aftercare programs will help a meth user make a gradual transition back to society again.
Methamphetamine Addiction Treatment and Family Intervention
Countless addicts abuse more than one drug, and unfortunately, these become dangerous addictions to treat. Polydrug use is a common problem, which occurs when more than one drug is used. Abusing drugs this way intensifies the effects of any individual drug and makes them more dangerous. Also, it can create new, more euphoric highs increasing physical and psychological dependence. For example, cocaine is often used in combination with alcohol or other opiates like pain medication and alcohol. There are significant risks of combining substances; even unintentional drug combinations can be lethal.
The risks of polydrug use depend on the types and amounts of drugs mixed—combining drugs amplifies pleasurable and negative effects. Some of the side effects include brain damage, coma, heart problems, seizures, stomach bleeding, and liver damage. Polydrug use is a common problem among adults and teens. The combination of methamphetamine and cocaine is not uncommon, and it increases the risk of overdose. Polydrug use is effectively treated with a drug or alcohol treatment center. The first step with treatment involves an assessment, and this could be over the phone or in-person. The purpose of an assessment is to determine the extent of addiction and what treatment options are available.
The first step with rehabilitation is detox, and someone abusing multiple drugs may require a medically supervised detox. Withdrawal management involves the process of using medication to control withdrawal symptoms. However, an assessment would determine what detox is needed. Conventional detox programs treat most street drug addictions and are usually part of inpatient or outpatient treatment centers. Detox should not be considered the only treatment approach, and there should be inpatient or outpatient treatment after detox.
The extent and severity of addiction determine what method of rehabilitation is needed. Long-term treatment programs usually last three to six months, whereas short-term programs are three to six weeks. Lengthier treatment is typically the better option because more counseling and therapy are offered. Various counseling approaches are used to help addicts recover from addiction, including traditional or non-traditional approaches. It is also recommended to follow through with aftercare support, which could include attending an outpatient facility after treatment or remaining connected to a peer support group.
Convincing someone who is addicted to multiple drugs is not easy, and family intervention is the best approach. When organizing a family intervention is a good idea to contact a professional interventionist for help. Certified interventionists help families plan, organize, and execute an intervention successfully. Interventions work because it demonstrates to the addict the family is willing to do what it takes to help them. Also, every one confronting the addict in a loving manner shows they care about helping them and want them to enter treatment.
Saving a Life Starts Here
Learn more about our method for successful intervention. Contact us today for a free, confidential consultation with an Intervention Counselor.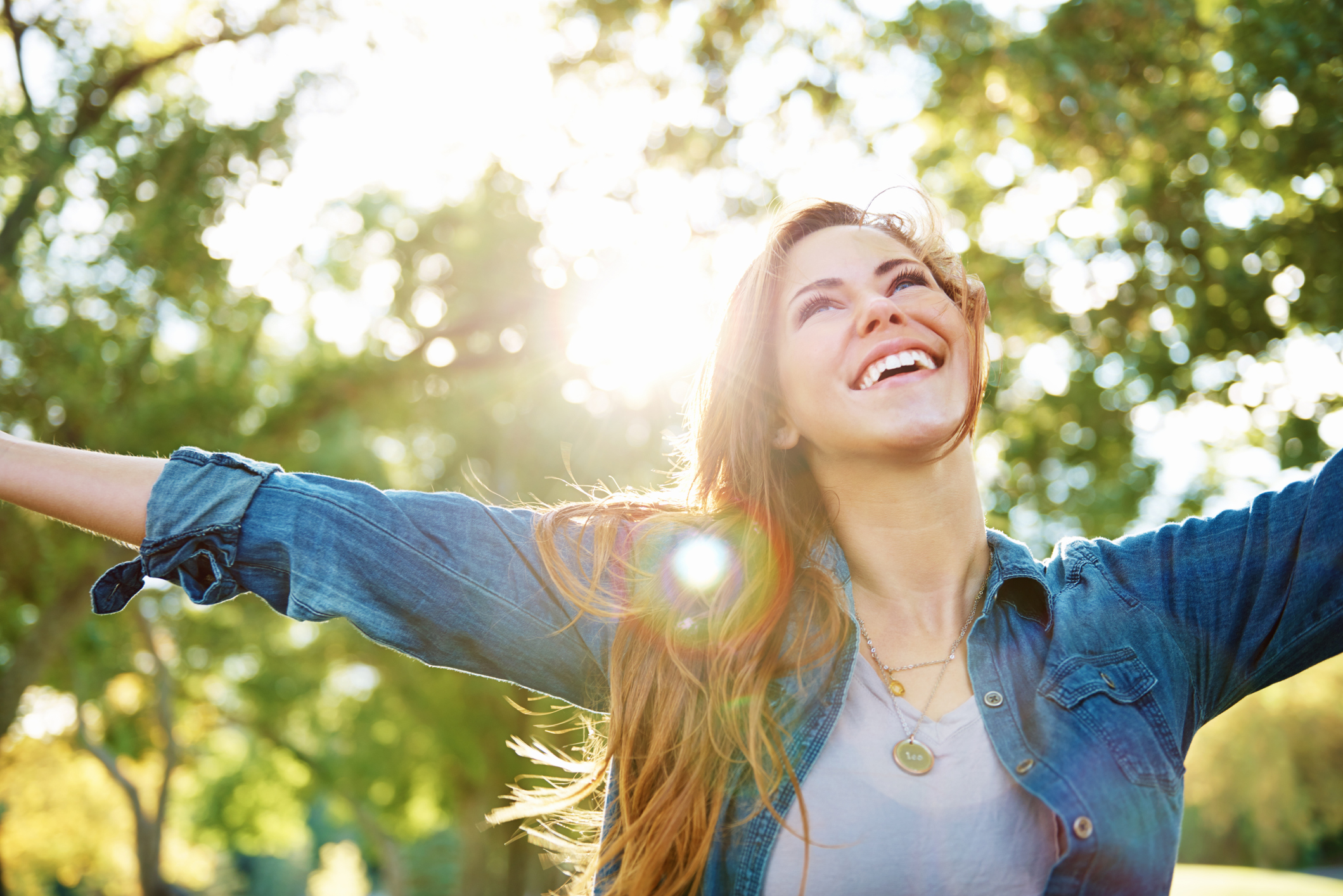 Please fill out the form and download your copy of the 25 tips for Successful Intervention