What are the effects of methamphetamine on the mind and body?
Some of the common side effects of using methamphetamine are nausea, diarrhea, vomiting, seizures, anxiety, and depression.  Long-term meth use causes increased paranoia, anxiety, aggression, and psychosis. When methamphetamine is injected or smoked, it immediately produces an intensely pleasurable sensation.  When this happens, it releases high levels of dopamine in the brain, whereas when meth is ingested, the effects are not as intense. Generally, stimulant drugs create a feeling of pleasure, agitation, increased sociability, physical alertness, decreased appetite, and mental confusion.  Even a small amount of methamphetamine has neurotoxic effects, which damage the serotonin and dopamine receptors in the brain.    
Long-term or daily meth users will suffer from brain damage, and this brain damage lingers for months even after use has stopped.  Research has shown that the neurological effects of meth use can be permanent, even after someone has stopped using meth when they have gone for treatment.  Methamphetamine abuse has also been known to produce extreme anorexia, and short-term use of meth can cause drastic changes in physical appearance. Some of the common side effects of meth use are increased heart rate, respiration, and blood pressure.  The drug does cause hyperthermia and irregular heartbeat increasing the risk for cardiovascular collapse. The effects of meth use on the body extend to the central nervous system and can produce symptoms such as irritability, confusion, anxiety, paranoia, and aggressiveness.  
Some meth users will suffer from prolonged insomnia and tremors, and the convulsions caused by meth use can be fatal.  Overdose caused by methamphetamine is also possible and is a result of a rapid onset of physiological deterioration leading to a heart attack or a stroke.  Death caused by methamphetamine does occur suddenly and unexpectedly. When a drug user is overdosing because of meth, there is profuse sweating, rapid breathing, increased heart rate, and dilated pupils.  Someone who has overdosed will potentially have kidney failure, cardiovascular collapse, and all of this happens quickly. The prolonged use of methamphetamine does create dependency and tolerance, and it is a severe addiction to treat.  Someone who is addicted to methamphetamine requires lengthy physical and psychological treatment and rehabilitation.
Methamphetamine Addiction Treatment and Family Intervention
Methamphetamine has a significant impact on the mind and body, which is why the drug becomes so addictive. Treatment is essential for meth addiction because there are high rates of relapse without rehabilitation. The first step for most families or addicts is an addiction assessment, which could be done over the phone or in-person. The purpose of an assessment is to determine the extent of addiction and what treatment methods are the best options. Following an assessment, detox is the first step with rehabilitation. Typically, the extent and severity of withdrawal symptoms determine what type of detox is needed.
Someone struggling with opioid addiction, severe alcoholism, or prescription drug abuse would require a medically supervised detox with withdrawal management. Conventional detox programs manage most forms of street drug addiction, like methamphetamine addiction. Withdrawal symptoms are not overly severe and are managed through a traditional detox program. Detox should not be considered the only treatment approach used because it does not address underlying issues with addiction. Following detox, the next step with treatment is attending an inpatient or outpatient rehabilitation program.
Like detox, the extent and severity of addiction determine the length of time needed in treatment and what counseling methods are required. Treatment options for methamphetamine addiction include inpatient and outpatient rehabilitation. Residential treatment centers provide long-term and short-term programs. Outpatient programs offer the same options, but some offer intensive outpatient services. Lengthier programs are usually better options for addicts because they deliver more options for therapy and counseling. Following residential rehabilitation, it is a good idea to arrange aftercare support. For example, this could include peer support groups, sober living homes, or an outpatient program.
The process of convincing an addict they need help is not easy, and most families have to organize a professional family intervention. Certified interventionists are the best option to consider, whether for advice or hiring for the intervention. The purpose of an intervention is to help the family regain control and help the drug-addicted family member. Typically, this is a two-day process, and the first day is spent with the family working through problems with enabling, planning intervention, what is going to be said, and where it will take place, etc. The second day is the intervention, and anything could happen, but the people involved are prepared with an interventionist's help.
Interventions work and are the best way to convince someone addicted to methamphetamine they need help. It is not uncommon for families to attempt intervention without the help of a professional. However, it is always a good choice to contact a professional interventionist for guidance and information about performing an intervention.
Saving a Life Starts Here
Learn more about our method for successful intervention. Contact us today for a free, confidential consultation with an Intervention Counselor.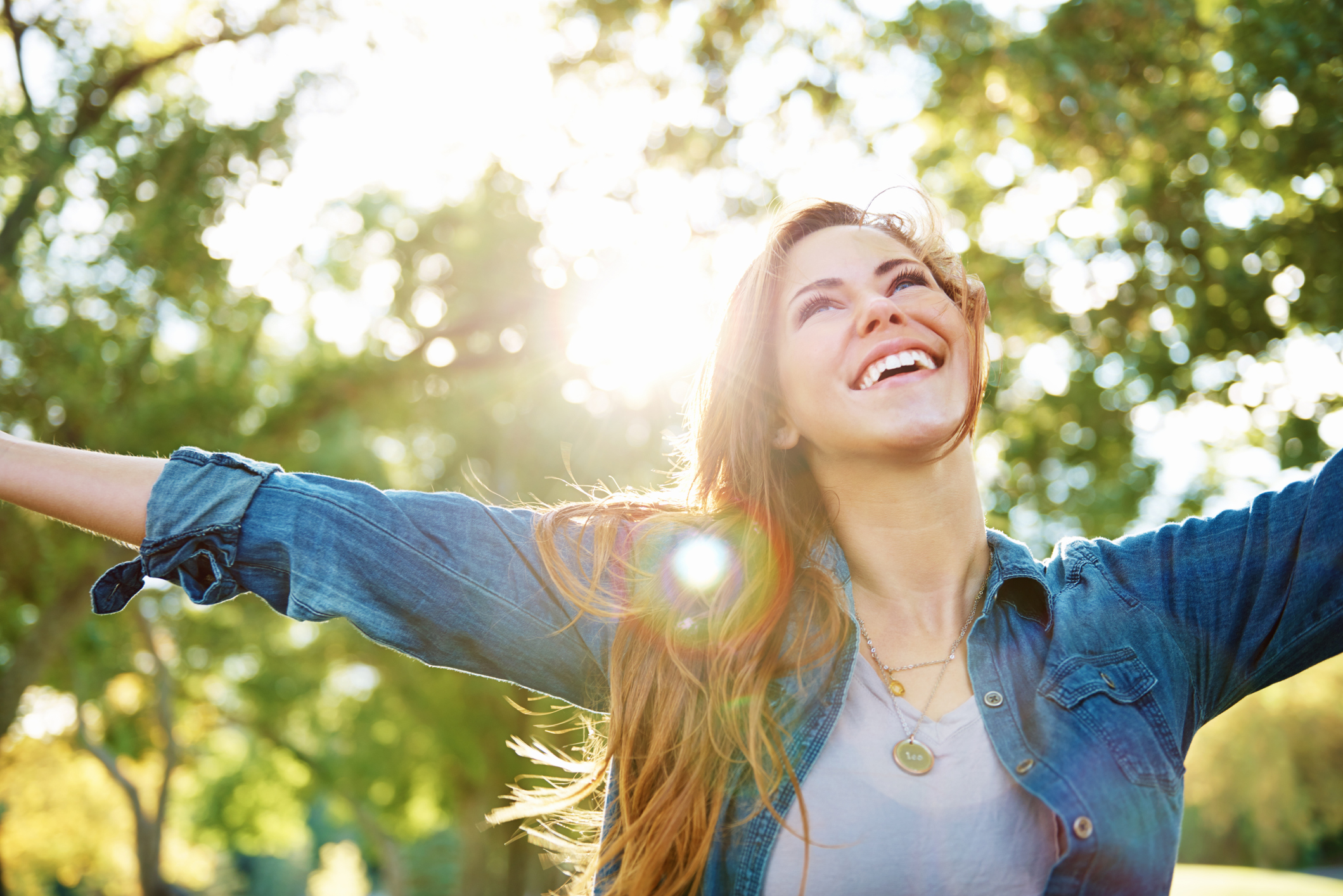 Please fill out the form and download your copy of the 25 tips for Successful Intervention