What are the best crystal meth addiction treatment options?
According to the National Institute on Drug Abuse, most addicts need long-term or repeated care to stop using drugs completely and recover their lives. Substance use treatment should help the person stop using drugs, stay drug-free, and become productive in the family, work, and society. The treatment for methamphetamine addiction usually a long-term residential rehabilitation program. Lengthy treatment provides extensive treatment options and services and provides for modalities of therapy. A long-term treatment center usually lasts three to six months or more, but this varies. Typically, an addiction assessment is a good place to begin. The purpose of an assessment is to determine the extent and severity of addiction and what programs are available.
No single treatment is right for everyone, and a methamphetamine addict needs to have quick access to treatment. Effective rehabilitation addresses all of the patient's needs, not just their drug use. It is also important to remain in treatment long enough, and counseling and other behavioral therapies are the most commonly used forms of treatment. Also, treatment does not need to be voluntary to be effective. The best treatment for meth addiction should include withdrawal and detox, relapse prevention, counseling and or therapy, nutritional support, and aftercare support.
The detox process for meth addiction is not severe or lengthy, but this depends on the person's addiction history and underlying medical issues. Some addicts are polydrug users, which means they are abusing more than one drug at a time. Someone using methamphetamine could be misusing opioids or large amounts of alcohol that could result in medical detox. Medically supervised detox utilizes withdrawal management and administers medication to control withdrawal symptoms. However, detox should not be considered the only treatment approach.
The next phase of rehabilitation involves attending an inpatient or outpatient rehabilitation center. Residential rehabilitation centers are the best option when treating meth addiction. It is important to remain in treatment for the correct amount of time. Long-term programs provide numerous modalities of traditional or non-traditional treatment approaches. For example, this could include 12-step support, cognitive behavioral therapy, holistic treatment, nutritional therapy, or experiential therapy. An addiction assessment is a good option to help families or an addict determine the treatment method they need.
After completing inpatient rehabilitation, aftercare support is important because it contributes to relapse prevention. Former meth addicts should remain connected to other sober people or attend peer support groups regularly. Aftercare support could also be a sober living home that helps with a smooth transition back to society. Aftercare support, like a sober living home, peer support groups, and outpatient programs, is the best option for recovering from methamphetamine addiction.
Sources-
NIDA. 2019, January 17. Treatment Approaches for Drug Addiction DrugFacts. Retrieved from https://www.drugabuse.gov/publications/drugfacts/treatment-approaches-drug-addiction on 2020, October 28
Saving a Life Starts Here
Learn more about our method for successful intervention. Contact us today for a free, confidential consultation with an Intervention Counselor.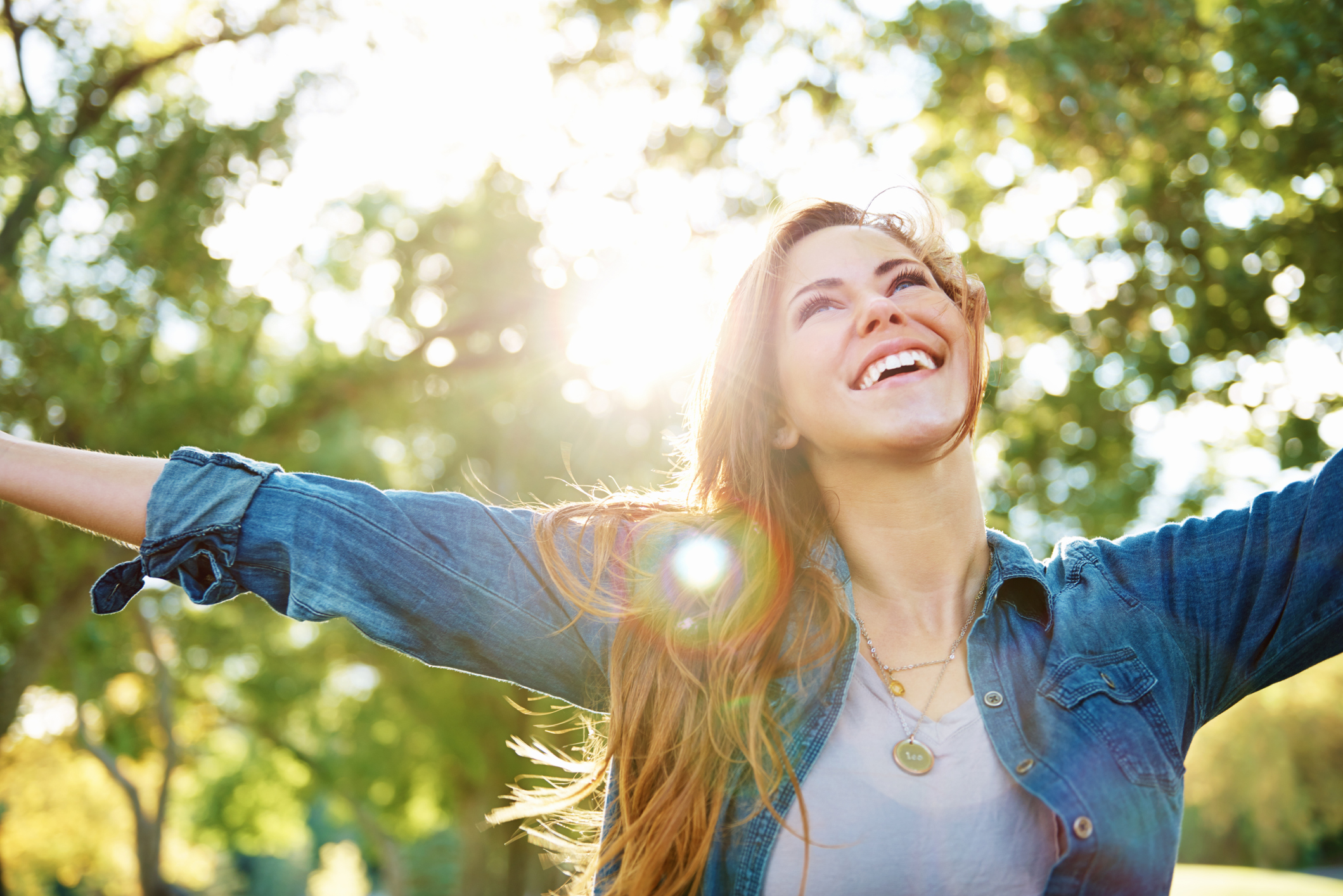 Please fill out the form and download your copy of the 25 tips for Successful Intervention