Treatment for methamphetamine addiction. Can it work?
According to the 2019 National Survey on Drug Use and Health, among people aged 12 or older in 2019, only 1.5% of the 21.6 million people who needed substance abuse treatment received treatment. Despite a small percentage of people receiving rehabilitation, treatment is effective and does work. Rehabilitation for methamphetamine addiction works, but the process of getting someone to admit they have an addiction, and getting them to treatment is not easy. Family intervention is the best option, and this is done with the help of a professional interventionist. Certified intervention groups travel across the country performing interventions.
The intervention process begins with the family contacting the interventionist to determine the process and how it could help them. An intervention is usually a two-day process, and the first day is spent educating the family and helping them resolve old arguments, problems with enabling and co-dependency. The planning is extensive and one of the first steps in arranging who will be at the intervention. Typically, these are family and friends whom the addict respects or looks up to. It is not a good idea to have people at the intervention who become antagonistic and defensive. A professional interventionist will help the family choose the best people to be at the intervention.
Everything is planned, such as the time and place, who is there, what is said by each person, and who is taking the addict to the treatment center. The family is prepared for everything, and with the help of a professional interventionist, the process runs smoothly. The rehabilitation process for methamphetamine addiction begins with detox, and typically conventional detox programs are the best option. Withdrawal symptoms are not that severe and do not necessarily require medically supervised detox. Detox should not be considered the only approach because it will not manage the underlying issues and provide adequate counseling.
The next phase of treatment for methamphetamine addiction involves inpatient or outpatient rehabilitation. Typically, the extent and severity of addiction determine what method of rehabilitation is required. Lengthy residential rehabilitation programs are the best option for extensive addictions. Long-term residential rehabilitation usually lasts three to six months or more and provides extensive counseling and support to treat methamphetamine addiction. Rehabilitation should be well rounded and treat the mind, body, and spirit.
Additionally, after treatment, it is recommended to follow through with aftercare support like 12-step meetings or other group support. Sober living homes are also great options and help recovering addicts make a smooth transition back to society. Aftercare is important when recovering from a methamphetamine addiction, which involves remaining connected to other sober and like-minded people.
Sources-
https://www.samhsa.gov/data/sites/default/files/reports/rpt29393/2019NSDUHFFRPDFWHTML/2019NSDUHFFR1PDFW090120.pdf
Saving a Life Starts Here
Learn more about our method for successful intervention. Contact us today for a free, confidential consultation with an Intervention Counselor.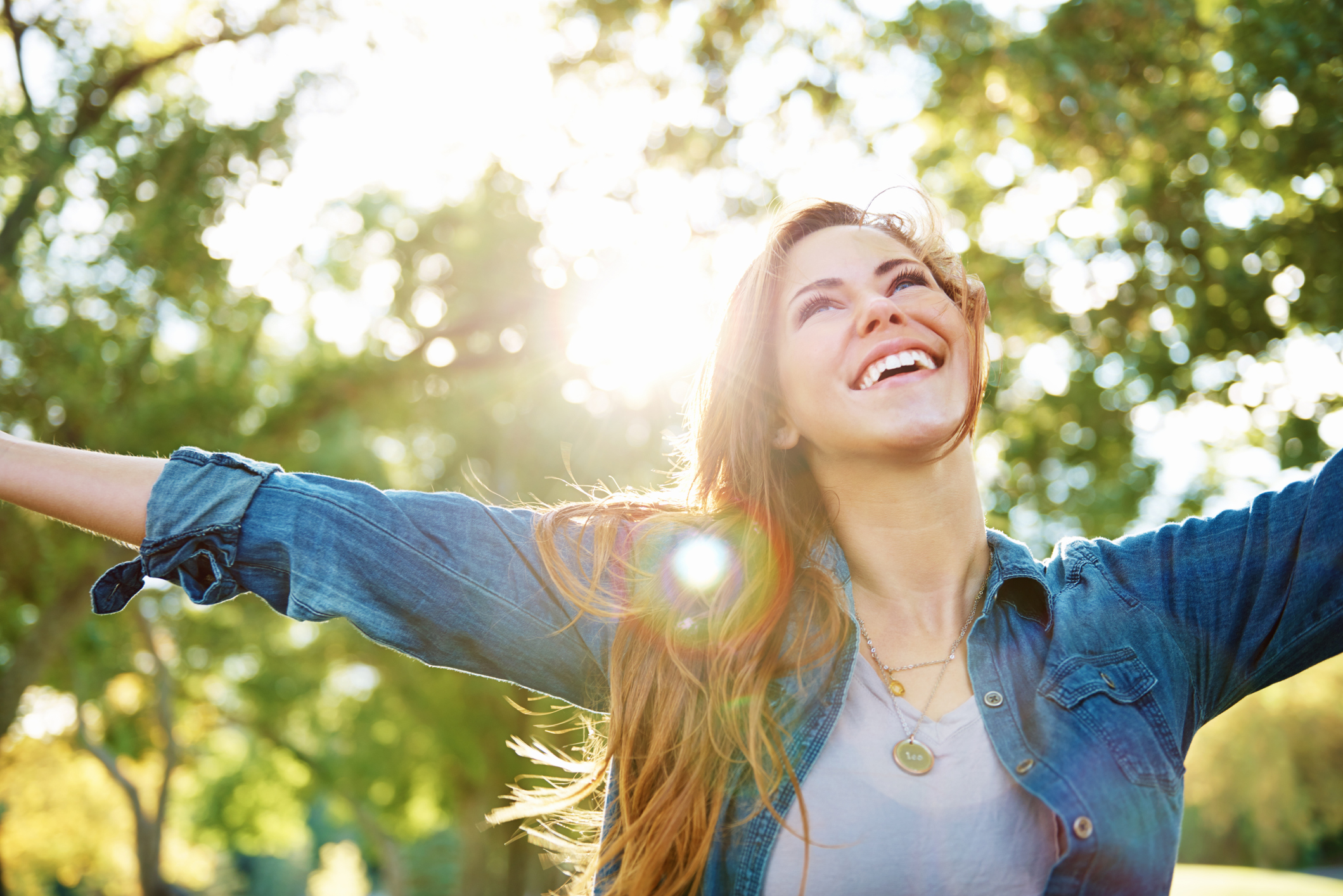 Please fill out the form and download your copy of the 25 tips for Successful Intervention