How is methamphetamine addiction treated?
According to the National Institute on Drug Abuse, the most effective treatment for methamphetamine addiction involves behavioral therapies like cognitive-behavioral and contingency management intervention. Along with behavioral therapy, there should be a focus on healing the body, whether through nutritional therapy or holistic rehabilitation. Methamphetamine is a powerful, highly addictive stimulant that affects the central nervous system. Methamphetamine differs from amphetamine in that at comparable doses, much greater amounts of the drug get into the brain, making it a more potent stimulant.
The long-term effects of methamphetamine use include addiction, psychosis, paranoia, hallucinations, brain structure changes, increased distractibility, memory loss, aggressive or violent behavior, and weight loss. The short-term effects of meth addiction include increased attention and decreased fatigue, increased activity and wakefulness, euphoria, rapid heartbeat, and increased respiration. Methamphetamine addiction should be treated by helping the person physically, mentally, and spiritually.
Typically, the first step a family takes is to have an assessment done, which could happen over the phone or in-person. The purpose of an assessment is to determine the extent of addiction and what rehabilitation methods are the most effective. No one form of treatment works for every person, which is why there is a variety of rehabilitation options within the United States. The first step with rehabilitation is detox, and this process treats withdrawal symptoms and stabilizes a person before they enter rehabilitation. The severity of addiction and withdrawal symptoms determine what method of detox is needed.
Medically supervised detox usually manages more severe addiction cases, such as with opioids, alcohol, or prescription drugs. Conventional detox treats street drug addiction because the withdrawal symptoms are not always severe. However, detox should not be considered the only treatment approach because it does not provide extensive counseling. Someone struggling with addiction has the option of attending an inpatient or outpatient treatment center. However, it is not easy to convince a methamphetamine addict they need help.
Family intervention is the best approach, and this involves hiring a professional interventionist to help. Family intervention helps a family regain control help their loved one understand the importance of rehabilitation. The purpose of an intervention is not to place blame or point the finger but take a loving and compassionate approach to show the addict how their addiction has impacted the lives of the people around them. Intervention, detox, rehabilitation, and aftercare support are the most effective steps to help methamphetamine addicts overcome their addiction.
Sources- NIDA. 2020, April 9. What treatments are effective for people who misuse methamphetamine?. Retrieved from https://www.drugabuse.gov/publications/research-reports/methamphetamine/what-treatments-are-effective-people-who-misuse-methamphetamine on 2020, October 27
Saving a Life Starts Here
Learn more about our method for successful intervention. Contact us today for a free, confidential consultation with an Intervention Counselor.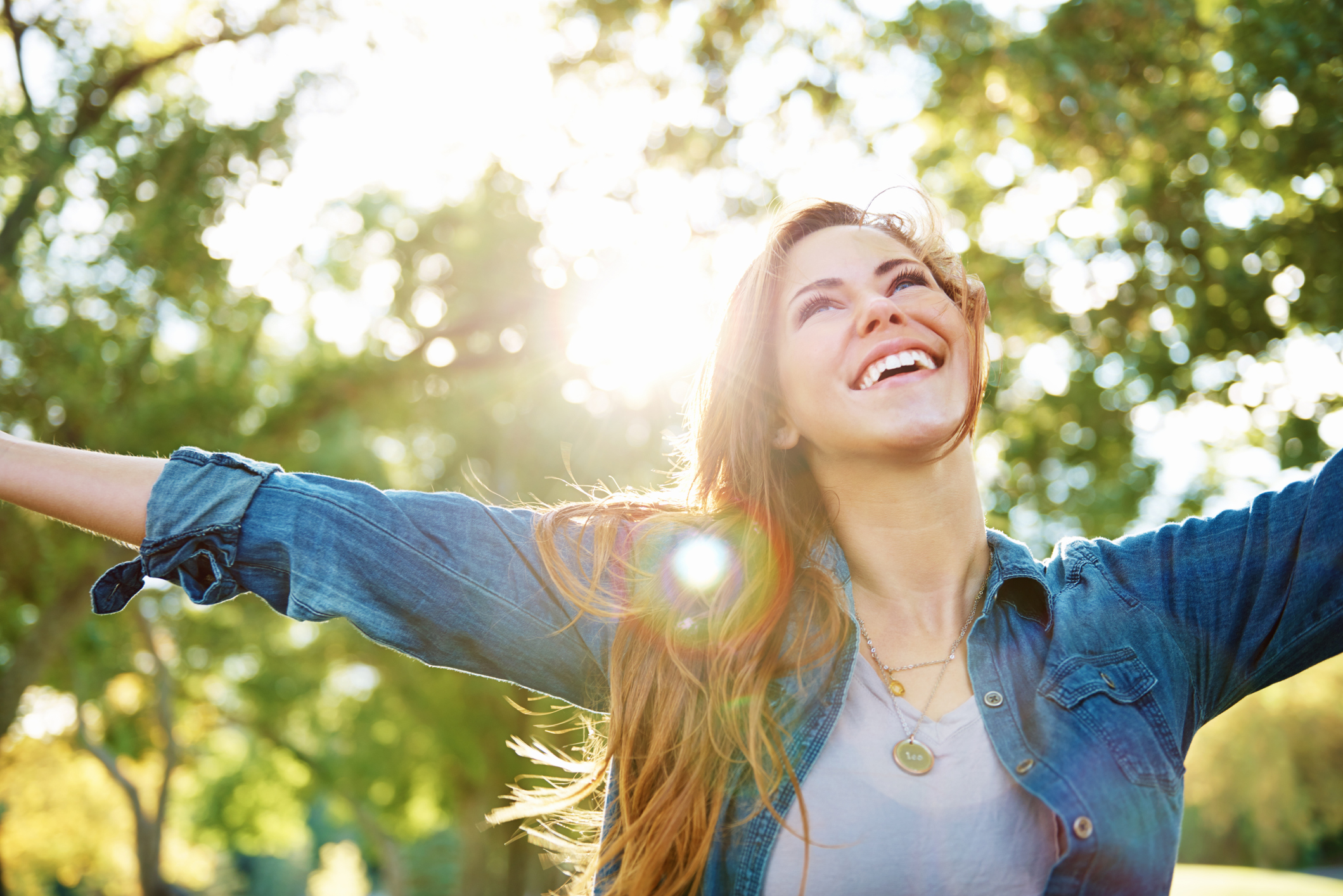 Please fill out the form and download your copy of the 25 tips for Successful Intervention