Is Drug Rehab Effective, and Does TRICARE Cover the Cost?
Overall, the effectiveness of drug rehabilitation is dependent on the individual, yet the treatment approaches and counseling methods are important. TRICARE health insurance per its website covers a variety of services. These services include inpatient treatment, intensive outpatient programs, detox, medication-assisted treatment, partial hospitalization, and residential substance use treatment. Typically, an addiction assessment is a good place to start because it helps families narrow down treatment options based on the extent of addiction. When deciding on rehabilitation, it is a good idea to speak with your insurance provider and find out what services are covered. Also, most rehabilitation programs know what insurance is accepted and how the application process works.
Detox is the first step, and this process should not be avoided, especially when struggling with severe alcoholism or opioid addiction. Medically supervised detox is the best approach for someone struggling with opioid addiction. Withdrawal management involves the use of medication to control withdrawal symptoms. Conventional detox programs typically treat most street drug addiction because withdrawal
symptoms are not overly severe. Detox should not be considered the only treatment approach because it does not provide adequate counseling or therapy. Well-rounded rehabilitation is important, which includes detox, therapy, and aftercare support. Once detox is complete, the next step with treatment involves attending an inpatient or outpatient treatment program. Typically, the severity and extent of addiction determine what method of treatment is needed.
Long-term residential rehabilitation usually lasts three to six months or more. Short-term substance abuse treatment provides services for three to six weeks. Outpatient centers offer services short-term and long-term stays and varying levels of counseling and therapy. Lengthy substance abuse and chronic relapse require long-term residential treatment. Outpatient programs are good options for someone that is still working and has family support. Treatment centers offer different counseling and therapy, such as behavioral therapies, traditional approaches, and non-traditional treatment options. According to a journal article titled Treating Drug Problems, treatment reduces drug consumption and other criminal behavior of a substantial number of people. Typically, someone in rehabilitation programs exhibits their best behavior, but there are large variations in effectiveness across programs. Besides the willingness of the participant, effectiveness depends on clinical management and competence. Also, the length of time in treatment varies, and longer treatment episodes yield better
outcomes than shorter ones. Overall, the benefits of treatment programs, on the whole, outweigh their costs.
Convincing someone to attend drug and alcohol rehabilitation is not easy, and most families organize a family intervention. Organizing a professional intervention begins with hiring a certified interventionist. Intervention professionals help families regain control and save the life of the addict. Typically, an intervention is a two-day process, and the first day begins with family education and planning the intervention. The second day is when the intervention happens, which can be an emotional time for everyone involved. Family and friends participating in an intervention are prepared for everything and rehearse what to say. When an intervention is successful, the individual is brought to the treatment program by the interventionist.
Sources-
https://www.ncbi.nlm.nih.gov/books/NBK235506/
Saving a Life Starts Here
Learn more about our method for successful intervention. Contact us today for a free, confidential consultation with an Intervention Counselor.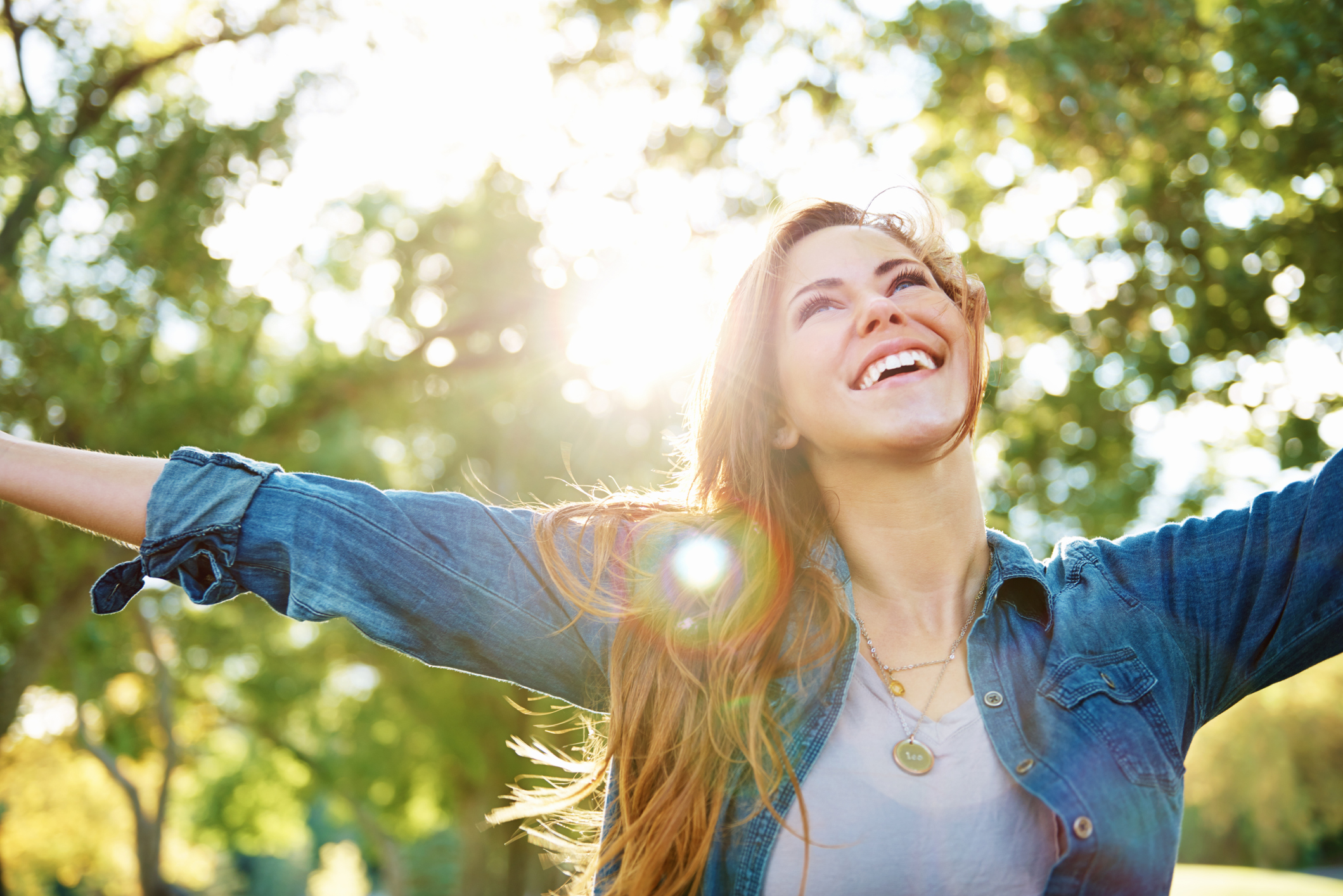 Please fill out the form and download your copy of the 25 tips for Successful Intervention