How is Alcohol Treatment Accessed with TRICARE Health Insurance?
Accessing treatment with TRICARE health insurance begins with contacting your insurance provider and finding out what services are covered by your plan. The level of coverage and out of pocket cost depends on the plan. Per the TRICARE website, a health plan may cover inpatient services, intensive outpatient programs, management of withdrawal symptoms, medication- assisted treatment, partial hospitalization, opioid treatment programs, and residential substance use treatment. Typically, insurance providers work with specific programs and have in-network providers and out of network providers. Also, substance abuse treatment centers know what
health insurance plans are accepted.
The best way to locate drug and alcohol rehabilitation programs is through an addiction assessment. An assessment could be done over the phone or in-person, and it benefits the family and addict. The purpose of an addiction assessment is to determine the extent of addiction and what rehabilitation options are available, and who accepts health insurance. The first step with treatment is detox, and alcohol addiction may require medical detox or conventional detox, but the severity of addiction determines this. Medically supervised detox manages dangerous withdrawal symptoms using withdrawal management techniques and medication. Severe alcoholism requires medical detox to avoid health complications during detox.
Alcohol abuse is a common problem in the United States and impacts millions of families. According to the National Institute on Alcohol Abuse and Alcoholism, more than 10% of children in the United States live with parents with alcohol problems. Approximately 28% of
teens aged 15 and older report that they have had at least one drink in their lives. Also, about 4.3 million people ages 12 to 20 reported binge drinking in the past month. Once detox is complete, the next step with treatment involves attending inpatient or outpatient drug rehab.
Alcohol addiction benefits from long-term residential drug rehab because more services are provided onsite to help the addict and family. Long-term treatment usually lasts three to six months, whereas short-term programs provide services for three to six weeks. Rehabilitation should be well-rounded and provide evidence-based therapies along with other approaches to treat addiction. Also, it is recommended to follow through with aftercare support, which could involve a sober living home, 12-step support group, or other forms of peer support.
However, it is not always easy to convince someone addicted to alcohol; they need help, and most families organize a professional intervention. Certified interventionists are qualified and trained to provide intervention counseling to families. An intervention helps a family take control and save the life of their loved ones. Professional interventionists also help families work through problems connected with enabling and co-dependency, and this is a common issue among alcoholics and some family members.
Sources- https://www.niaaa.nih.gov/publications/brochures-and-fact-sheets/alcohol-facts-and-
statistics
Saving a Life Starts Here
Learn more about our method for successful intervention. Contact us today for a free, confidential consultation with an Intervention Counselor.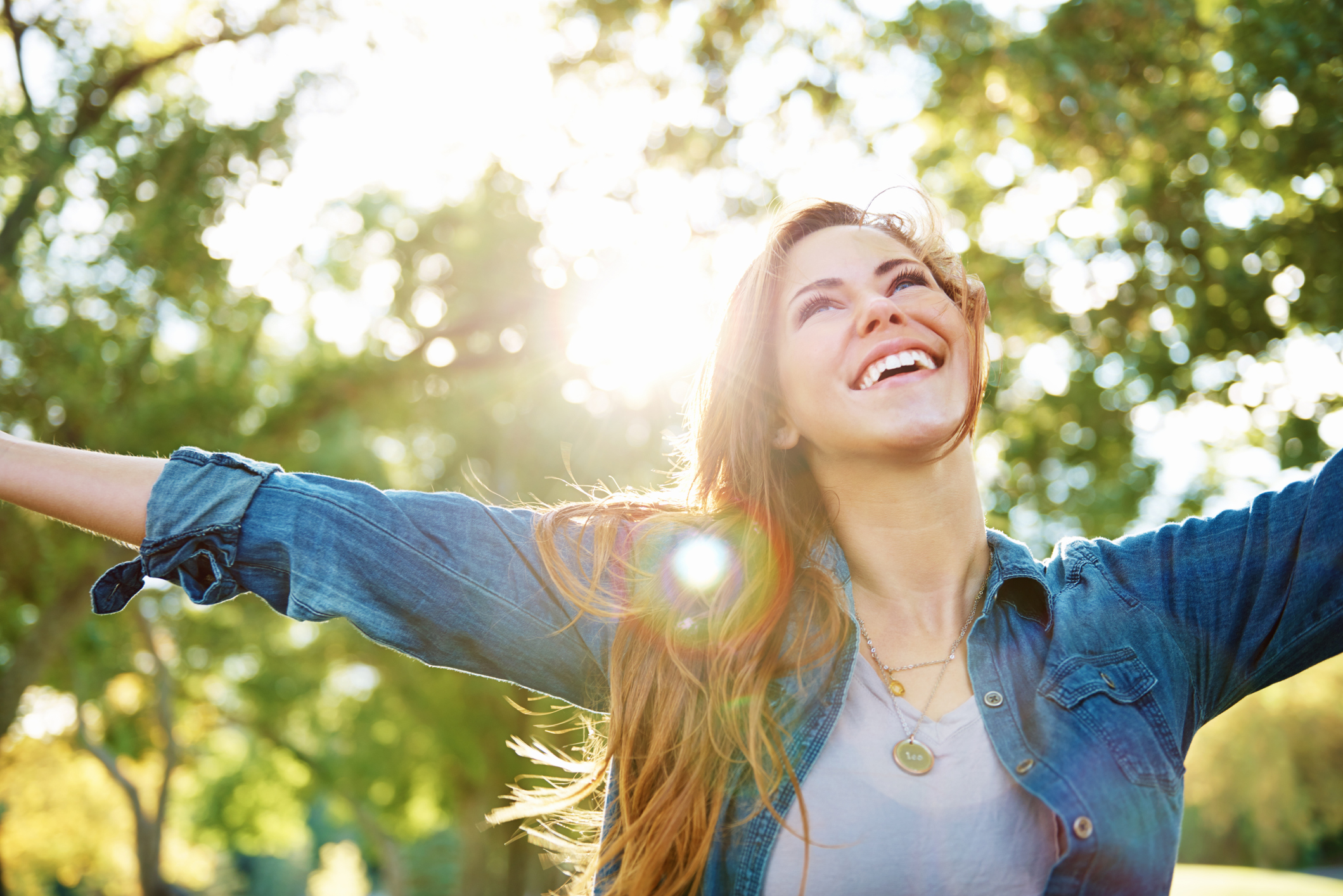 Please fill out the form and download your copy of the 25 tips for Successful Intervention