How do I search for inpatient drug addiction treatment near me?
When searching for inpatient drug addiction treatment, the first step is determining the extent and severity of the addiction. Typically, an addiction assessment is a good place to begin because it helps the family or addict determine what the extent of the addiction is what treatment centers are near them. An assessment could be done over the phone or in-person, and it benefits the addict and the family. Qualified addictions professionals or counselors perform these assessments to help the family and addict. However, it is not always easy to convince someone that is addicted to drugs or alcohol they need help or get them to admit they have an addiction. Certified intervention groups would also help a family locate an inpatient drug addiction treatment center nearby.
When a family decides to organize a professional intervention, they are finally taking control and deciding to save the life of their loved one. The first day an interventionist spends with the family is about education and helping them understand what addiction is and how the intervention works. Also, during this time, the interventionist works with the family to manage any issues with enabling and co-dependency, which are problems that would derail the intervention. The second day is when the intervention happens, and everything is planned, such as time, place, and transportation to the treatment center. Family interventions are usually always successful, but the family is prepared for everything. There is an ultimatum decided on that is presented to the drug-addicted person if they do not decide to attend the treatment center.
Inpatient drug addiction treatment is the most effective option, especially for addicts, with an extensive history of addiction. Residential drug rehab centers are either long-term or short term, and the severity of addiction determines what is needed. Long-term inpatient drug treatment centers usually provide services for three to six months or longer. Short-term rehabilitation is usually three to six weeks, but the treatment process is intensive. When searching for inpatient drug addiction treatment, the program and rehabilitation should be geared to what the addicted individual requires. Every person struggling with addiction experiences different things, and the reasons they began abusing drugs and alcohol is different from the next person.
Along with interventionists and addiction assessments, local community resources such as health centers would help a person locate inpatient drug addiction treatment. However, not every community and city will have residential programs, which is why it is a good idea to search in neighboring states and cities for programs.
Saving a Life Starts Here
Learn more about our method for successful intervention. Contact us today for a free, confidential consultation with an Intervention Counselor.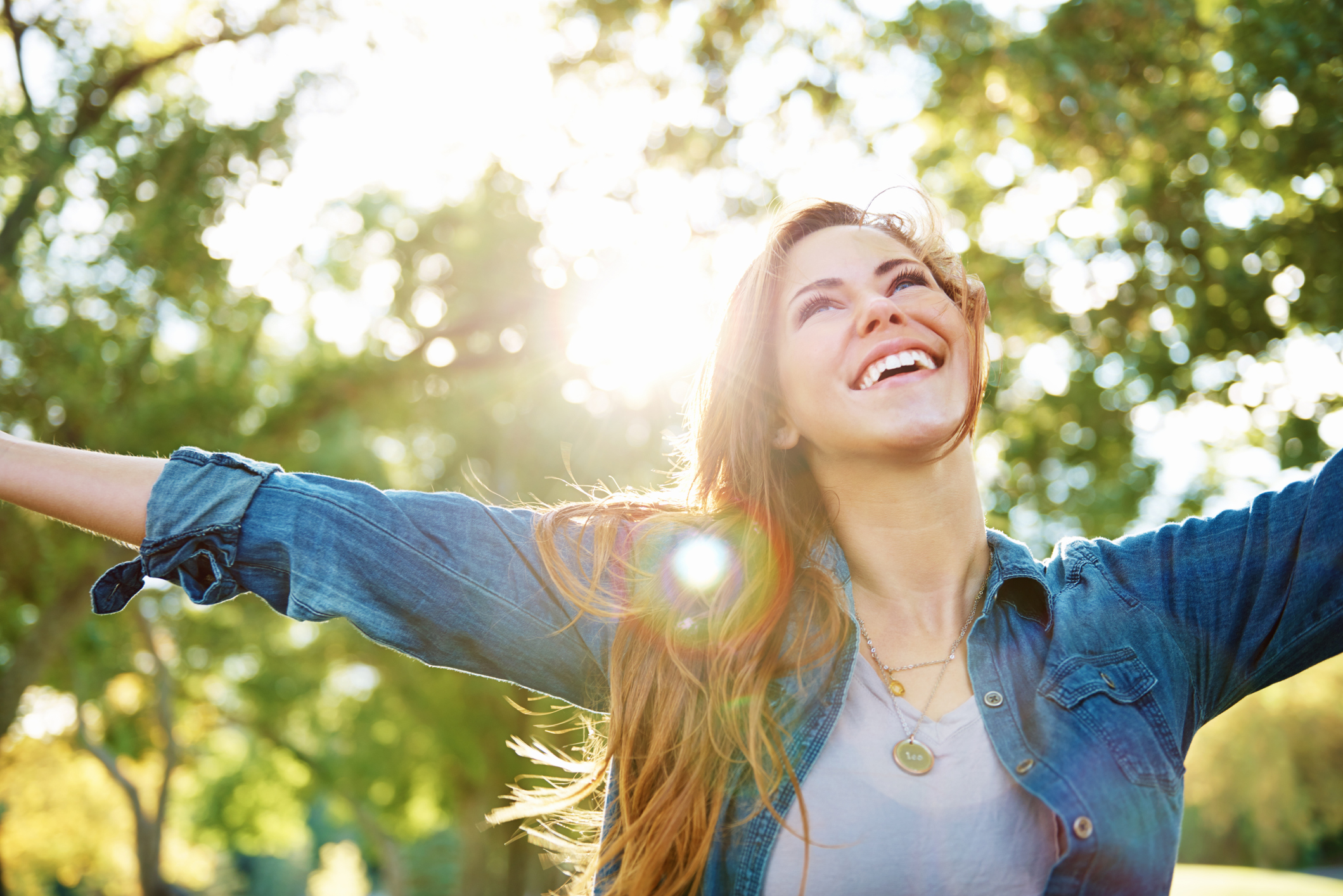 Please fill out the form and download your copy of the 25 tips for Successful Intervention