What is a medical detox program for drug addiction?
Any quality medical detox center does not use a cold turkey method when helping an addict through his or her withdrawal. Medically supervised detox programs provide each patient with medication and medical attention to alleviate withdrawal pain. Detox is a different process for each addict who goes through it. The person's brain might feel ready and willing to focus on detox and the steps needed to achieve sobriety. However, the influence of the drugs tells a different story because of drug dependency. Medical detox programs are essential for many types of drugs because the withdrawal pain becomes dangerous or even deadly in some circumstances.
The necessity of medical detox is determined by the type of drugs that are being abused. Different drugs create unique withdrawal pain and discomfort. For example, opiates, such as heroin and pain medication, cause intense physical and psychological addictions. Addicts who attempt to stop taking these drugs without medical detox will struggle with the withdrawals. The withdrawal symptoms can feel like having the flu, which persists for days. The withdrawal process is not always life-threatening, but more significant amounts of opioids do create a more dangerous withdrawal. Most severe alcoholics require medical detox because of how critical the withdrawal symptoms become. The most dangerous withdrawal symptoms caused by alcohol do not happen until 24 to 48 hours after the last drink. The average severe alcoholic is drinking so much that they cannot stop drinking without the help of medication.
Most prescription drugs such as benzodiazepines require a medical detox because of the physical dependency the drugs create. Medical detox programs are inpatient centers and are often either separate from the drug rehab center or are part of the facility. A standard medically supervised detox has the proper medical personnel available to help each patient. Medication is given to the patient to alleviate withdrawal discomfort, and often there is some counseling or therapy to help with the psychological symptoms from drug withdrawal. If you are consuming drugs that cause dangerous physical dependency, medical detox may be your only option to overcome the withdrawal pain.
Detoxification is an Essential Process Before Treatment
According to the Substance Abuse and Mental Health Services Administration, there is three stages patients experience with most detox providers. The evaluation stage assesses the presence of alcohol and drugs through urine, breath, or blood testing. Also, it assesses the current mental health state, if there are any medical conditions and the most appropriate strategy to proceed with. The second stage involves stabilization, which begins acclimating the person to the detox process and providing the necessary medical and psychological assistance. The final stage helps the person build willingness for further treatment because detox alone does not constitute thorough addiction treatment.
Detox is essential before treatment, and there is usually no set time. However, for some, the process may take a couple of days, and for others, it may take a week or more. The factors that dictate the length of detox include the drug of abuse, rate, dose, and duration of use, polydrug use, and the overall health of the patient. Medical detox is one setting, but various other detox settings help patients through a difficult or mild withdrawal period. Overall, it can take place in a wide variety of settings and at a number of intensity levels within these settings.
Family Intervention and Getting a Person Through Detox and Treatment
It is not easy convincing an addict they need help because people struggling with addiction are often in denial about their situation and unwilling to seek treatment. Also, they may not recognize the negative effects their behavior has on themselves and others. A family intervention presents the addict with a structured opportunity to make changes before things become worse. The best way to plan and organize a family intervention is by hiring a professional interventionist.
Family Intervention offers prearranged treatment plans with clear steps, goals, and guidelines. Part of the treatment is detox, and a professional interventionist would help a family determine what type of detox is needed. Also, Interventionists help families find the best detox and treatment providers so that everything is arranged before the intervention takes place. Intervention is an important step, and an addict does not have to reach rock bottom or be willing to accept help for a family to plan an intervention.
Sources-
Center for Substance Abuse Treatment. Detoxification and Substance Abuse Treatment. Rockville (MD): Substance Abuse and Mental Health Services Administration (US); 2006. (Treatment Improvement Protocol (TIP) Series, No. 45.) Executive Summary. Available from: https://www.ncbi.nlm.nih.gov/books/NBK64108/
Saving a Life Starts Here
Learn more about our method for successful intervention. Contact us today for a free, confidential consultation with an Intervention Counselor.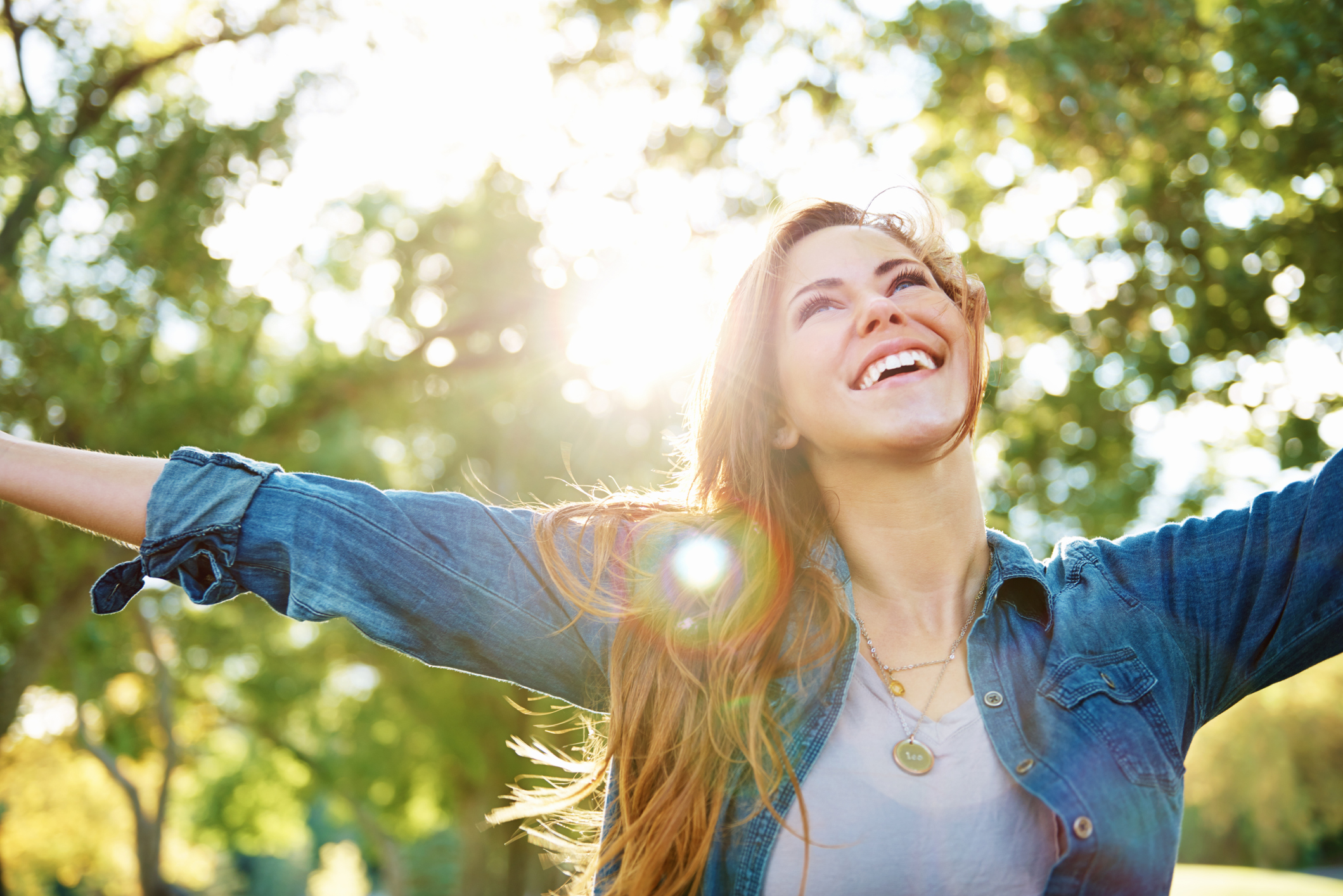 Please fill out the form and download your copy of the 25 tips for Successful Intervention