What are the dangers associated with cocaine use?
Cocaine presents the risk of addiction and overdose, and an addiction to cocaine is devastating physically, emotionally, and financially.  Like any other drug, cocaine impairs judgment and does lead to risky behavior such as unprotected sex and exchanging dirty needs through intravenous drug use.  The use of cocaine also weakens the immune system, which causes drug users to become more susceptible to HIV or hepatitis infection. There are numerous reasons why someone chooses to abuse cocaine despite the inherent danger.  There is a misconception that while using cocaine, you can perform simple intellectual and physical tasks more quickly. The average cocaine user reports the opposite of this, citing it becomes much more challenging to perform daily tasks.    
Most cocaine users have reported heightened sensitivity to sight, sound, and touch, along with a decreased appetite and a reduced need for sleep.  However, these feelings are only temporary once a cocaine user crashes. The crash point is different for each person because it is determined by the body and mind, and the cutoff point with how much of the drug it can take.  Cocaine benders can last for days or even weeks for some crack cocaine users. When a cocaine user crashes, there are intense feelings of guilt, shame, remorse, depression, anxiety, and paranoia. This is the opportune time to perform an intervention because of the emotional state the drug user is in.  Families are more likely to have success with an intervention when a cocaine user is at a low point after a drug bender.  
Cocaine is an illegal recreational drug but has had legitimate medical uses.  Cocaine has been used as a local anesthetic, it has been used during respiratory procedures, and for topical use in the form of cocaine hydrochloride.  There are many common side effects of cocaine use, and these are physical and psychological side effects. The physiological side effects include constricted blood vessels, dilated pupils, increased heart rate, body temperature, and blood pressure.  Cocaine users will also experience weight loss, nausea, abdominal pain, tremors, and vertigo. Some of the psychological effects of cocaine use can include panic, aggression, irritability, anxiety, poor judgment, paranoia, depression, and even hallucinations in rare cases.     
Cocaine related deaths are a result of cardiac arrest or seizures, followed by respiratory arrest.  The prolonged and chronic use of cocaine causes havoc with the brain's natural reward system. Eventually, cocaine users will no longer produce the initial pleasurable effects.  Regular cocaine use causes people to develop a higher tolerance, requiring more cocaine or purer cocaine. When higher and purer doses of cocaine are used, it increases the chances of an overdose.  Cocaine addiction is a devastating problem and causes enormous challenges in life socially, physically, and psychologically. An addiction to cocaine involves physical cravings for the drug and a mental desire to experience the euphoric effects of the drug.  Cocaine has a powerful addictive quality, and when crack cocaine is used, it does have the potential to cause instant drug addiction.
Substance Abuse Treatment and Intervention for Cocaine and Crack Cocaine Addiction
Long-term addiction results in significant complications, physically and mentally. These problems are fixed with treatment that focuses on the mind, body, and spirit. Someone who has been abusing cocaine or crack cocaine for many years' benefits from a long-term treatment center. However, convincing an addiction they need to attend long-term treatment is not easy. Most families organize professional intervention and hire a certified interventionist. Family intervention groups operate across the country performing interventions and helping families. There are numerous benefits to hiring a professional interventionist. An interventionist primarily helps the family regain control, address problems with enabling and co-dependency, and begin the healing process.
An intervention aims to convince the addict they need help and accept the help offered. However, the family is prepared for every scenario, like if the addict refuses help—if this happens, there is a bottom line that the family and interventionist has decided on. There are only two options that are accepting help or facing the consequences. Family intervention is successful with the help of a professional interventionist. The rehabilitation process for cocaine or crack cocaine addiction begins with detox. The detoxification process manages withdrawal symptoms and cravings, which are not always severe with cocaine or crack cocaine addiction.
However, detox should not be considered the only treatment approach because it will not treat underlying issues or provide adequate counseling. The next phase of rehabilitation involves inpatient or outpatient rehabilitation. Outpatient drug rehabilitation is a good option for someone who is still working and has family support. The patient attends treatment daily, and they are not living at the facility. Outpatient treatments are either short-term or long-term, and an addiction assessment determines the length of time needed. Residential rehabilitation programs are either short-term or long-term, and provide extensive therapy and counseling options.
Someone struggling with cocaine or crack cocaine addiction benefits from long-term residential treatment. The counseling and therapy are usually tailored to the needs of the addict and may involve traditional or non-traditional approaches. Twelve-step approaches are common, but this does not work for every person. Cognitive behavioral therapy, family counseling, and individual or group therapy. The right therapy models are determined to ensure a well-rounded treatment approach.
Aftercare support is the best option following rehabilitation because it helps with a smooth transition back to society. Aftercare occurs when a residential rehabilitation program is complete, and it could involve outpatient treatment, sober living or recovery homes, and peer support groups. There are significant benefits with aftercare support, and it should be part of the overall treatment plan.
Saving a Life Starts Here
Learn more about our method for successful intervention. Contact us today for a free, confidential consultation with an Intervention Counselor.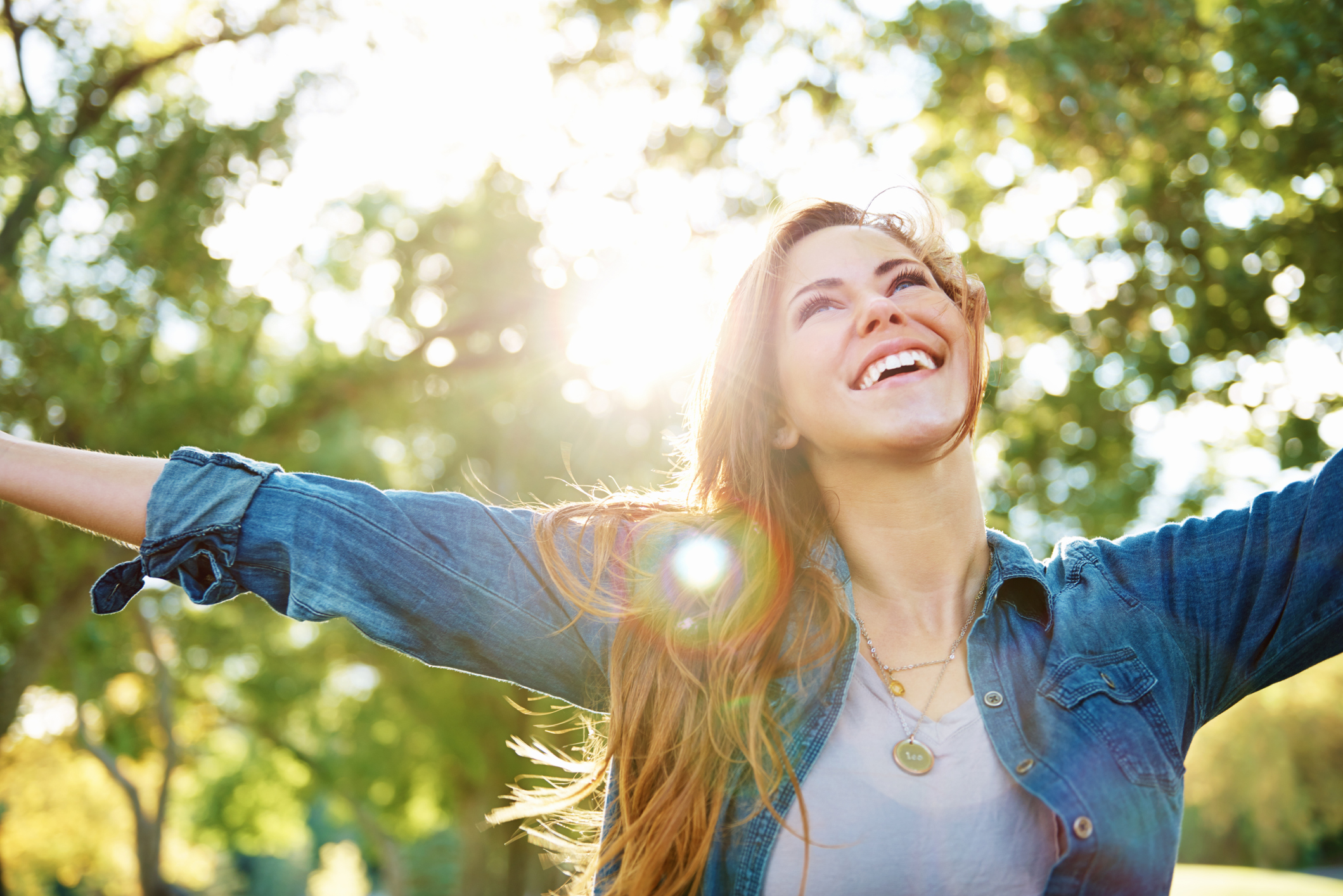 Please fill out the form and download your copy of the 25 tips for Successful Intervention