How can you help someone who is addicted to crack cocaine?
Helping someone who is addicted to crack cocaine is not an easy process because of the addictive nature of the drug.  Crack cocaine is powerfully addictive, and most crack cocaine users are not willing to give up the drug because of the intense euphoric effects.  Some of the signs of cocaine addiction include the presence of drug paraphernalia, such as glass pipes, needles, razor blades, and small plastic baggies, brillo pads, and baking soda.  Most crack cocaine users suffer from unplanned weight loss, extreme mood swings, and behavioral changes. It is common with any drug addiction to avoid social situations and daily responsibilities.  The drug user may have needle marks if they are an intravenous drug user, or will suffer from nose bleeds from snorting cocaine. Drug addiction causes personal changes in hygiene, financial problem, signs of withdrawal, and constant lying.  
Most people who become addicted to crack cocaine do not fully understand that a problem exists and that treatment is needed.  Most families will have to organize a professional intervention to help their loved ones. Crack cocaine interferes with the drug users' normal thought process, which makes it challenging to recognize that change is needed.  When you have spotted and recognize the signs of addiction, it is time to confront the addict. There will be denial, placing blame on others, and or they will state they can kick the habit themselves and do not need treatment.  Crack cocaine addiction consumes the drug users emotionally and physically, and most time is spent focused on ways to get high.
Families should also take the time to educate themselves about addiction and crack cocaine.  It is essential to be patient and persistent and never enable the addict or enable his or her drug use.  Families must make it clear that they do not support the drug habit, but do support the person getting help.  Never make excuses for the addict and never offer financial support other than treatment. Families should also set boundaries and be consistent with upholding them, which will help the addict understand that drug use is not acceptable.  Professional intervention is the most successful way to help someone who is addicted to crack cocaine. Most crack cocaine users will not go to treatment willingly and will require professional intervention to convince them.
Crack cocaine creates an addiction so powerful that an addict is essentially romancing after the drug.  Every day is a constant chase to get high, especially if they are no longer financially able to pay for the addiction.  The effects of crack cocaine are short-acting but intense enough to cause a crack cocaine user always to be chasing the next high.  Staging an intervention is the best way to control the situation and show the addict that the family is serious about them getting help.  Engaging a professional interventionist will ensure this can happen successfully. Crack cocaine addiction only becomes worse, and finding the right treatment method is also crucial.  Because of the addictive nature of crack cocaine, long-term residential treatment is the better option. Most former crack addicts also went through some aftercare treatment, such as sober living homes.  The process allows more sober-time and the ability to re-build a life lost by crack cocaine.
Substance Abuse Treatment and Intervention for Cocaine and Crack Cocaine Addiction
Substance abuse treatment is the best option for anyone addicted to cocaine or crack cocaine. According to the Centers for Disease Control and Prevention, overdose deaths involving cocaine and psychostimulants continue to increase. During 2015 to 2016, age-adjusted cocaine involved and psychostimulant involved death rates increased by 52.4% and 33.2%, respectively. The risk of overdose is high when cocaine or crack cocaine is used with other drugs. Polydrug use is a common problem for most addicts and is what contributes to devastating addictions. The rehabilitation process should be adequately planned, and the best approach is beginning with an addiction assessment.
The purpose of an addiction assessment is to determine the extent of addiction and what treatment options are available. An assessment could be done over the phone or in-person, and it benefits the addict and his or her family. The first step with treatment involves detox, and this process is essential to treat withdrawal symptoms. Typically, the severity of withdrawal and extent of addiction determine what method of detox is required. Detox options usually are medically supervised detox or a conventional detox. Medial detox treats more severe addiction and withdrawal symptoms, where conventional detox manages street drug addiction.
An addiction involves cocaine or crack cocaine typically requires conventional detox because withdrawal symptoms are not always severe. The detox process usually lasts a few days, and this is to ensure the patient is ready for counseling and therapy. Across the nation are various substance use treatment options and the extent of addiction determines what is needed. Residential rehabilitation is the most effective option because more counseling and therapy options are offered onsite. Long-term treatment usually lasts three to six months, whereas short-term programs are three to six weeks.
Most addicts addicted to crack cocaine have an extensive history of addiction and struggle with chronic relapse. Lengthier programs are the best options for someone struggling with a crack cocaine addiction. Counseling could involve traditional or non-traditional approaches such as 12-step treatment, cognitive behavioral therapy, family counseling, and individual or group counseling. An assessment before treatment determines what method of counseling is needed to help the addict.
Aftercare support is also required to help someone addicted to crack cocaine or cocaine. Aftercare programs could involve outpatient treatment, recovering housing, sober living homes, or peer support. Aftercare programs are essential because they help transition back to society by finding a job and continuing to work on relapse prevention. However, before treatment, the family must convince the drug-addicted family member they need help. Family intervention is successful, and the best way to organize an intervention is by hiring a professional interventionist.
Sources-
Kariisa M, Scholl L, Wilson N, Seth P, Hoots B. Drug Overdose Deaths Involving Cocaine and Psychostimulants with Abuse Potential — United States, 2003–2017. MMWR Morb Mortal Wkly Rep 2019;68:388–395. DOI: http://dx.doi.org/10.15585/mmwr.mm6817a3external icon
Saving a Life Starts Here
Learn more about our method for successful intervention. Contact us today for a free, confidential consultation with an Intervention Counselor.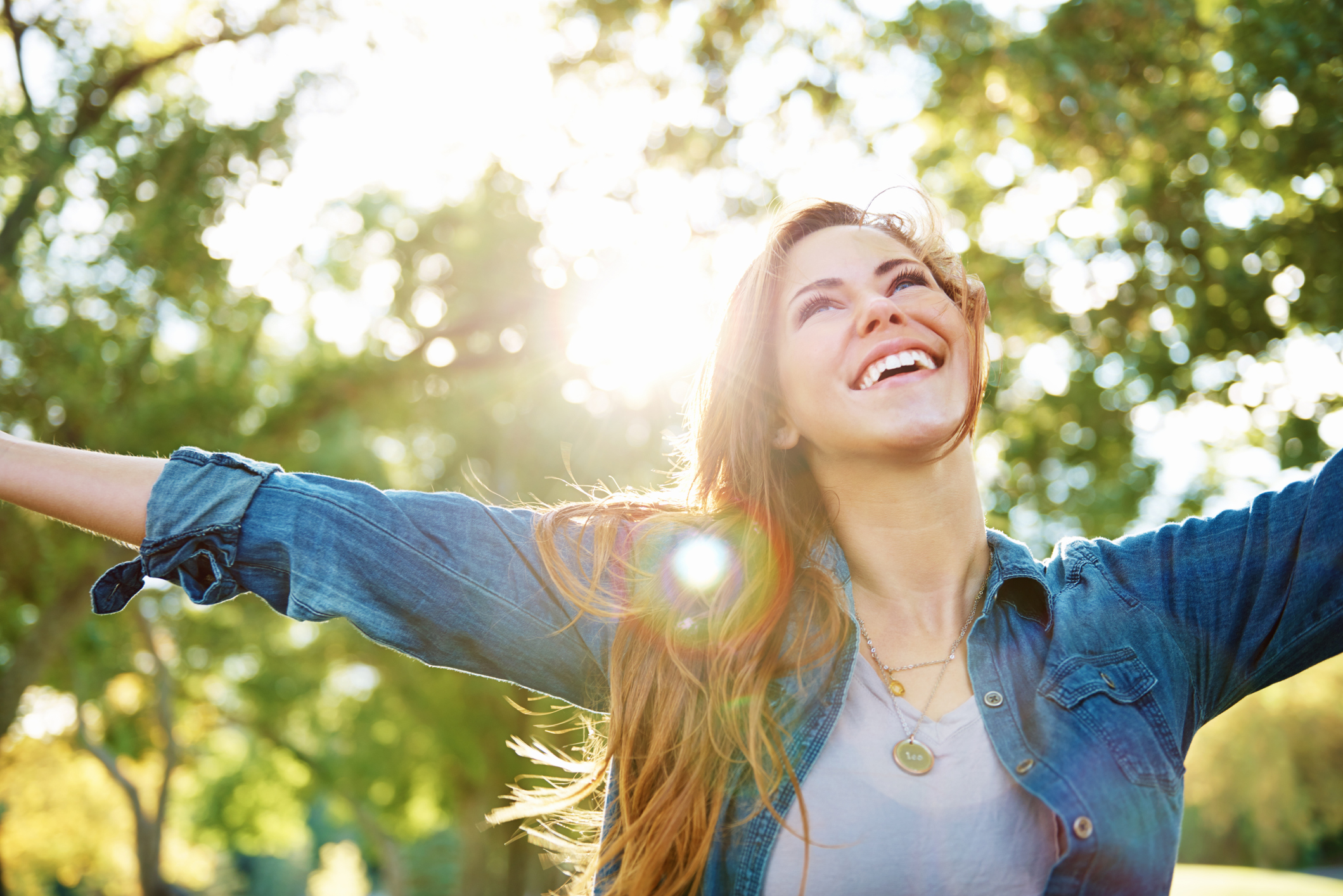 Please fill out the form and download your copy of the 25 tips for Successful Intervention