CLUB DRUGS/SYNTHETIC DRUGS FAQS
Does a club drug or synthetic drug addiction require family intervention?
Substance abuse intervention does work regardless of the type of addiction. Even if someone is a recreational drug user and abusing club drugs or synthetic drugs, an intervention is effective. Most addictions are part of a larger drug problem that involves alcohol and street drugs. However, it is not always easy to convince an addict they need help and get them to attend a treatment center. Family intervention is the best and most successful approach to take. Hiring a professional interventionist to ensure the process is properly organized and successful.
The purpose of an intervention is not to place blame or point the finger but rather help a family come together and save the life of the addict. Countless families live with someone addicted to drugs or alcohol and feel hopeless and helpless. Family intervention helps the family take control of the situation and end the cycle of addiction. An intervention allows a family to take a proactive stance and help the family reach out to the person who needs help. Synthetic club drug abuse affects people from all age groups.
According to the 2019 Monitoring the Future Study, 3.6% of 12th grade students had used LSD in the past year, while 2.2% had used MDMA. Unfortunately, countless addictions begin at a young age, and without proper treatment, the addiction progresses into their adult lives. Early intervention is essential because it prevents an addiction from spiraling out of control. Professional interventionists are qualified and trained to help a family work through the underlying issues. A family intervention is usually a two-day process, and the first day is spent with the family.
Family education is essential because there are usually issues with enabling and co-dependency that a family must address. Moreover, there are usually old family arguments that would derail an intervention. An intervention is a conversation in which people who know, love, and trust the addicted person come together to persuade that person to get help. The intervention team should be people who are level-headed and will not give in to the lies or guilt that a drug-addicted individual may place on the family. On the second day, the intervention happens, and regardless of what occurs, the purpose is to get the person the help they need.
The rehabilitation process for an addiction that involves club drugs and synthetic drugs begins with a detox. Conventional detox programs are an effective option because club drugs do not create dangerous withdrawal symptoms. However, detox should not be the only step to take because it will not provide adequate counseling and therapy. The next phase of rehabilitation should involve inpatient or outpatient treatment. Long-term rehabilitation is the best option because more counseling services are offered to help addicts.
It is also beneficial to have aftercare support, which could include peer support groups, 12-step meetings, outpatient treatment, or further counseling. Aftercare programs help recovering addicts learn new ways to maintain their sobriety and continue to live a drug and alcohol-free life.
Sources-
https://www.drugabuse.gov/drug-topics/club-drugs/club-drugs-trends-statistics
Saving a Life Starts Here
Learn more about our method for successful intervention. Contact us today for a free, confidential consultation with an Intervention Counselor.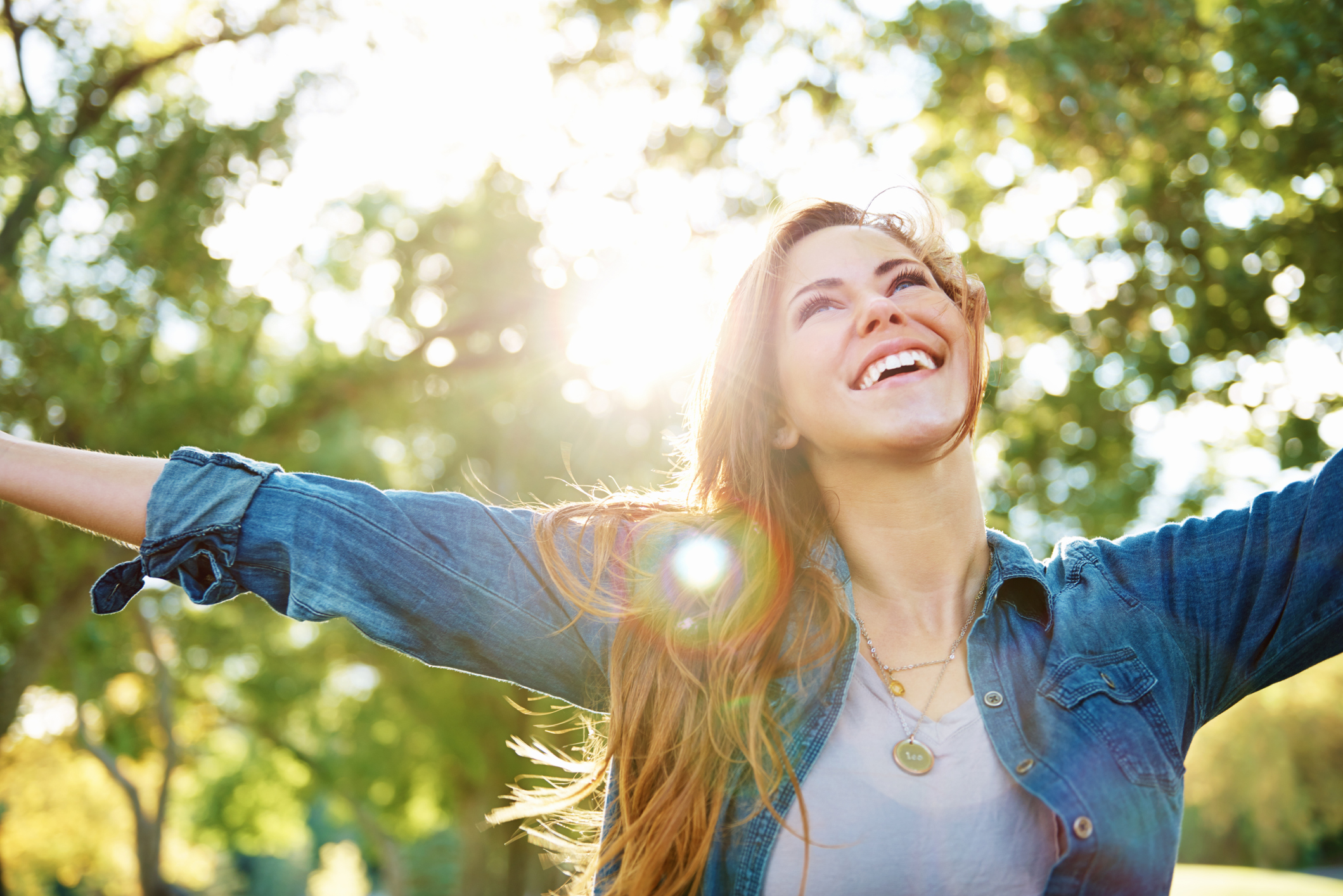 Please fill out the form and download your copy of the 25 tips for Successful Intervention