CLUB DRUGS/SYNTHETIC DRUGS FAQS
Are club drugs the same as date rape drugs?
Most of the drugs classified as club drugs are also used as date rape drugs.  These types of drugs are groups of psychoactive drugs that are abused by teens and young adults.  However, these drugs gained popularity as being recognized as a drug used to commit sexual assault.  The types of drugs used as date rape drugs include GHB, ketamine, and Rohypnol because they are tasteless, odorless and are easily dissolved in liquids. These types of drugs are sedatives and affect the person quickly before you become aware that something is wrong.  The length of time the effects last does vary depending on the type of drug and the person who it was given to. It often depends on how much is in your body and if the drug is mixed with other drugs, such as alcohol. Alcohol intensifies the effects of the drugs even stronger and does cause serious health problems.  
When date rape drugs are mixed with alcohol, the effects include a feeling of dizziness, having problems talking or causing slurred speech.  People who have been given these types of drugs will also have trouble moving or controlling muscle movement, and feel nauseous along with having a slowed heartbeat.  Other symptoms include feeling sleepy, confused, having difficulty breathing, and will eventually pass out. The combination of drugs and alcohol causes problems with thinking, making decisions, and remembering what happened.  The effects of amnesia are one reason why most people who have been sexually assaulted while under the influence of the drugs never report it. However, if you know it has happened, it is crucial to seek out medical help and report the incident to the police.  
GHB is a central nervous system depressant and is often prescribed to treat narcolepsy.  Rohypnol is a type of benzodiazepine and is chemically similar to Valium and Xanax and is a type of sedative-hypnotic drug.  Ketamine is a type of dissociative anesthetic and is mostly used in veterinary practices. GHB and Rohypnol are colorless, odorless, and tasteless drugs, which are easily dissolved in liquids.  When these drugs are combined with alcohol, it intensifies the effects. Both of these drugs have been used to commit sexual assault due to the drug's ability to sedate and incapacitate the person.  GHB is also ingested orally and is found as either a liquid or powder. Both GHB and Rohypnol have also been abused for the intoxicating effects, which are similar to other CNS depressants. GHB also produces anabolic effects and has been used by bodybuilders to aid in fat reduction and muscle building. 
Besides these drugs being used as date rape drugs, they are all addictive, and the prolonged use of these drugs create addiction and dependency.  The repeated use of GHB leads to withdrawal effects, such as insomnia, anxiety, tremors, and sweating. The chronic use of Rohypnol also creates tolerance and physical dependence and addiction.  Ketamine will also create addiction with regular use, and drug users will develop signs of tolerance and addiction. When these types of drugs are used, it is extremely difficult to determine the toxicity of them.  Some of the common medical problems include seizures, and when combined with alcohol, it results in nausea, difficulty breathing, and can even be lethal. Large amounts of Rohypnol are lethal when mixed with alcohol and other CNS depressants.  A larger dose of ketamine causes impaired motor function, high blood pressure, and fatal respiratory problems.
Club Drug Family Intervention and Substance Use Treatment
Club drugs are dangerous and affect people in different ways. Unfortunately, these drugs are used recreationally and as date rape drugs to commit sexual assault. Recreational drug use does lead to addiction, and there are often other drugs involved. Someone who becomes addicted to drugs engages in secretive behavior, lies, steals, and is usually financially unstable. Moreover, there are changes in their social groups, new and unusual friends, odd phone conversations. Family and friends may notice repeated unexplained outings, often with a sense of urgency, drug paraphernalia, and even stashes of drugs.
The physical symptoms of addiction include tolerance and withdrawal symptoms. Tolerance occurs with repeated use, and the addict requires more to achieve the desired effect. Withdrawal symptoms occur when an addict stops using, and they have a physical and psychological reaction to the lack of drugs in their body. Someone who is addicted to club drugs will have difficulty cutting down or controlling the addictive behavior. Overall, the person becomes preoccupied with the addiction and spends a lot of time planning, engaging in, and recovering from the addictive behavior.
Early intervention and rehabilitation is the best option. Recreational drug use leads to addiction, and even someone who has experienced a traumatic event is at high risk for addiction. Whether the treatment involves counseling, therapy, detox, outpatient care, or residential rehab, help is available. However, it is not always easy to convince someone they need help, and most families organize professional interventions. Family intervention is a carefully planned process involving family and friends who meet to persuade the addict they need help.
The best way to organize a family intervention is by hiring a professional interventionist. Certified interventionists have the qualifications and training to work with families who are struggling with a loved one addicted to drugs or alcohol. An intervention is usually a two-day process, with the first day involving planning and preparation. During the first day, the intervention team is organized, which are people who keep a level head and are determined to help the addict. Everything is organized during this time, like the time and place and what is said.
Everyone taking part in the intervention has a script and says exactly what is written. The purpose of the intervention is to demonstrate in a non-attacking manner how the addiction has impacted their lives. A professional interventionist acts as a third-party mediator and keeps the intervention on track. Once the addict agrees to treatment, the first step is detox, which is usually part of the treatment center they attend. Typically, club drug addiction requires a traditional detox because withdrawal symptoms are not severe. Detox should not be the only approach used to treat addiction because counseling in-depth counseling is not provided.
The next phase of treatment involves attending inpatient or outpatient rehabilitation. Usually, when an intervention is organized, the patient attends residential treatment. Inpatient programs offer short-term and long-term treatment options. The severity of addiction would determine what length of treatment is required. It is also beneficial to have aftercare support available, which are peer support groups, outpatient programs, or further counseling.
Saving a Life Starts Here
Learn more about our method for successful intervention. Contact us today for a free, confidential consultation with an Intervention Counselor.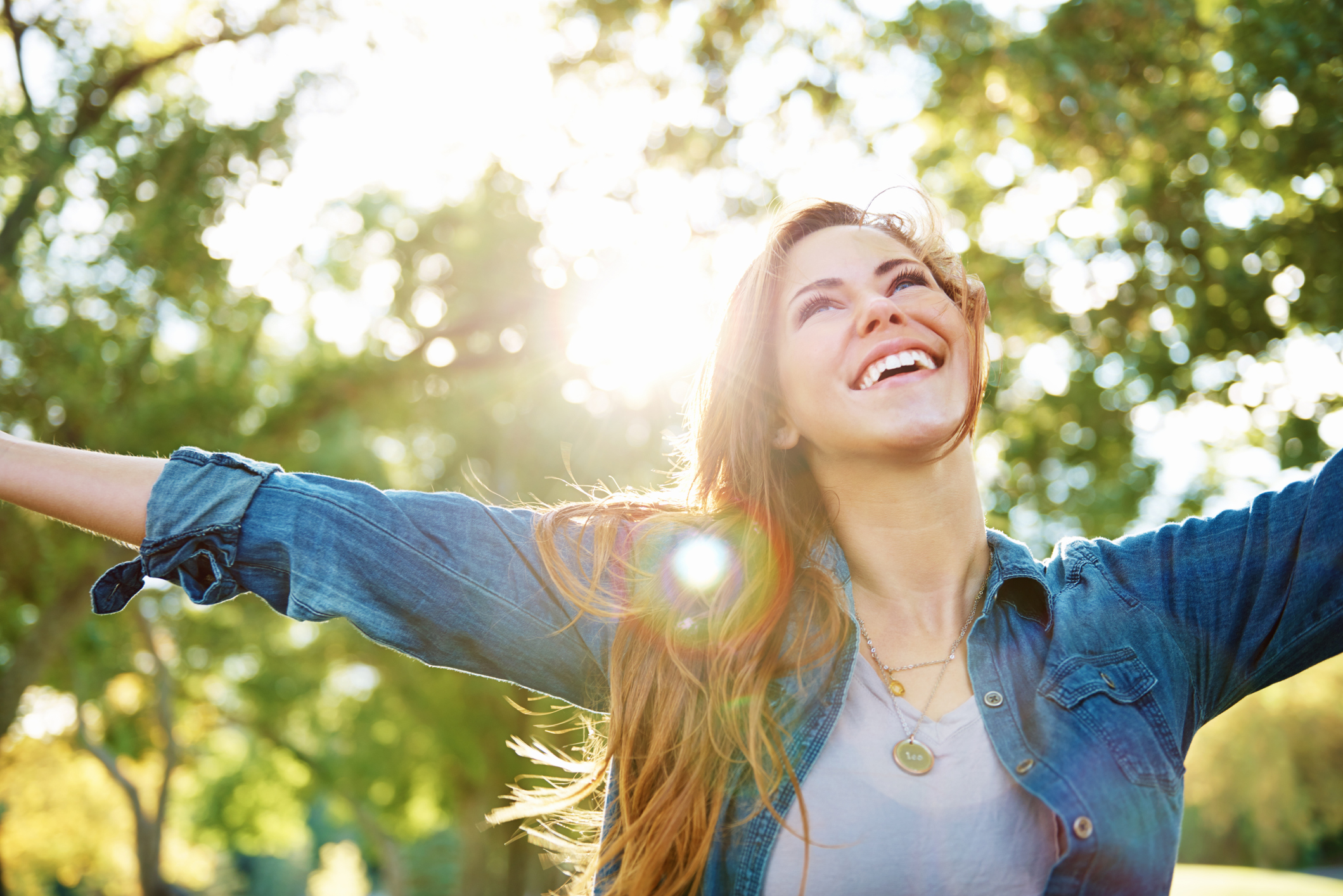 Please fill out the form and download your copy of the 25 tips for Successful Intervention