Should I Attempt Alcohol Detox at Home?
Most people who become addicted to alcohol continue drinking despite the consequences. Unfortunately, long-term alcohol abuse leads to dangerous physical dependencies requiring medically supervised withdrawal management. However, this has not stopped some alcoholics from detoxing at home.
Some people consider detoxing at home because it makes a challenging situation easier to address. However, alcohol detox at home can have risks when people do not understand the alcohol withdrawal timeline and the risks that accompany alcohol withdrawal.
Alcohol detox is different from detox involving other drugs, and there is serious potentially life-threatening risk involved with detoxing from alcohol. Anyone who stops drinking alcohol suddenly experiences a reaction with a series of withdrawal symptoms. The symptoms are often painful and difficult to manage, while having the potential to last for weeks. Without the help of medication to control withdrawal symptoms, the process can be even harder for high-risk patients. Sudden alcohol cessation can cause hallucinations, seizures, and even heart failure that has the potential to lead to death under worse circumstances.
Most alcoholics are often using other drugs in combination with alcohol, which increases the risks. Withdrawal symptoms associated with other drugs can often be painful to a point where the person begins drinking again. Also, severe alcoholism involves other medical conditions, which may require medical help. Overall, there are pros and cons to detoxing at home, and the first initial step should involve speaking with a medical professional or detox professionals.
Alcohol detox can be a difficult process, which is why checking into a medical detox center is the best option. However, if, after speaking with medical professionals, you decide that alcohol home detox is necessary, there are some steps to take. Initially, it is important to remove all alcohol from your home, which helps you avoid temptation altogether. Also, clear your schedule and ensure there are no distractions and get support, whether from family or friends; you will require proper support.
The Benefits of Inpatient Medical Detox
The benefits of medical detox include medical stabilization, peer support, a safe and structured environment, and having access to relapse prevention, therapeutic intervention, and long-term aftercare during rehabilitation. Medical detox programs are also an excellent transition period to inpatient alcohol treatment. Even if you attempt to detox at home, the next step should involve an inpatient alcohol rehabilitation program. Detox should not be considered the only approach to treatment because it will not offer adequate counseling to address deep-seated issues.
Saving a Life Starts Here
Learn more about our method for successful intervention. Contact us today for a free, confidential consultation with an Intervention Counselor.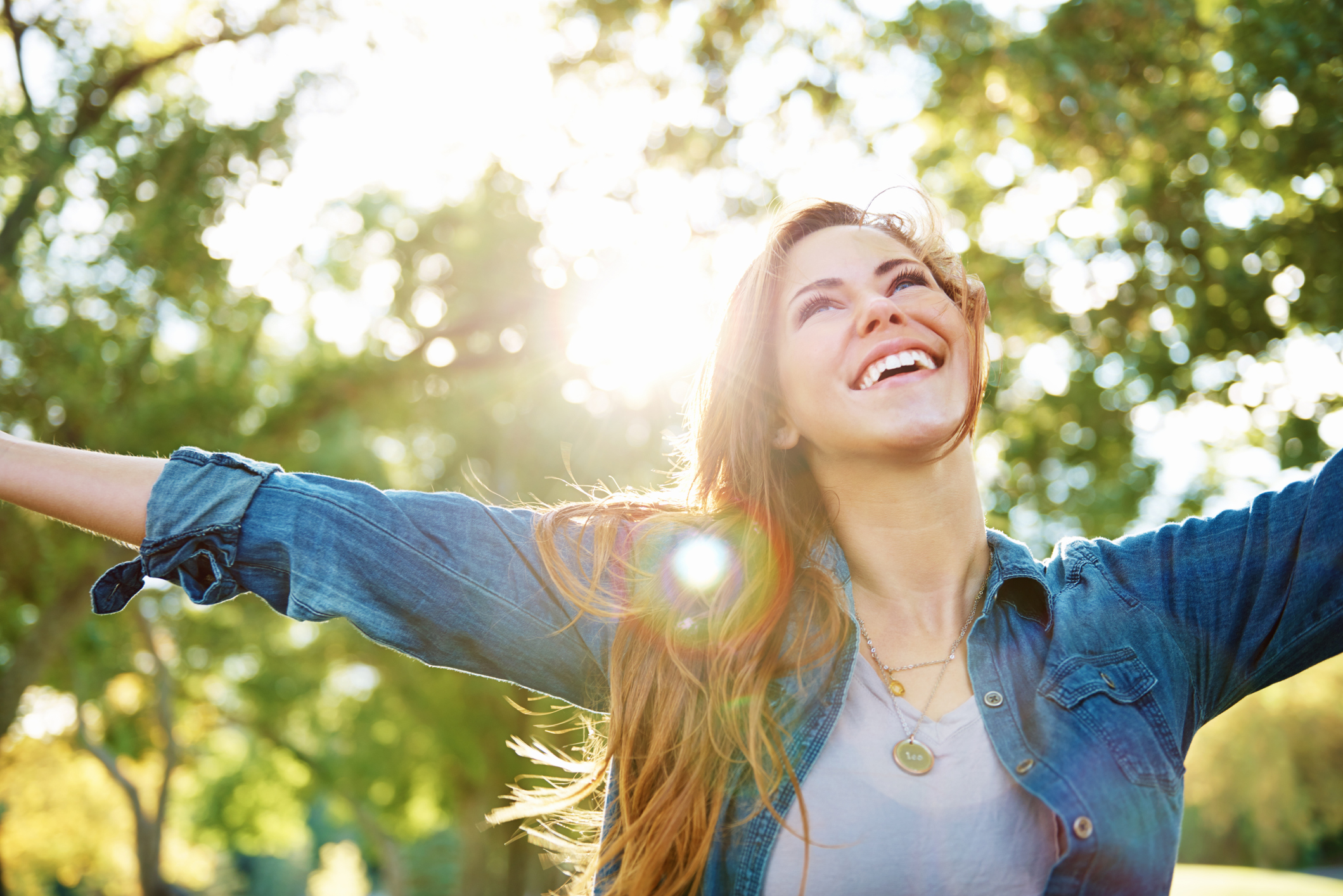 Please fill out the form and download your copy of the 25 tips for Successful Intervention