Will I Need Heroin Rehab and Will TRICARE Cover the Cost?
Heroin addiction is a devastating problem impacting Americans across the country. According to the 2019 National Survey on Drug Use and Health, among people aged 12 or older in 2019, 50,000 people initiated heroin use in the past year. However, heroin overdose continues to be problematic. Per the Centers for Disease Control, in 2019, nearly 15,000 people died from a drug overdose involving heroin. When struggling with heroin addiction, the first step is detox, and rehabilitation is the next process. Per the TRICARE website, covered services include inpatient treatment, detoxification, medication-assisted treatment, partial hospitalization programs, and residential treatment. TRICARE representatives will help a family find what is covered, and usually, this is an in-network provider or out of network provider.
Additionally, an addiction assessment is an effective approach, and this process could be done over the phone or in-person. The purpose of an addiction assessment is to determine the extent of addiction and locate suitable rehabilitation programs and detox services. Detox should not be considered the only treatment approach because it will not provide adequate counseling and therapy. However, many heroin addicts only go through detox and do not follow through with any form of counseling or therapy. Following detox, the next step with treatment involves attending residential or outpatient rehabilitation. Residential treatment programs provide the best options because all services are provided onsite. Long-term rehabilitation usually lasts three to six months, whereas short-term programs last three to six weeks.
Typically, the severity and extent of addiction determine what length of time is required for treatment. Addicts who struggle with chronic relapse and lengthy addiction benefit from long-term treatment. Outpatient programs, for example, benefit addicts who are still working and who have family support to help them maintain sobriety while attending treatment. The counseling methods offered through treatment programs vary and may include behavioral counseling, 12-step methods, or a non-traditional approach to treatment. Holistic rehabilitation is an effective approach for heroin addicts because it rehabilitates the mind, body, and spirit. Overall, rehabilitation should be well rounded and address all aspects of addiction.
However, it is not always easy to convince an addict they need help, and most families have to organize a family intervention. The best way to plan intervention is by hiring a professional interventionist who helps the family take control. Interventions are successful when properly planned and executed with professional help. Also, an intervention helps the family begin the healing process and provides adequate support to the family and addict while they go through treatment.
Sources-
https://www.samhsa.gov/data/sites/default/files/reports/rpt29393/2019NSDUHFFRPDFWHTML/2019NSDUHFFR1PDFW090120.pdf
https://www.cdc.gov/drugoverdose/data/heroin.html
Saving a Life Starts Here
Learn more about our method for successful intervention. Contact us today for a free, confidential consultation with an Intervention Counselor.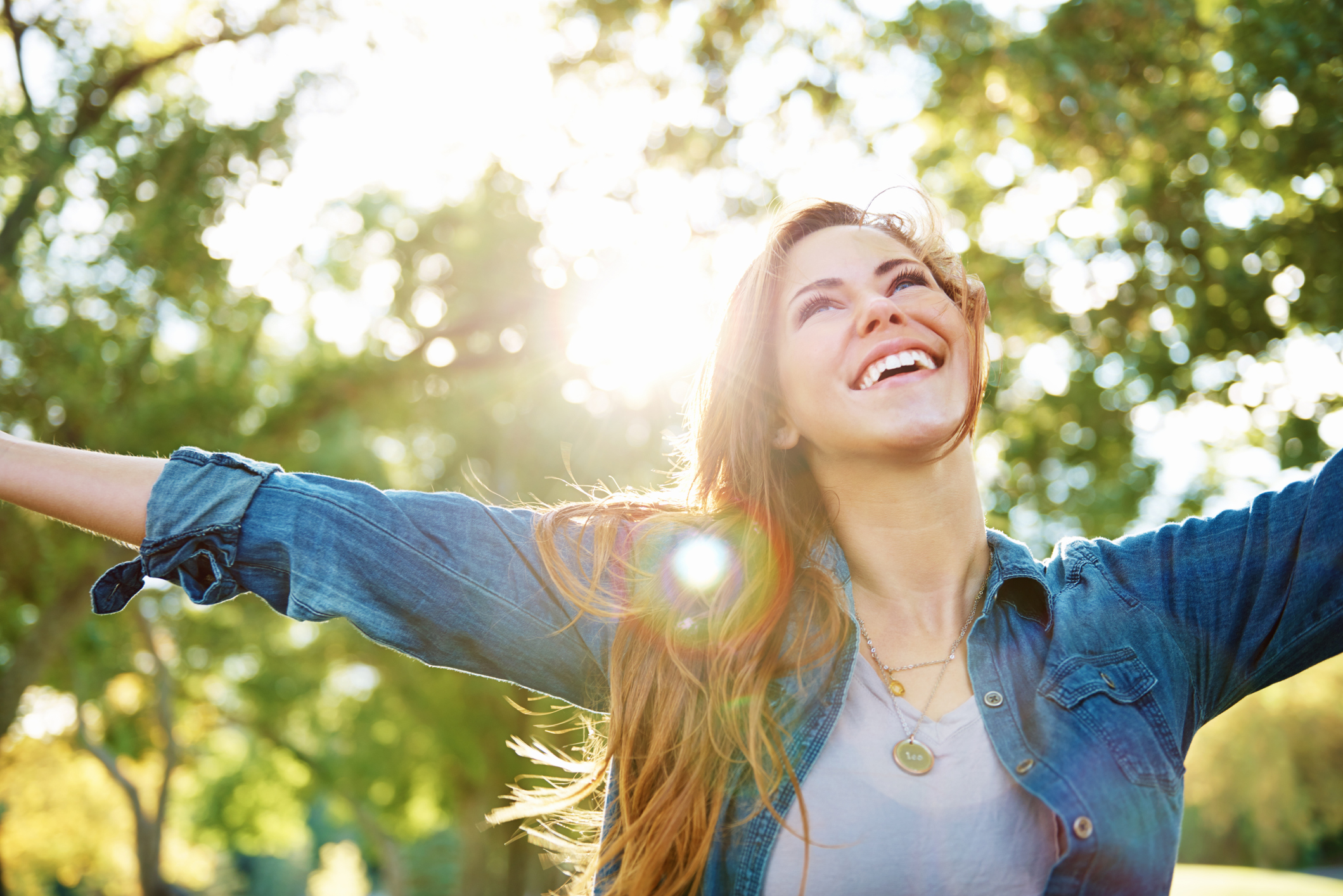 Please fill out the form and download your copy of the 25 tips for Successful Intervention