What are the psychological and social symptoms of drug addiction?
Any severity of drug addiction and abuse will have various degrees of physical and psychological symptoms. Long-term drug abuse causes these symptoms to intensify, becoming worse causing more physical and emotional problems in life. Regular use and abuse of drugs and alcohol create an inability to stop using. In most cases, this becomes dependence, and within this time, the drug user will have had made one attempt at quitting, but with no success. The drugs have taken over psychologically and emotionally and have entirely consumed the drug user where they cannot stop using. There is also a physiological aspect, such as what opioids create when a drug user becomes physically dependent on the drugs they are abusing. When they stop using drugs or alcohol, they experience withdrawal pain that becomes more severe without proper help.
One psychological symptom that is obvious with most chronic drug users is the use and abuse of drugs continues despite health problems. The drug user continues to take these substances even though they have developed an illness, legal issues, marital issues, or significant health complications. Some drug users are not aware of the physical impact the drugs are having on their bodies and mind. Along with this, most drug addicts cannot deal with daily problems in life. A person may have started to abuse drugs as a way to carry out particular behavior and have the courage to face challenges they are struggling with in life. Drug and alcohol use and abuse create an obsession, and the drug user may become obsessed with a substance, spending more time and energy finding ways of getting their drug choice. Drug-seeking behavior is a common psychological trait seen by people who are abusing drugs or alcohol.
People who are using and abusing drugs and alcohol will take unnecessary risks in life to obtain the drugs they need. For example, this can include soliciting sex, committing theft, or selling drugs themselves. Under the influence of drugs and alcohol, most drug users will engage in risky behavior. Drinking and driving is the most common problem or operating a vehicle under the influence of drugs and alcohol. Substance abuse also impacts the way an individual socializes and relates to other people. They will sacrifice relationships with friends and family to abuse drugs and give up activities they enjoy because of drugs or alcohol.
An example of this is dropping hobbies or activities that they enjoy such as playing sports, school activities, playing an instrument, or staying involved with family activities. The primary focus of a chronic drug user is to maintain a good supply of the drugs they are abusing. There are secrecy and solitude, and in many cases, most drug users will abuse drugs alone.
Drug and alcohol abuse leads to excess consumption or abuse of more than one substance. The constant struggle of dealing with problems because of addiction, being estranged from family and friends, not working, etc., cause an addict to use more. Someone with a substance abuse problem will struggle with legal issues because of their addiction. Along with legal issues they will have financial difficulties because all of their money is going to using drugs and alcohol. The psychological and social symptoms of drug abuse become worse the longer the drug user continues to abuse drugs or alcohol.
Whether substance abuse and addiction are long-term or short-term, there are significant psychological and social symptoms. The friends and family surrounding the addict begin to notice these problems and then decide whether or not to do something. Early intervention is essential because an addiction only becomes worse without proper treatment. The longer the family or friends of a drug user wait, the worse off the drug-addicted person becomes. Early intervention also saves lives because any addiction is unpredictable, and there is always a chance the person could die because of their drug or alcohol use. Family intervention is the first step, and hiring a professional interventionist ensures the family regains control and saves the life of the addict.
During the intervention process, the family and anyone else involved are helped to work through any issues with enabling or co-dependency. These are problems that would derail the intervention and make it difficult to convince an addict they need to go to treatment. The family is also educated about addiction and intervention—every person taking part in the intervention has a role to play. The entire intervention is planned, such as location, time, and treatment center. All of this planning is necessary to ensure the drug-addicted person gets the help they need. The family is also prepared to follow through any consequences if the addict does not agree to attend treatment. The goal of the interventionist is to save the life of the addict and help the family begin the healing process.
Regardless of what psychological and social symptoms the addict is struggling with, the first step in treatment is always detox. Typically, the severity of addiction and accompanying withdrawal symptoms determines what method of detox is required. Some of the common detoxification options include medically supervised detox and withdrawal management. For example, pain medication addiction, prescription drug abuse, or severe alcoholism requires effective withdrawal management. Other detox options include conventional or traditional detox, which manages most forms of street drug addiction. Detox is crucial in controlling withdrawal symptoms and cravings.
Additionally, detox should not be considered the only treatment approach used because it will not provide adequate counseling and therapy. The next phase of rehabilitation is inpatient or outpatient treatment, which is where the drug-addicted individual treats the underlying issues. Long-term drug rehab is the best option, and these programs usually last three to six months. Short-term drug treatment is a common approach used, and most facilities provide services for three to six weeks. Outpatient drug rehab is also effective, but because the person is not living at the facility, they would require family support and help. Overall, rehabilitation should help a person become the individual they once were before the addiction took over.
Saving a Life Starts Here
Learn more about our method for successful intervention. Contact us today for a free, confidential consultation with an Intervention Counselor.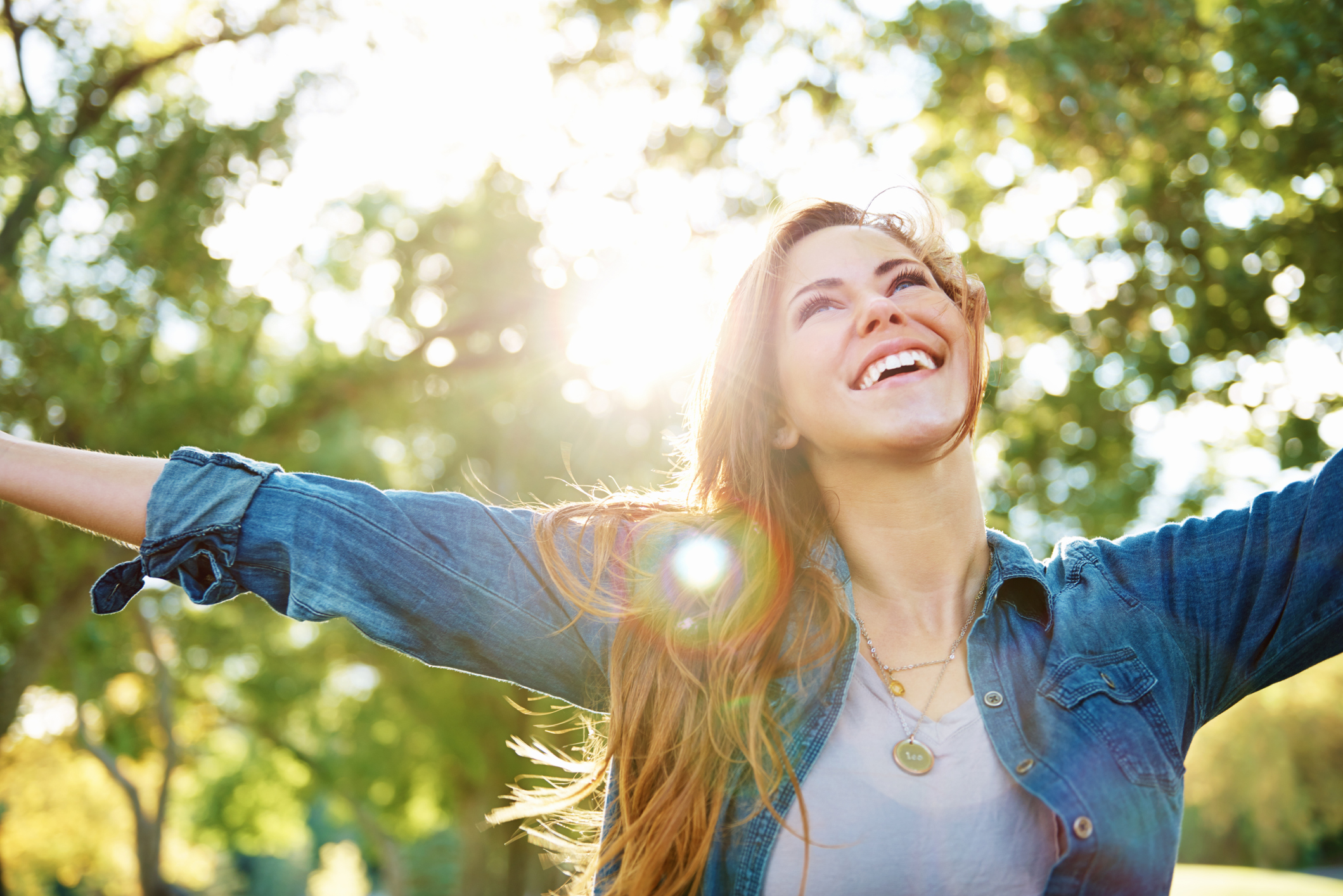 Please fill out the form and download your copy of the 25 tips for Successful Intervention