What are the Forms of Drug and Alcohol Treatment Covered by TRICARE?
Alcohol treatment programs that could be covered by TRICARE health insurance include inpatient services, intensive outpatient programs, residential substance use treatment, and medication-assisted treatment. Alcohol is one of the most commonly used substances in the United States. According to the 2019 National Survey on Drug Use and Health, approximately 5.3% of people aged 12 or older had a past-year alcohol use disorder. Per the National Institute on Alcohol Abuse and Alcoholism, an estimated 88,000 people die from alcohol-related causes annually. Alcohol is the third-leading preventable cause of death in the United States. Alcohol rehabilitation begins with detox, and most alcoholics require a medically supervised detox to manage withdrawal symptoms.
Mild alcohol symptoms include anxiety, shaky hands, headaches, nausea, vomiting, insomnia, and sweating. More serious withdrawal symptoms involve hallucinations or delirium tremens, which have the potential to become deadly. Approximately five percent of people withdrawing from alcohol experience delirium tremens. Medically supervised detox programs manage these symptoms with the help of medical supervision and withdrawal management, which involves the use of medication. Alcohol detox does not cure alcohol addiction, and it is important to make a transition to a suitable inpatient or outpatient treatment program. Residential substance abuse treatment is the best option for alcohol addiction because it provides a safe and stable environment.
Most alcoholics struggle with sobriety and often make more than one attempt at treatment before they achieve sobriety. An addiction assessment is a good place to begin when searching for rehabilitation. An assessment could be done over the phone or in-person, and it will help a family and addict determine the extent of addiction and what treatment is available. Long-term residential rehabilitation is the best option for someone struggling with alcohol addiction. Long-term programs usually last three to six months, and TRICARE health insurance helps families cover the cost of treatment for alcohol addiction.
Short-term treatment or outpatient rehabilitation is also an option to consider. Outpatient programs are good options for alcoholics who are still working or who have family support to help maintain sobriety. Short-term treatment usually lasts three to six weeks and can treat most severity of alcohol addiction. However, convincing an alcoholic to attend treatment is not always easy, and most families choose to organize a professional intervention. Family intervention is successful, but it requires proper planning and organization. Professional interventionists work with families planning the intervention, and on the second day, the intervention happens. Family interventions help families regain control and finally help their loved ones overcome addiction.
Sources-
https://www.samhsa.gov/data/sites/default/files/reports/rpt29393/2019NSDUHFFRPDFWHTML/2019NSDUHFFR1PDFW090120.pdf
https://www.niaaa.nih.gov/publications/brochures-and-fact-sheets/alcohol-facts-and-statistics
Saving a Life Starts Here
Learn more about our method for successful intervention. Contact us today for a free, confidential consultation with an Intervention Counselor.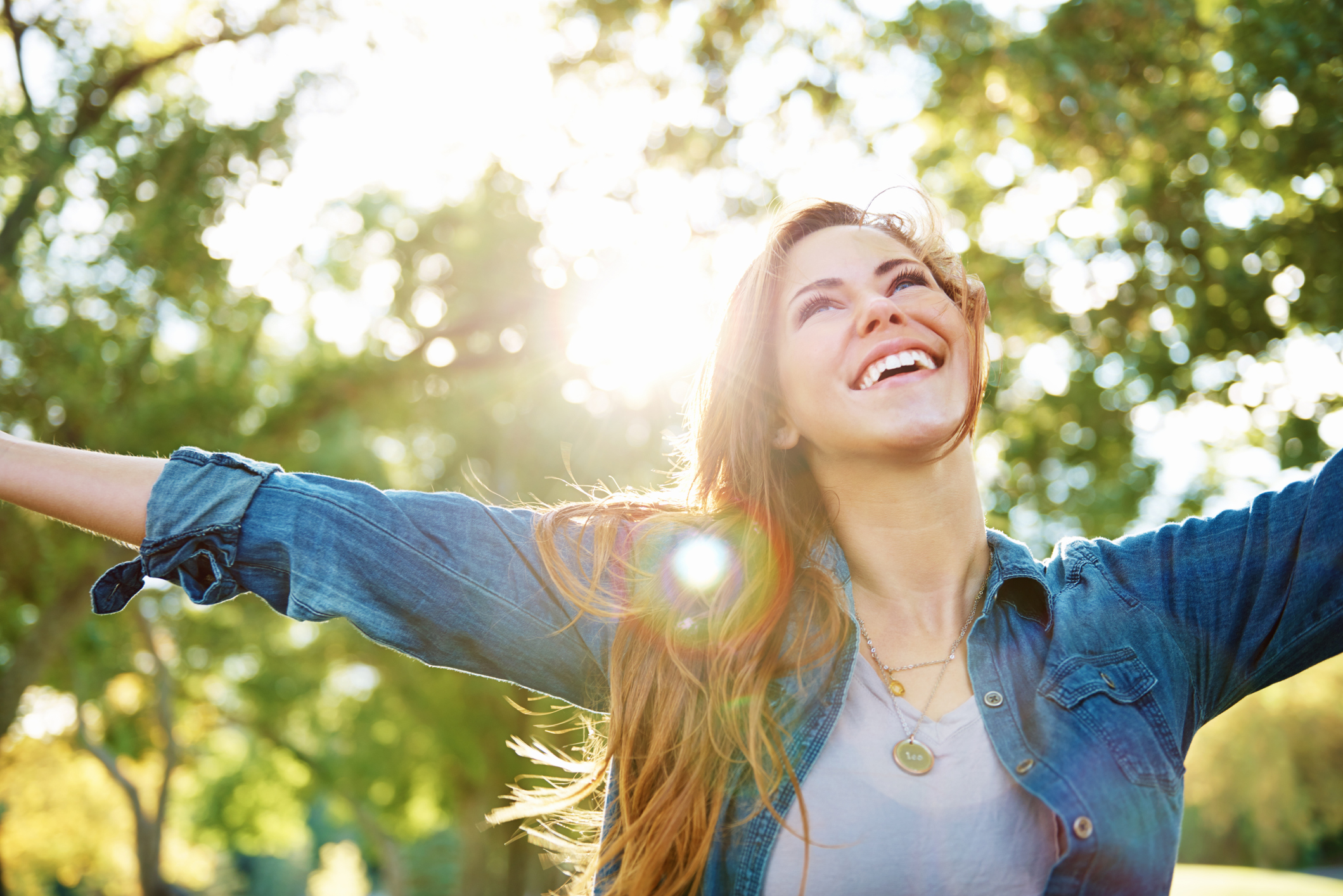 Please fill out the form and download your copy of the 25 tips for Successful Intervention