treatment and rehabilitation FAQs
How is treatment organized during an intervention?
Typically, detox and rehabilitation are organized before the intervention happens. When an intervention takes place, everything can happen quickly, and if treatment is not organized or arranged, the addict may change their mind. Most interventionists have training and qualifications to make treatment recommendations. Also, because they work with so many different rehabilitation centers, they have valuable insight into effective treatment centers. Before the day of the intervention or even before speaking to an interventionist, the family may have already arranged a spot at a rehabilitation center.
However, this may not always be the case, and the treatment center could be arranged during the family education day. The day or days leading up to the intervention, everything is planned, and this includes what detox and rehabilitation center the addict is going to. On the second day, when the intervention happens, and the addict agrees, they can immediately be brought to the rehabilitation program. Treatment is essential, and it is the goal of the interventionist to help the family and addict understand that.
According to the National Institute on Drug Abuse, nearly all addicted individuals believe at the outset that they can stop using drugs on their own without treatment. Unfortunately, they also convince the family this is true, and it becomes an endless cycle of sobriety, relapse, and addiction. Long-term drug use results in significant changes in brain function that persist long after the individual stops using drugs. Rehabilitation centers help a person recover physically, mentally, and spiritually.
However, getting a person into treatment is the first step, and not everyone recognizes the risk of drug addiction, yet millions of people become addicted to drugs or alcohol. According to the 2019 National Survey on Drug Use and Health, among people aged 12 or older, the percentage with a past year substance use disorder remained stable between 2015 and 2019. Over 20 million struggled with an addiction in 2019.
Sources-NIDA. "Why do drug-addicted persons keep using drugs?." National Institute on Drug Abuse, 3 Jun. 2020, https://www.drugabuse.gov/publications/principles-drug-addiction-treatment-research-based-guide-third-edition/frequently-asked-questions/why-do-drug-addicted-persons-keep-using-drugs
https://www.samhsa.gov/data/sites/default/files/reports/rpt29393/2019NSDUHFFRPDFWHTML/2019NSDUHFFR1PDFW090120.pdf
Saving a Life Starts Here
Learn more about our method for successful intervention. Contact us today for a free, confidential consultation with an Intervention Counselor.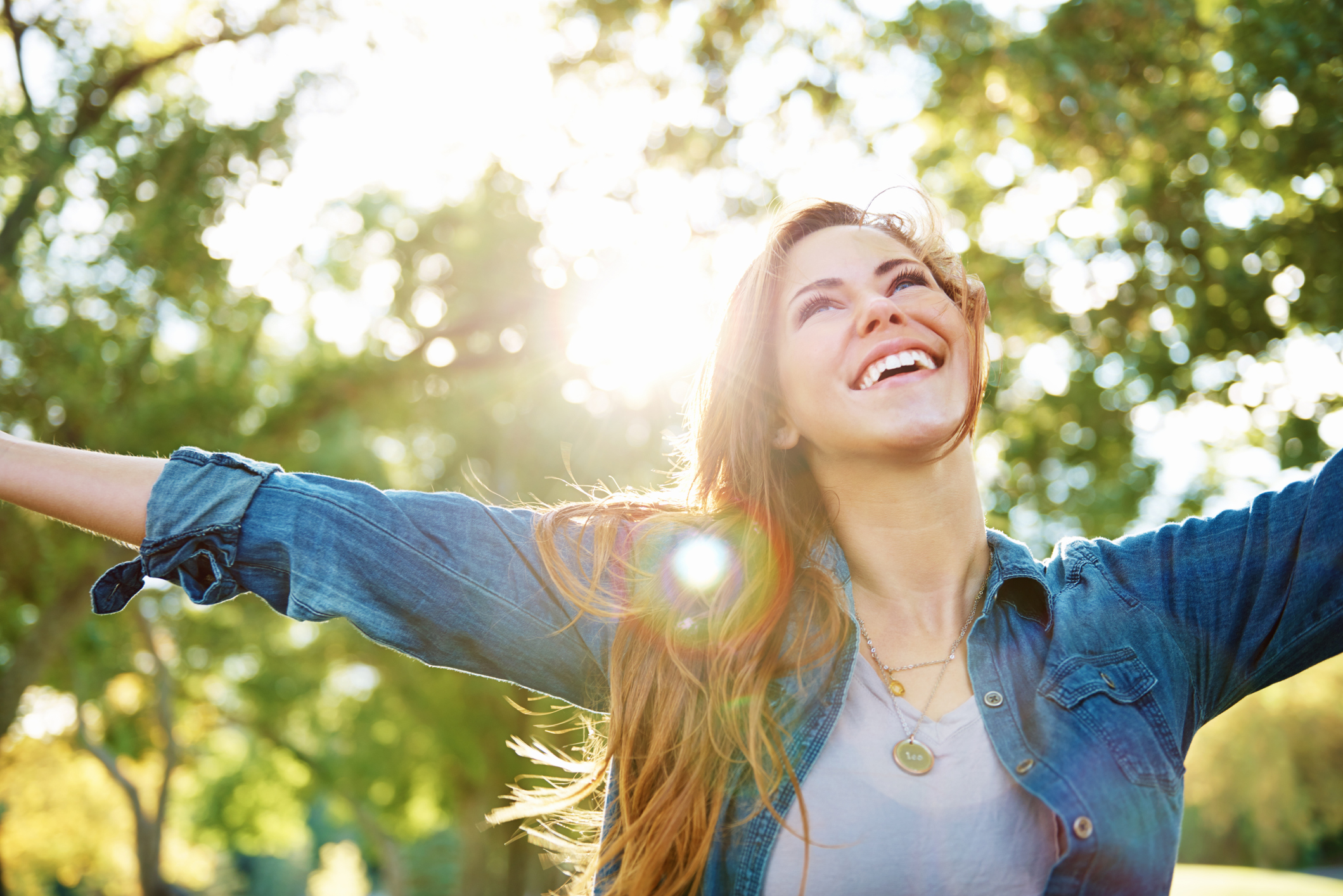 Please fill out the form and download your copy of the 25 tips for Successful Intervention