Can prescription drugs cause drug addiction?
Prescription pain reliever misuse is the second most common form of illicit drug use in the United States, with 3.6% of the population misusing pain medication.  According to the National Institute on Drug Abuse and Addiction, an estimated 18 million people have misused prescription medications at least once in the past year.  The 2017 National Survey on Drug Use and Health estimated two million Americans misused pain medication, more than one million misused prescription stimulants, and over 1.5 million misused prescription tranquilizers, and over 270,000 misused sedatives.  Prescription drug abuse in the nation varies by age, gender, and other factors, but prescription drugs are addictive because of easy access. Some prescription drugs are more addictive than others, and many of these drugs affect the reward center within your brain.  The effects create a pleasurable high that can motivate you to take the drug again.  
Prescription drugs cause addiction quite easily, and most prescription drug addictions start with the misuse of a prescription that is meant for short-term as-needed use.  Opioids are one of the most commonly abused prescription drugs, and these drugs produce a euphoric effect. The symptoms of misuse include euphoria, lethargy, drowsiness, confusion, dizziness, headaches, seizures, nausea, and difficulty breathing.  Some of the commonly abused pain medications include hydrocodone, oxycodone, codeine, fentanyl, and meperidine. The regular use of any one of these drugs creates dependency leading to difficult withdrawal symptoms. Central nervous system depressants such as barbiturates and benzodiazepines are commonly abused throughout the country.  Some common brand names include Xanax, Klonopin, Valium, and these drugs cause dependency and dangerous withdrawal symptoms.  
Stimulants such as Adderall and Ritalin are commonly abused, and these products that contain amphetamine are highly addictive and are misused by people from all age groups within the country.  The signs of stimulant abuse include increased energy and alertness, increased body temperature, increased blood pressure, and rapid breathing. Prescription drug abuse, misuse, and addiction is an on-going issue throughout the nation.  When prescription drugs are not taken as directed by the healthcare professional, they become highly addictive. If someone who was prescribed these drugs does not take them as directed, they will grow dependent on them, develop a tolerance for the effects of the drug and become addicted leading to drug-seeking behavior.  
Prescription drug addiction is a common problem throughout the United States. Unfortunately, millions of Americans struggling with addiction do not access the help they need. There are countless reasons why someone would avoid attending treatment for a prescription drug problem. Generally, most of these addictions begin with a prescription for pain medication, sedatives, or stimulants. Long-term use leads to tolerance and withdrawal symptoms, which eventually causes the person to increase the frequency and amount they are using. The first step in treating prescription drug addiction is helping the person understand they have an addiction. Unfortunately, this is not always easy and most often requires the help of a professional family intervention.
Family intervention works, and the first step is hiring a certified interventionist. Someone addicted to prescription drugs may not realize they have a problem and would avoid talking about it. When all other efforts have failed, and the problem is becoming worse, it is time to hire an interventionist. Professional intervention helps the family regain control and save the life of the addict. Most people who become dependent on prescription drugs do not realize they are becoming addicted. Without help, the problem becomes worse and difficult to treat. The first step with treatment involves medical detox because prescription drugs create dangerous physical and psychological withdrawal symptoms.
Medical detox involves withdrawal management, which is a process of using medication to control withdrawal symptoms. Typically, the severity of withdrawal symptoms depends on the type of drug, the amount used, and the length of time the person uses it. Medical detox may last one week or more, but it depends on the severity of the addiction. The next step following medical detox involves counseling or therapy. When someone is physically dependent on prescription drugs but not displaying signs of addiction, they would still require a medical detox but would benefit from outpatient counseling.
Someone who is physically and psychologically addicted to prescription drugs would require residential treatment. Inpatient drug rehab programs provide a short-term and long-term option, and the severity of addiction would determine what is required. Residential rehabilitation programs provide all the services needed onsite. These programs are effective for treating addicts struggling with long-term addiction and chronic relapse. Long-term drug rehab usually lasts three to six months or longer, whereas short-term programs provide services for three to six weeks.
Prescription drugs cause people to become addicted every year. According to the 2019 National Survey on Drug Use and Health, approximately 16.3 million people aged 12 or older misused prescription psychotherapeutic drugs. Prescription pain medication continues to be the most widely misused prescription drug in America.
Sources-
https://www.samhsa.gov/data/sites/default/files/reports/rpt29393/2019NSDUHFFRPDFWHTML/2019NSDUHFFR1PDFW090120.pdf
Works cited
https://www.drugabuse.gov/publications/research-reports/misuse-prescription-drugs/what-scope-prescription-drug-misuse
https://www.samhsa.gov/data/report/2018-nsduh-annual-national-report
Saving a Life Starts Here
Learn more about our method for successful intervention. Contact us today for a free, confidential consultation with an Intervention Counselor.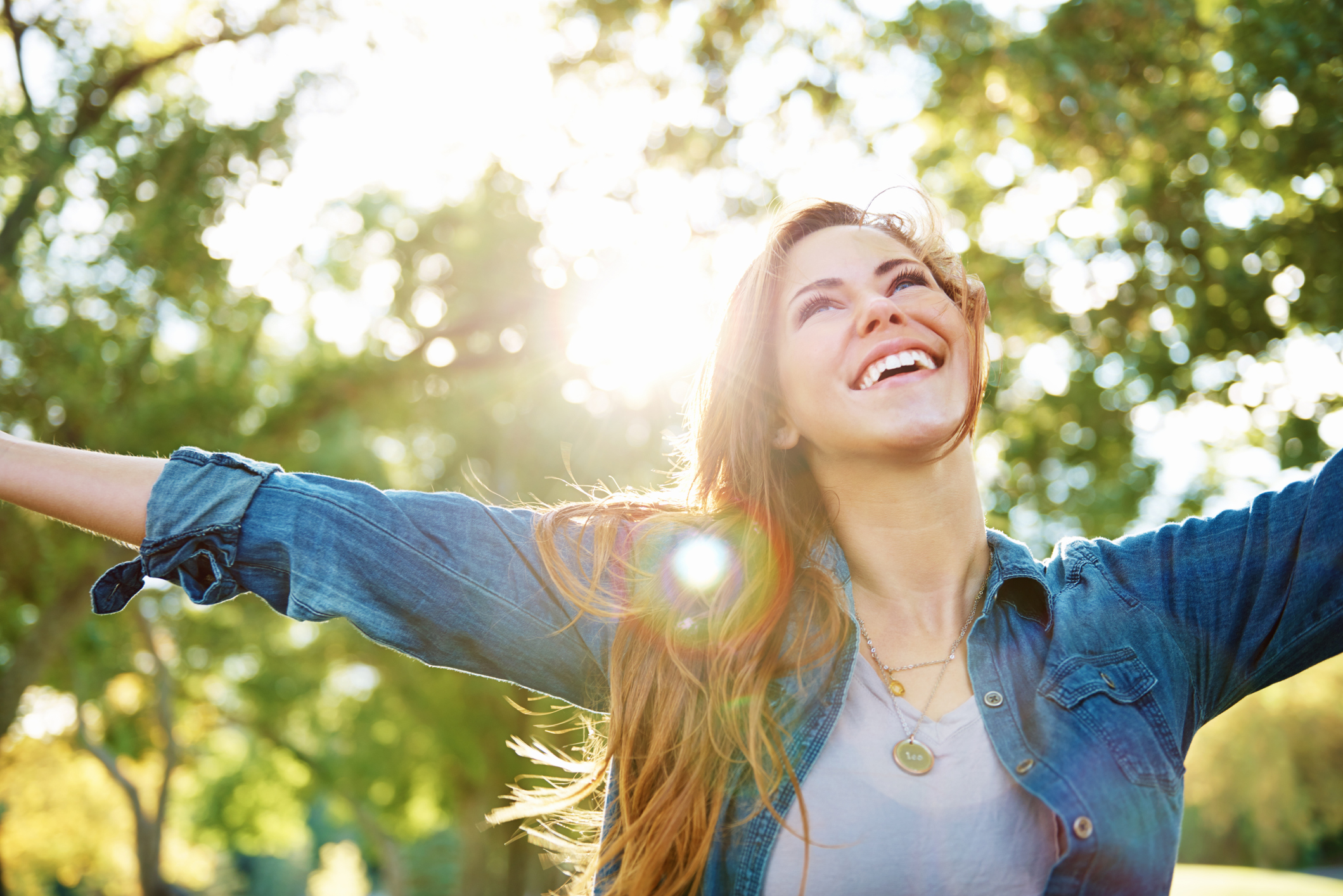 Please fill out the form and download your copy of the 25 tips for Successful Intervention