What are the commonly abuse opioid pain medications in the United States?
The opioid epidemic in the United States has affected every state across the nation, and problems stem from legal prescription opioids and illegal drugs such as heroin. This problem began in the late 1990s and pill-mills slowly took over many states making it easy for anyone to purchase opioids illegally. The overdose deaths and drug-related deaths began to climb, and each year millions of Americans became addicted to opioids. In 2018 there were over 70,000 drug overdose deaths, with most of these deaths a result of opioids. Many believe the opioid epidemic has been a uniquely American problem because prescription rates are around 40% higher in the United States than anywhere else in the world. The most commonly prescribed opioids in the United States have been oxycodone and hydrocodone. Since 2009 hydrocodone has been the second most frequently collected opioid for drug evidence by state and federal authorities across the nation.
The national opioid prescribing rates in the nation have started to taper, yet since 2006 they were on a steady increase in the total number of prescriptions dispensed to Americans. In 2012 the number peaked at more than 255 million opioid prescriptions with a prescribing rate of 81.3 prescriptions per 100 persons. Between 2012 and 2017, the overall national opioid prescribing rate declined, and in 2017 the rate had fallen to the lowest in more than ten years. In 2017 the prescribing rate was 58.7 prescriptions per 100 persons, which was a total of more than 191 million total opioid prescriptions. In 2017, however, prescribing rates continue to remain high in many states. For example, in roughly 16% of the nation's counties, enough opioid prescriptions were dispensed for every person to have one.
Prescription pain reliever misuse was the second most common form of illicit drug use in the United States, according to the National Survey on Drug Use and Health. In 2018 around 3.6% of the population was misusing pain relievers, and young adults aged 18 to 25 had the highest rate of misuse. More than half of the people who misused pain relievers in 2018 obtained the pain medication from a friend or relative. In 2018, an estimated 10.3 million people aged 12 or older misused opioids in the past year. Opioid users included 9.9 million prescription pain medication users and over 800,000 heroin users. Hydrocodone has long-been the most widely abused prescription pain medication. Hydrocodone is used to treat pain and is prescribed as a cough suppressant. The combination of hydrocodone and acetaminophen is the most common type of prescription being abused by addicts and given as a prescription.
Works Cited
https://www.deadiversion.usdoj.gov/drug_chem_info/hydrocodone.pdf
https://www.cdc.gov/drugoverdose/maps/rxrate-maps.html
https://www.samhsa.gov/data/report/2018-nsduh-annual-national-report
Opioid Addiction Detox and Treatment
Treating opioid addiction requires a well-rounded process with medical detox and residential rehabilitation. Medical detox is the first step because if you stop or decrease the amount of opioids you are taking, you may experience physical symptoms of withdrawal. Withdrawal symptoms are more severe if you have been using these medications at high doses for months or years. Large amounts of opioids alter many systems in the body. Withdrawal effects occur because it takes time for your body to adjust to no longer having opioids. Overall, opioid withdrawal is categorized as mild, moderate, or severe, and medical detox providers are equipped to manage withdrawal pain.
However, medical detox should not be considered the only treatment approach because it will not provide adequate counseling and therapy. Residential rehabilitation centers provide more extensive resources, counseling, and therapy. Inpatient treatment centers offer long-term and or short-term treatment options. Long-term programs usually last three to six months, whereas short-term facilities last three to six weeks. Typically, an addiction assessment is a good place to start when deciding on what length of time is required for rehabilitation. Usually, lengthier treatment is the better option, especially for addicts who have a long history of addiction.
Outpatient rehabilitation is also an excellent option to consider, especially for aftercare support. Aftercare programs help recovering addicts make a smooth transition to society and continue to work on their sobriety. Rehabilitation is essential for opioid addiction because every year, more people are dying from opioid addiction. According to the U.S. Department of Health and Human Services, more than 760,000 people have died since 1999 from a drug overdose. Two out of three drug overdose deaths in 2018 involved an opioid.
Sources-https://www.hhs.gov/opioids/about-the-epidemic/opioid-crisis-statistics/index.html
Opioid Addiction Family Intervention Services
Someone struggling with opioid addiction may not realize they have a problem or admit they need help. An intervention can motivate someone to seek help for alcohol or drug misuse. It is challenging to help a loved one struggling with addiction. Sometimes a direct heart-to-heart conversation is not enough, and a more direct approach is needed. The best way to organize a family intervention is by hiring a professional interventionist. People who struggle with addiction are often in denial about their situation.
A family intervention presents the addict with a structured opportunity to make changes before things get even worse. Also, an intervention motivates the addict to seek or accept help. Family intervention is a carefully planned process that is done by family, friends, and an interventionist. The intervention provides specific examples of destructive behaviors and their impact on the addict and family. In addition, the intervention provides a prearranged treatment plan with clear steps, goals, and guidelines.
Saving a Life Starts Here
Learn more about our method for successful intervention. Contact us today for a free, confidential consultation with an Intervention Counselor.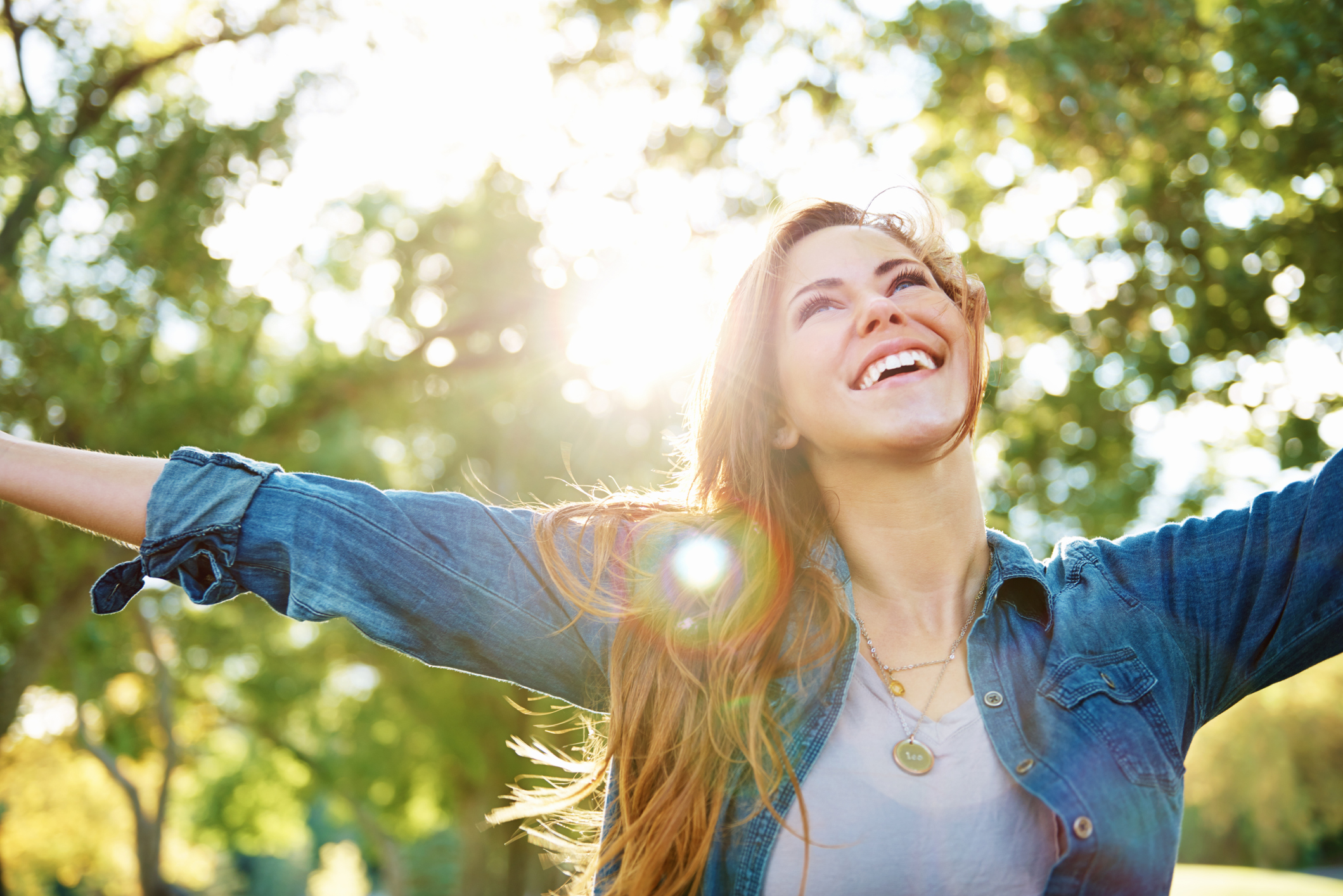 Please fill out the form and download your copy of the 25 tips for Successful Intervention