Do most opioid addictions require medical detox?
Yes, because opioids attach themselves to opioid receptors in the brain, spinal cord, and gastrointestinal tract. When the opioids are attached to these receptors, they exert the effect causing euphoria. The brain manufactures its own opioids for various reasons, but the body does not produce opioids in large quantities. Also, opioids affect the body in different ways, which is why the risk of overdose is so high. When you take opioid medication for a long time, the body becomes desensitized to the effects. Over time the body needs more of the drug to function. Opioid use creates intense physical and psychological cravings that lead to dependence and tolerance.
The prolonged use of opioids changes the way nerve receptors work in the brain, and these receptors become dependent upon the drug to function. Withdrawal symptoms are the body's physical response to not having opioids. When an addict suddenly stops using their drug of choice, the body reacts, and withdrawal symptoms have the potential to be dangerous. Medical detox providers help an opioid addict through the withdrawal symptoms with the help of medication to control and ease the discomfort and pain.
Within the first 24 hours, early symptoms include:
Restlessness
Muscle aches
Excessive sweating
Inability to sleep
Anxiety
Depression
Later symptoms after the first day include:
Diarrhea
Abdominal cramps
Goosebumps
Nausea
Vomiting
Rapid heartbeat
High blood pressure
Medical detox is the safest method and approach used to help an opioid addict overcome the initial withdrawal symptoms. The next phase of treatment involves attending inpatient or outpatient rehabilitation. Residential rehabilitation is either long-term or short-term offering various counseling methods, relapse prevention, and aftercare support. Outpatient treatment is also effective and is commonly used as aftercare support.
Sources-
https://journalofethics.ama-assn.org/article/treatment-dependence-opiate-medications/2004-01
Opioid Addiction Family Intervention
The purpose of a family intervention is to motivate an addict to seek help. Someone struggling with opioid addiction may be in denial about their addiction. They may not recognize the negative effects that their addiction has on family and friends. A professional interventionist helps the family regain control and plan the intervention. Family intervention brings together family and friends to confront the addict and offer them treatment. The intervention team also decides on the consequences of the addict does not accept help. Tough love is important because it demonstrates that the family is serious and wants to help their loved one. Family intervention is not meant to create antagonism but rather project the love and care the family has and persuade the addict to accept treatment.
Saving a Life Starts Here
Learn more about our method for successful intervention. Contact us today for a free, confidential consultation with an Intervention Counselor.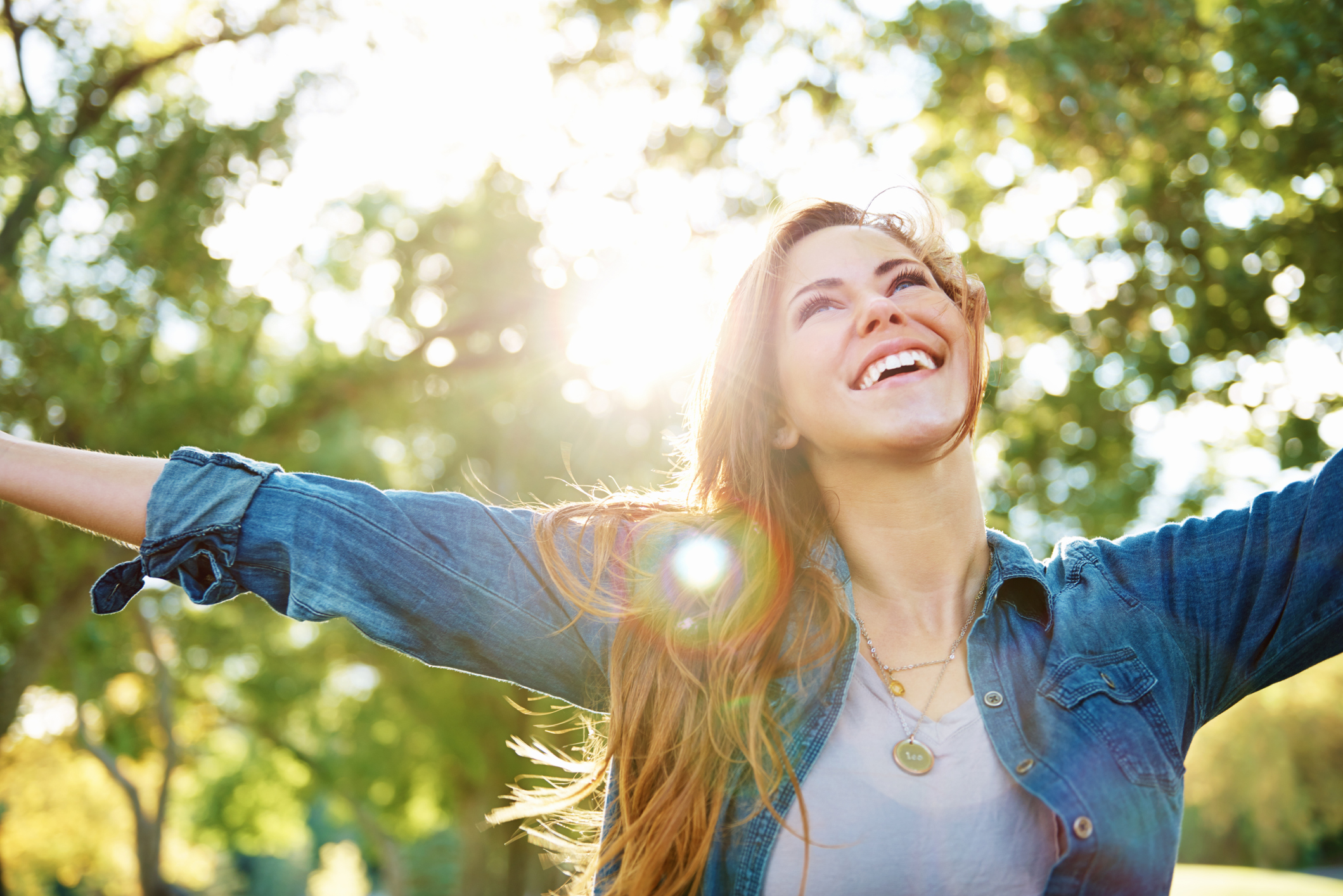 Please fill out the form and download your copy of the 25 tips for Successful Intervention