What is the scope of methamphetamine abuse in the United States?
In 2017, the National Survey on Drug Use and Health reported that over 1.6 million Americans were using methamphetamine in the past year.  The average new age of methamphetamine drug users in America is around 23.3 years old. An estimated 964,000 people aged 12 or older had a methamphetamine use disorder in 2017.  A substance use disorder is classified as clinically significant impairment, including health problems, disability, and failure to meet responsibilities with work, school, and home life.  In 2016 the number of persons who had a methamphetamine abuse disorder was 684,000, which was much higher in 2017. The 2018 Monitoring the Future survey of adolescent drug use showed that 0.5% of 8th, 10th, and 12th graders had used methamphetamine in the past year. 
Methamphetamine is a powerfully addictive stimulant drug that affects the central nervous system.  The drug was developed in the early 20th century from amphetamine.  Methamphetamine causes increased activity and talkativeness, decreased appetite, and euphoric well-being.  Methamphetamine is a more potent stimulant than amphetamine and is also longer lasting and more harmful. Methamphetamine is classified as a schedule II drug by the Drug Enforcement Agency and has been making a resurgence in many states.  Prescription opioid abuse is still a widespread problem throughout the country. However, since many states have cracked down on illegal prescriptions, drugs such as methamphetamine and heroin have been in demand. Many experts believe that meth had always been an ongoing issue, but was overshadowed by the current opioid epidemic.  
Much of the meth being used in the United States is coming from Mexico and large super labs south of the border.  At one time in the nation, homegrown meth was a regular problem seen by local law enforcement. However, Mexican drug cartels are meeting the current demand for methamphetamine.  Making meth is a multi-step cooking process, and the primary ingredient is ephedrine or pseudoephedrine. Both of these chemicals are found in over-the-counter cough and allergy medicines, which are often abused for this reason.  There are many other chemicals used in the production of meth to isolate the pseudo or ephedrine. Many of the chemicals are everyday household items, such as lye, ammonia, and red phosphorus.
Most meth addicts in the United States are only using meth and are not typically mixing other drugs.  Meth addiction is challenging to treat, and most addicts do make more than one attempt at treatment before they achieve any level of sobriety.  When searching for drug treatment programs in the nation for meth addiction, long-term inpatient centers will offer better results. Meth addiction does require detox before treatment.  The detox process is not always easy from meth, but not as dangerous when compared to other types of drugs. Throughout the country, methamphetamine is a growing problem, and some states have seen significant increases with meth-related crime and drug addiction.
Methamphetamine Addiction Treatment and Family Intervention
Methamphetamine addiction is a dangerous problem across the United States, and unfortunately, there is still a small percentage of people receiving treatment for any addiction. According to the 2019 National Survey on Drug Use and Health, approximately 1.5% of the 21.6 million people addicted to drugs and alcohol received treatment. Helping someone addicted to meth is not easy because of how powerful the drug is. Per that same national survey, around two million people had used methamphetamine in 2019. Even during the COVID-19 pandemic, meth continued to be a widely used substance across the nation.
Methamphetamine is a powerfully addictive drug physically and psychologically, and most meth addicts are resistant to the idea of getting treatment. The average family decides to organize a professional family intervention. The best way to plan and execute a family intervention is by hiring a certified interventionist. Family interventionists provide the necessary knowledge and guidance to help a family regain control and save the drug-addicted individual's life.
An intervention is usually a two-day process because the first day is spent with the family planning and organizing the intervention while the second day is the intervention. During the family education day, a significant amount of time is spent preparing the family for the intervention and what to expect. Every aspect of the intervention is planned and rehearsed. The family decides on a bottom line in the event that the addict refuses help. There are countless benefits with hiring a professional interventionist, and primarily it is having that third-party mitigator.
Before the intervention, rehabilitation options would have been organized, such as detox and treatment. Methamphetamine addiction typically requires a conventional detox because withdrawal symptoms are not overly severe. However, detox is only the first step, and following detox, the next step should include inpatient or outpatient rehabilitation. Residential rehabilitation is the best option for most meth addictions. Typically, the extent and severity of addiction determine the length of time needed in treatment. Long-term rehabilitation programs usually last three to six months, whereas short-term programs usually last three to six weeks.
Additionally, it is a good idea to consider aftercare support, which involves sober living, peer support groups, or even outpatient treatment. Many meth addicts struggle to remain sober because of the drugs addictive nature. Aftercare programs ensure the person has constant access to support and the necessary help when needed. Certified interventionists can help families narrow down treatment options and recommend effective rehabilitation options and services for methamphetamine addiction.
Sources-
https://www.samhsa.gov/data/sites/default/files/reports/rpt29393/2019NSDUHFFRPDFWHTML/2019NSDUHFFR1PDFW090120.pdf
Works Cited
https://www.drugabuse.gov/publications/research-reports/methamphetamine/what-scope-methamphetamine-misuse-in-united-states
Saving a Life Starts Here
Learn more about our method for successful intervention. Contact us today for a free, confidential consultation with an Intervention Counselor.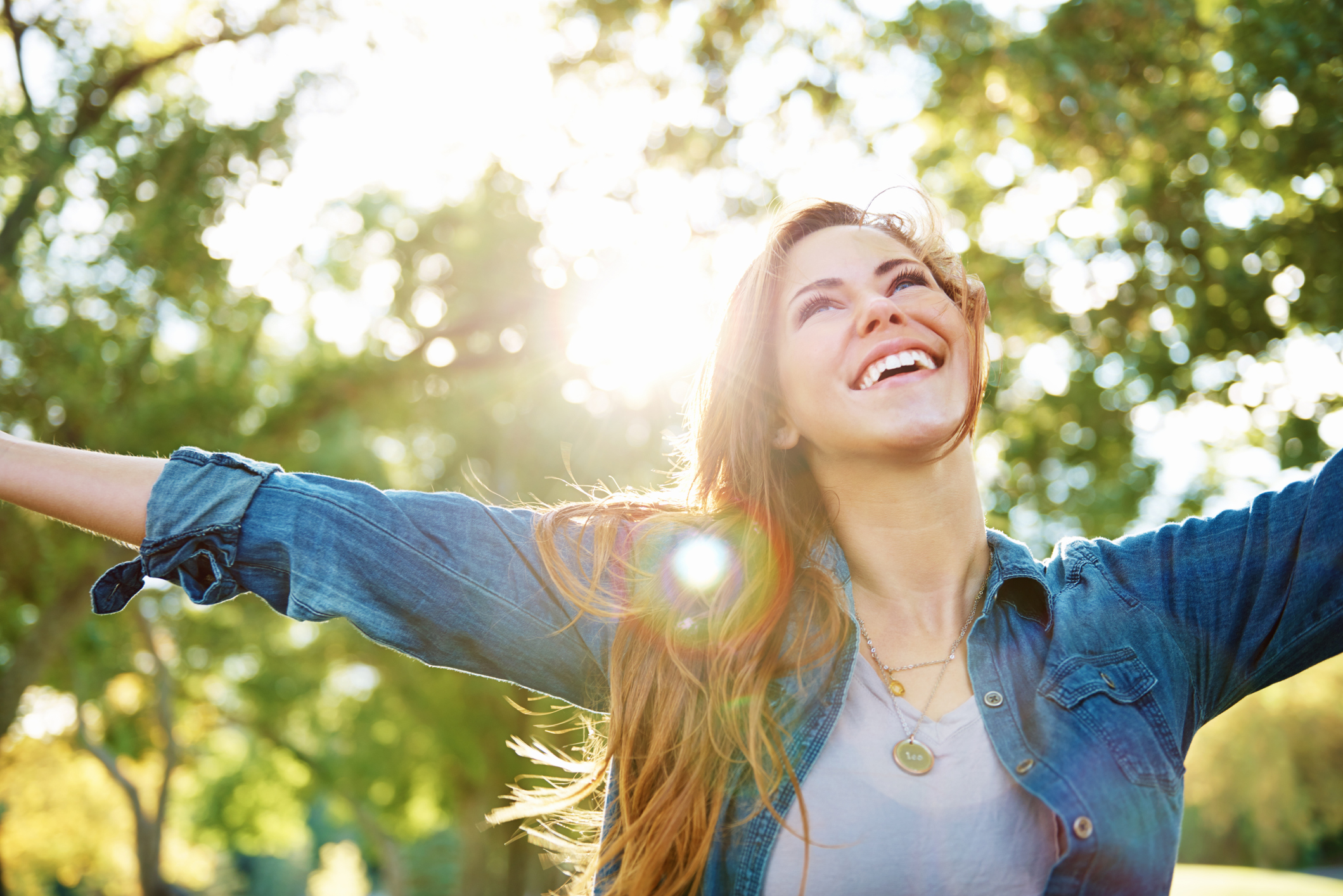 Please fill out the form and download your copy of the 25 tips for Successful Intervention