How is methamphetamine used, and what are its effects?
Methamphetamine can be used in many different ways because it is produced in several various forms.  Methamphetamine can be smoked, snorted, injected, or swallowed. Smoking methamphetamine is the most common method of use.  However, the preferred method of use does vary from region to region and has changed over time. When a drug user smokes or injects methamphetamine, the drug quickly enters the bloodstream and brain.  This causes an immediate intense rush and amplifies the drugs addiction potential. Injecting and smoking drugs also increase the risk of severe health problems. The high that is felt when you use meth this way lasts only a few minutes.
When methamphetamine is snorted or ingested orally, it produces euphoria, but not an intense rush when the drug is smoked or injected.  Methamphetamine is most commonly used as a binge and crash pattern of abuse. The pleasurable effects of methamphetamine disappear even before the drug concentration in the blood falls significantly.  Most methamphetamine drug users will continue this high with consistent and regular use of the drug. When a drug user binges on meth, they may forgo eating and sleeping and only using the drug. When this happens, there is increased paranoia, anxiety, aggression, and unpredictable behavior.  The binge and crash pattern of drug abuse does make it hard to get an addict help. However, the most successful way to help someone who is abusing meth is through professional intervention.  
When the family organizes a professional intervention, it should be planned out when the addict is on the crashing from a lengthy binge.  During this time, most addicts feel guilt, shame, remorse, and are more reasonable to recognize the problems with their addiction. When an addict is abusing methamphetamine, they will not respond to any talk about treatment, and will more than likely be somewhere else when using the drug.  When meth is used, it causes so much dopamine to be released, it contributes to the drug's harmful effects on the nerve terminals in the brain. The short-term effects of meth use are increased attention and decreased fatigue. Drug users will have a reduced appetite, feel an intense euphoria and rush, and increased respiration.  
Other short-term effects include rapid and irregular heartbeat and hyperthermia.  The long-term effects of methamphetamine can often be more damaging than other drugs.  Methamphetamine can produce some adverse long-term health effects that are irreversible.  Drug users will develop a tolerance to the effects of meth and will need to take higher doses of the drug.  Chronic meth users develop difficulty feeling any pleasure other than that provided by the drug. The regular abuse of meth also creates withdrawal symptoms such as depression, anxiety, fatigue, and intense cravings for the drug.  Chronic meth users will also exhibit signs of anxiety, confusion, insomnia, mood problems, and violent behavior as a result of not eating and not sleeping.
Methamphetamine Addiction Treatment and Family Intervention
Methamphetamine causes dangerous and damaging physical and psychological effects. It is essential to have proper detox and physical rehabilitation when recovering from methamphetamine addiction. The first step with treatment involves usually involves an addiction assessment. The assessment process benefits the family and addict because it determines the extent of addiction and what detox and treatment options are the best options. The first step with treatment is detox, and usually, methamphetamine addiction requires a conventional detox because withdrawal symptoms are not severe. However, if the person is also addicted to opioids or prescription drugs, they may require a medically supervised detox.
Detox should not be considered the only treatment approach because it does not address underlying issues and the reasons why someone became addicted to methamphetamine. Most detox centers are attached to inpatient and outpatient treatment centers. The detoxification process usually lasts a few days, but this depends on the extent of withdrawal symptoms. Following detox, the next step with treatment should include inpatient or outpatient rehabilitation. Counseling is essential to treat methamphetamine addiction. Overall, the rehabilitation process should be well-rounded to treat meth addiction.
During residential rehabilitation, patients have access to exercise facilities, and some provide nutritional therapy. Long-term inpatient treatment centers provide more options because programs usually last three to six months. Short-term treatment centers offer services for three to six weeks. Typically, the severity and extent of addiction determine what length of time is needed for treatment. Usually, longer programs are more successful, but not every addict is committed to a lengthy rehabilitation process. Following treatment, it is also recommended to follow through with aftercare treatment. Aftercare programs could include sober living homes, peer support, or an outpatient treatment facility.
Most people struggling with methamphetamine addiction are not always willing to accept treatment. Family intervention is a successful approach and works when properly planned and organized. The best way to plan a family intervention is by hiring a professional interventionist. Certified interventionists have the training and knowledge to counsel a family and help them regain control to save their loved one's life. Most interventions are a two-day process, and the first day is spent educating the family about addiction, intervention, and planning the entire process. The second day is when the intervention takes place.
The family is prepared for everything and prepared to expect anything to happen. Also, there is an ultimatum if the drug-addicted individual refuses help. For example, this could include kicking them out of the house; they may lose their job or face legal consequences. Interventions are beneficial for the family because an interventionist helps the family work through problems with enabling and co-dependency. These are issues that could derail an intervention making it impossible to convince the addict they need help.
Saving a Life Starts Here
Learn more about our method for successful intervention. Contact us today for a free, confidential consultation with an Intervention Counselor.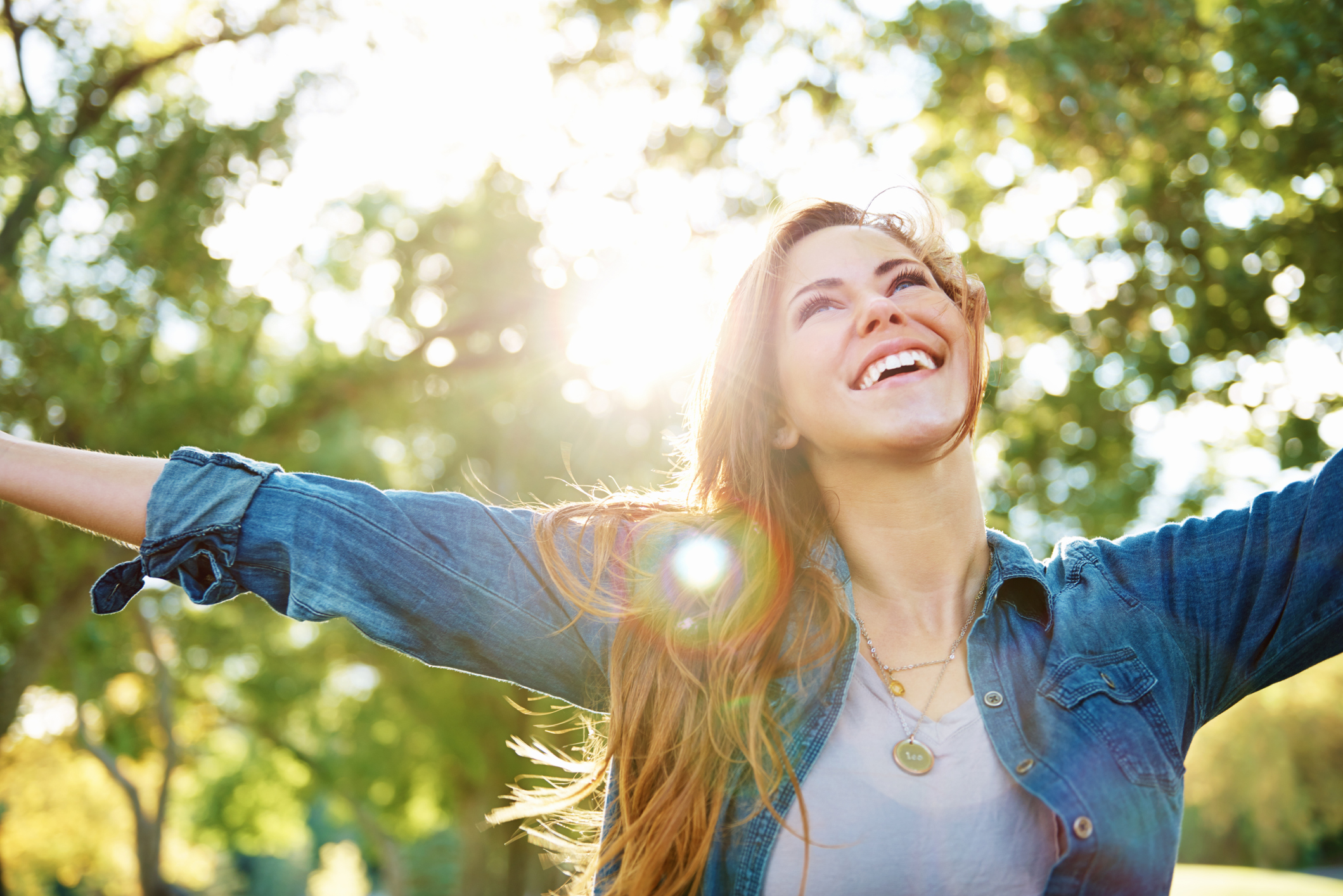 Please fill out the form and download your copy of the 25 tips for Successful Intervention