How is an intervention for meth addiction done?
Professional interventionist gear and plan an intervention strategy based on the needs of the family and the addict. Methamphetamine causes unpredictable behavior, and specific planning would be done to ensure the addict is sober and in a place where there is no way to back out when the intervention occurs. The entirety of the planning happens the first day when the interventionist meets with the family. Typically, this is referred to as the family education day, where all the planning takes place before an intervention.
The planning involves forming an intervention team, which is the core group of organizers, including the professional interventionist. Generally, these are close family members, friends, and or co-workers. A plan is then developed, and this includes writing impact statements. Everyone taking part in the intervention should have something to say about the person who struggles with addiction. The written statements demonstrate how the addiction has impacted their relationship. The purpose is not to place blame or point the finger but to show the impact of the addiction.
During the intervention, help is offered, and everyone attending the intervention is willing to support their loved one in some capacity while they go through detox and treatment. Also, the family sets boundaries if their loved one refuses treatment. Everyone at the intervention is committed to ending co-dependency and enabling behaviors. The family must be clear there are consequences if the person refused help. The rehabilitation process is essential, and the family must be there not to back down if their loved one attempts to leave treatment.
Rehabilitation begins with detox, and withdrawal symptoms caused by methamphetamine are not that severe, but this varies. Most conventional detox programs that are part of inpatient or outpatient treatment centers are equipped to manage a meth addiction. Without treatment, the addiction becomes progressively worse, and it becomes even more difficult to convince them they need help. According to the 2019, National Survey on Drug Use and Health, among those aged 12 and older, over 180,000 people initiated methamphetamine use in the past year.
Professional interventionists help families locate treatment programs based on the severity and extent of addiction. Typically, most methamphetamine addiction requires residential treatment because the programs provide lengthier counseling and therapy options. Rehabilitation should be well-rounded and treat all aspects of the addiction. Programs offer traditional and non-traditional approaches to treatment, and the counseling should be geared towards the addict's needs. It is also recommended to have aftercare support available after treatment. Aftercare could involve a sober living home or 12-step support groups.
Sources-
https://www.samhsa.gov/data/sites/default/files/reports/rpt29393/2019NSDUHFFRPDFWHTML/2019NSDUHFFR1PDFW090120.pdf
Saving a Life Starts Here
Learn more about our method for successful intervention. Contact us today for a free, confidential consultation with an Intervention Counselor.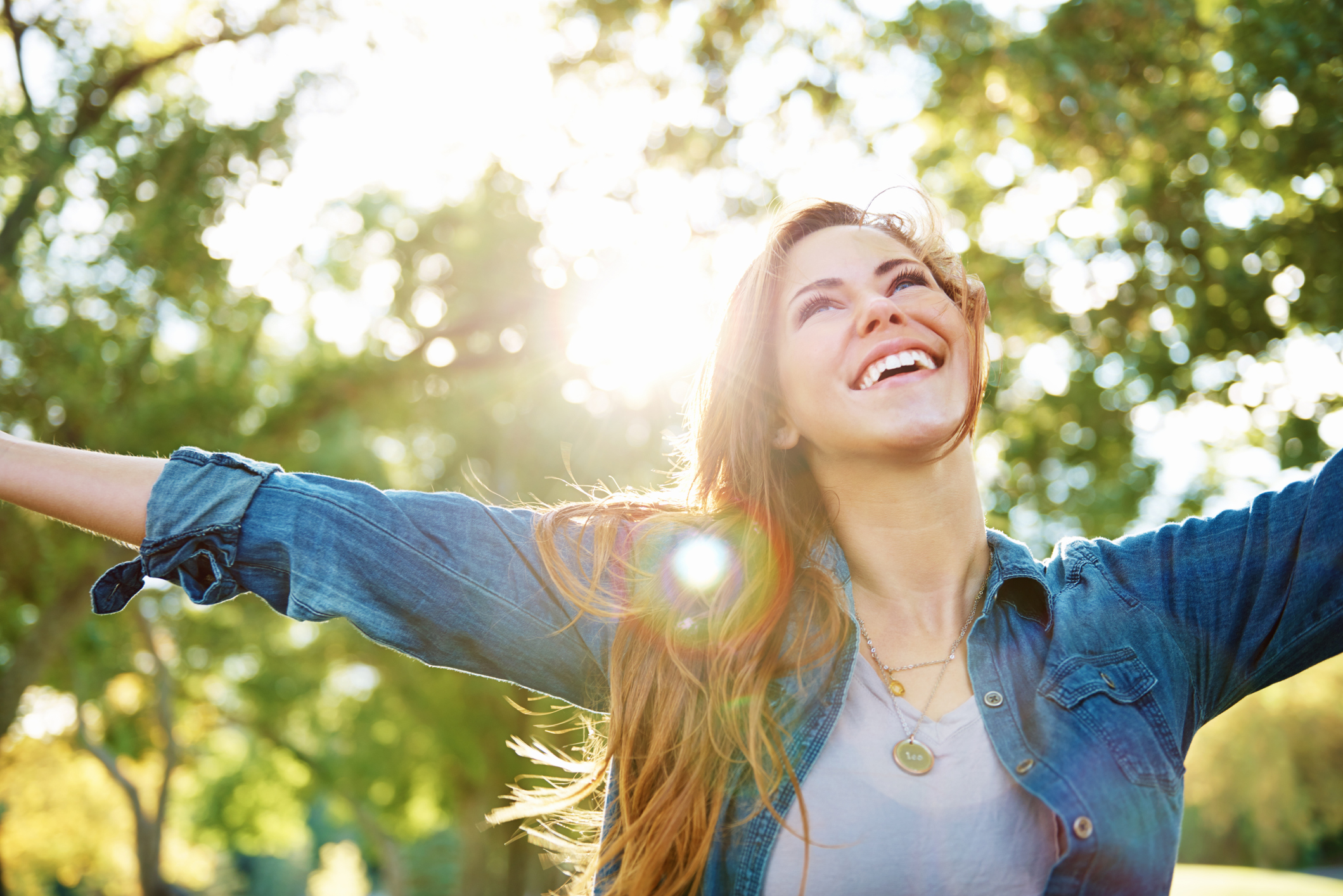 Please fill out the form and download your copy of the 25 tips for Successful Intervention