How do you arrange and plan for a drug or alcohol addiction intervention?
Arranging and planning for an addiction intervention starts with contacting a professional interventionist. Certified intervention groups have the knowledge and expertise to ensure the intervention is done correctly and the addict commits to going to drug rehab. When you start contacting drug treatment centers, most programs will know of an intervention group they have worked with and can recommend one. Most professional intervention groups are nationwide organizations, which means they travel across the country to perform interventions. The first time you contact an intervention group, there is a significant amount of time spent on the phone speaking to the family, gathering information, and finding out about the current situation with the addict. Once you engage an intervention group to come and help, they will travel to where you live and start the planning process.
The first day that is spent with the family is the family education day, where the professional interventionist is essentially acting as a counselor and helping the family work through specific barriers. The most significant obstacles to a successful intervention are family enabling and co-dependency, which the family interventionist will help educate the family about. Once this is worked out the planning for the intervention takes place. A certified interventionist will help the family write the letters to the addict, select a location for the intervention, help choose who will be there, and organize the best time to do the intervention. Planning is essential when holding an intervention because you would not want to perform the intervention when the addict is under the influence of drugs and alcohol.
The next day the intervention takes place, and the professional interventionist would have prepared the family for everything that may happen. When the addict agrees to go to treatment, the interventionist will escort them to the drug treatment center. This is the best approach because trained intervention specialists will know what to expect during transport to the drug rehab center. Everything would have been arranged ahead of time, such as the program, payment, transportation, and the bags would have been packed and ready to go. Planning and preparing for an intervention takes effective communication and organizing every detail. Professional intervention groups are excellent resources to help families make an intervention successful.
Effective Rehabilitation and Treatment Options for Addiction
According to the 2019 National Survey on Drug Use and Health, over 165 million Americans aged 12 or older used a substance in the past month. Unfortunately, millions of Americans become addicted to differentsubstances every year and struggle with substance abuse. Also, millions of Americans never receive the treatment they need or access rehabilitation services. The best way to manage and treat addiction is through treatment, whether inpatient or outpatient. Per the National Institute on Drug Abuse, rehabilitation returns a person to productive functioning in the family, workplace, and community. Research has shown that most people who get into and remain in treatment stop using drugs, decrease criminal activity, and improve their occupational, social, and psychological functioning.
Most professional interventionists have the proper certifications and qualifications to make treatment recommendations. Also, families can access an addiction assessment that could be done in-person or over the phone with a qualified professional. It is essential to have access to effective rehabilitation, especially after a professional intervention. Many families ask if treatment is worth the cost, but considering the alternatives, it is well worth it. Effective treatment solutions are provided through government-funded and private rehabilitation providers, and an interventionist can help the family locate the best options.
Per the National Survey on Drug Use and Health, over 20 million people had a substance use disorder in 2019, and only 1.5% or 4.2 million received any substance use treatment in the past year. Among people aged 12 or older, 2.1 million attended a self-help group, 1.7 million went to an outpatient rehabilitation center, and one million attended a residential program. No one form of treatment is right for every person, and finding the right fit contributes to success. Effective rehabilitation addresses all of the patient's needs, not just his or her drug use.
Sources-https://www.samhsa.gov/data/sites/default/files/reports/rpt29393/2019NSDUHFFRPDFWHTML/2019NSDUHFFR1PDFW090120.pdf
NIDA. "How effective is drug addiction treatment?." National Institute on Drug Abuse, 3 Jun. 2020, https://www.drugabuse.gov/publications/principles-drug-addiction-treatment-research-based-guide-third-edition/frequently-asked-questions/how-effective-drug-addiction-treatment
Saving a Life Starts Here
Learn more about our method for successful intervention. Contact us today for a free, confidential consultation with an Intervention Counselor.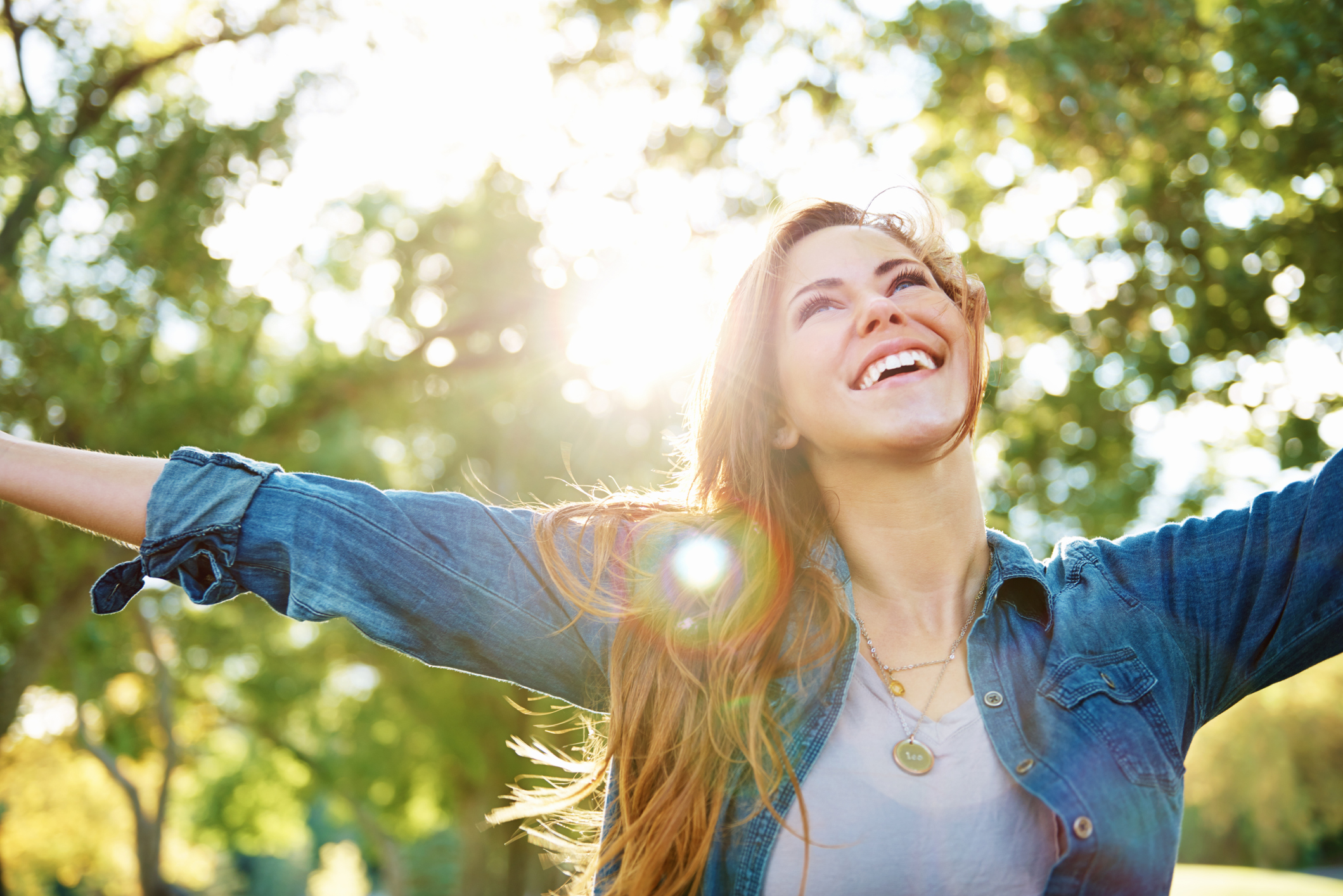 Please fill out the form and download your copy of the 25 tips for Successful Intervention