Inpatient versus Outpatient Drug Addiction Treatment
The process of deciding what delivery method of rehabilitation is needed does not have to be difficult—inpatient vs. outpatient drug addiction treatment; there are countless options to consider. Typically, the severity, addiction history, and extent of addiction determine whether a person requires inpatient or outpatient drug treatment. Substance abuse treatment generally falls into two categories, and both are equally focused on rehabilitation. Residential drug rehabilitation programs provide lengthier programs and are usually more intensive, designed for long-term addiction. Outpatient drug rehabilitation is essentially part-time programs, where the individual could still attend work or school, but travels to the treatment center daily for treatment. There are pros and cons to either type of rehabilitation, but any treatment option should be what the addict requires.
Inpatient rehab requires the patient to stay and live at the facility, and these programs do tend to have a higher success rate. However, residential drug rehab centers are more expensive because of the cost of housing individuals for a certain time. Inpatient drug treatment does disrupt daily life, but most people abusing drugs are barely maintaining any level of responsibility with the daily tasks of life. Also, residential treatment centers provide 24-hour medical and emotional support, and the programs last one month to six months or longer, but this depends on the facility. Inpatient drug treatment centers are designed to treat serious addiction and are safe and distraction-free environments. Overall, inpatient drug rehabilitation is thorough, provides longer treatment, and is more equipped to manage addicts with extensive addiction history.
Outpatient drug treatment centers operate as a conventional outpatient treatment or offer intensive outpatient services. The patient is living at home but goes to treatment during the day or evening, depending on the program. Outpatient drug rehab does tend to have a lower success rate, but much of this depends on the willingness of the patient to remain sober. Outpatient programs are more common for families and addicts to utilize because they are more accessible and affordable. During treatment, the patient maintains a more normal daily routine because they are not living at the facility. Outpatient treatment centers can provide services for a few weeks to upwards of one year, but this varies. Typically, those who attend outpatient drug rehab do not have a lengthy history of addiction.
Despite the differences between inpatient and outpatient drug rehab, the first step is getting a person convinced they need help. The best way to manage a drug use that is unwilling to accept treatment is through professional intervention. Certified interventionists have the training and expertise to help a family organize and perform an intervention. The interventionist would also escort the drug-addicted individual to treatment and continue to work with the family while their loved one is attending the rehabilitation program.
Saving a Life Starts Here
Learn more about our method for successful intervention. Contact us today for a free, confidential consultation with an Intervention Counselor.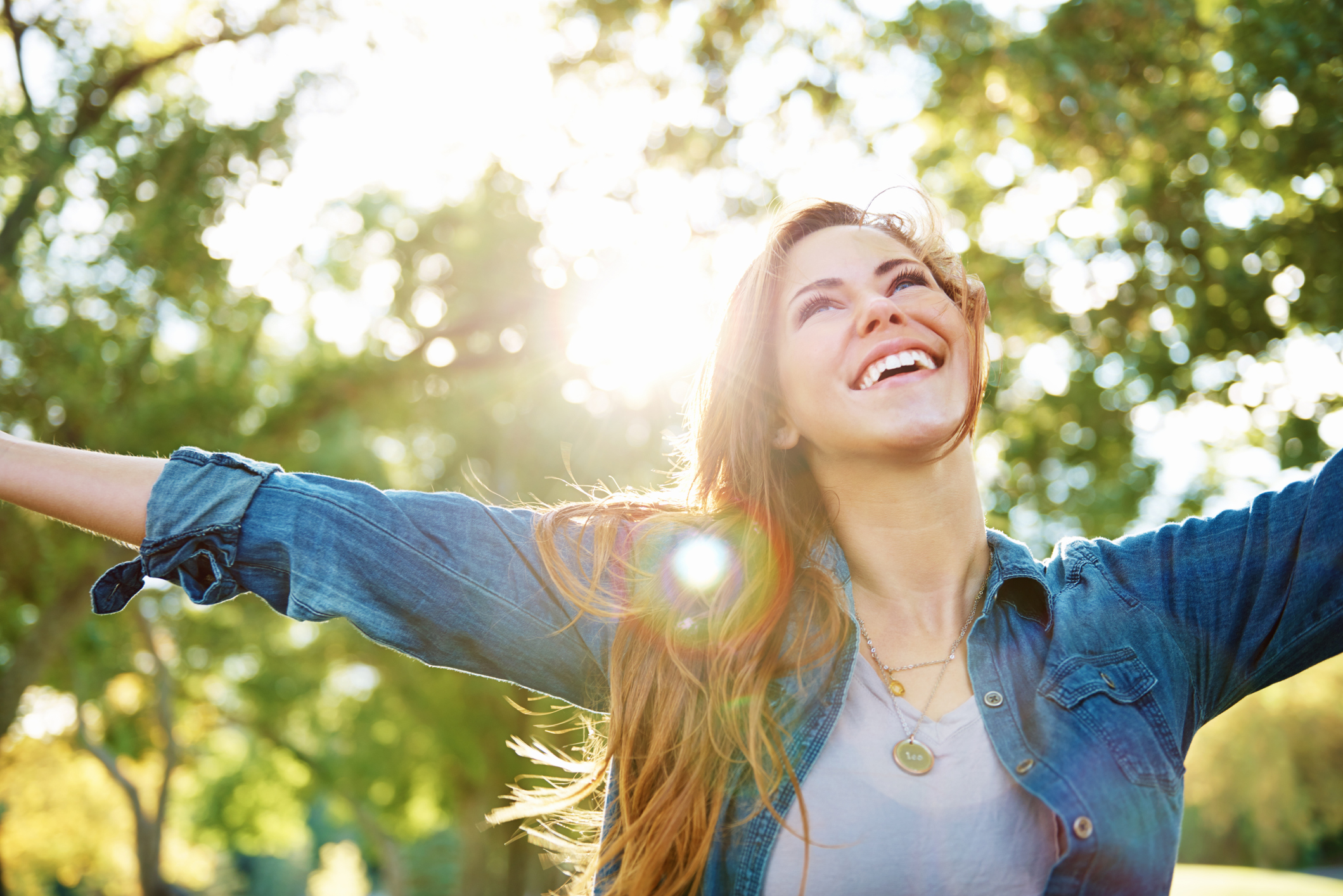 Please fill out the form and download your copy of the 25 tips for Successful Intervention