How Does TRICARE Health Insurance Cover Alcohol Rehab?
Most health insurance plans cover treatment for addiction and substance abuse. Plans can vary in terms of what type of coverage they provide or how long they cover the treatment. The best option is to check with your treatment provider to determine if TRICARE health insurance is accepted. Per the TRICARE website, the insurance plans may cover inpatient services for emergency and non-emergency situations, along with management of withdrawal symptoms, medication-assisted treatment, and residential substance abuse treatment. Per the National Institute on Alcohol Abuse and Alcoholism, approximately 14.4 million Americans aged 18 or older had an alcohol use disorder.
TriCare Health Insurance, Alcohol Rehab & Detox
Struggling with alcoholism is not easy, and most alcoholics make several attempts at sobriety before they achieve it. TRICARE health insurance plans would help cover some aspects of alcohol rehab, but this would depend on the plan. The first step with treatment involves detox, and the type of detox needed is determined by the severity of the addiction. Medically supervised detox is usually the best option for severe alcoholism. Withdrawal symptoms are dangerous and difficult to manage without proper medical help. Detox should not be considered the only approach to treatment because it will not address the underlying issues of addiction. Following detox, the next step involves attending an alcohol rehab center. Typically, residential substance use treatment is the better option because all the services are provided onsite.
The length of time needed for treatment is often determined by the insurance plan and the severity of the addiction. Lengthier treatment is a good choice, especially for alcohol addiction, but this would depend on the extent of your healthcare plan. Someone struggling with an alcohol addiction would also require aftercare support, such as peer support groups or 12-step meetings. Aftercare is essential to help recovering alcoholics maintain sobriety. However, it is not always easy to convince someone addicted to drugs or alcohol they need help. Family intervention is a successful approach to consider and does work. The best way to organize an intervention is by
hiring a professional interventionist. Family intervention helps a family take control of the situation and ensures their loved one gets the help they need. An intervention typically occurs over two days, and the first day is spent with the family organizing and planning, whereas the second day is when the intervention happens. The interventionist escorts the drug-addicted person to treatment and continues to work with the family. Certified interventionists would also help families locate alcohol rehab centers and organize treatment with their TRICARE health insurance.  
Sources-
https://www.niaaa.nih.gov/publications/brochures-and-fact-sheets/alcohol-facts-and-statistics
Saving a Life Starts Here
Learn more about our method for successful intervention. Contact us today for a free, confidential consultation with an Intervention Counselor.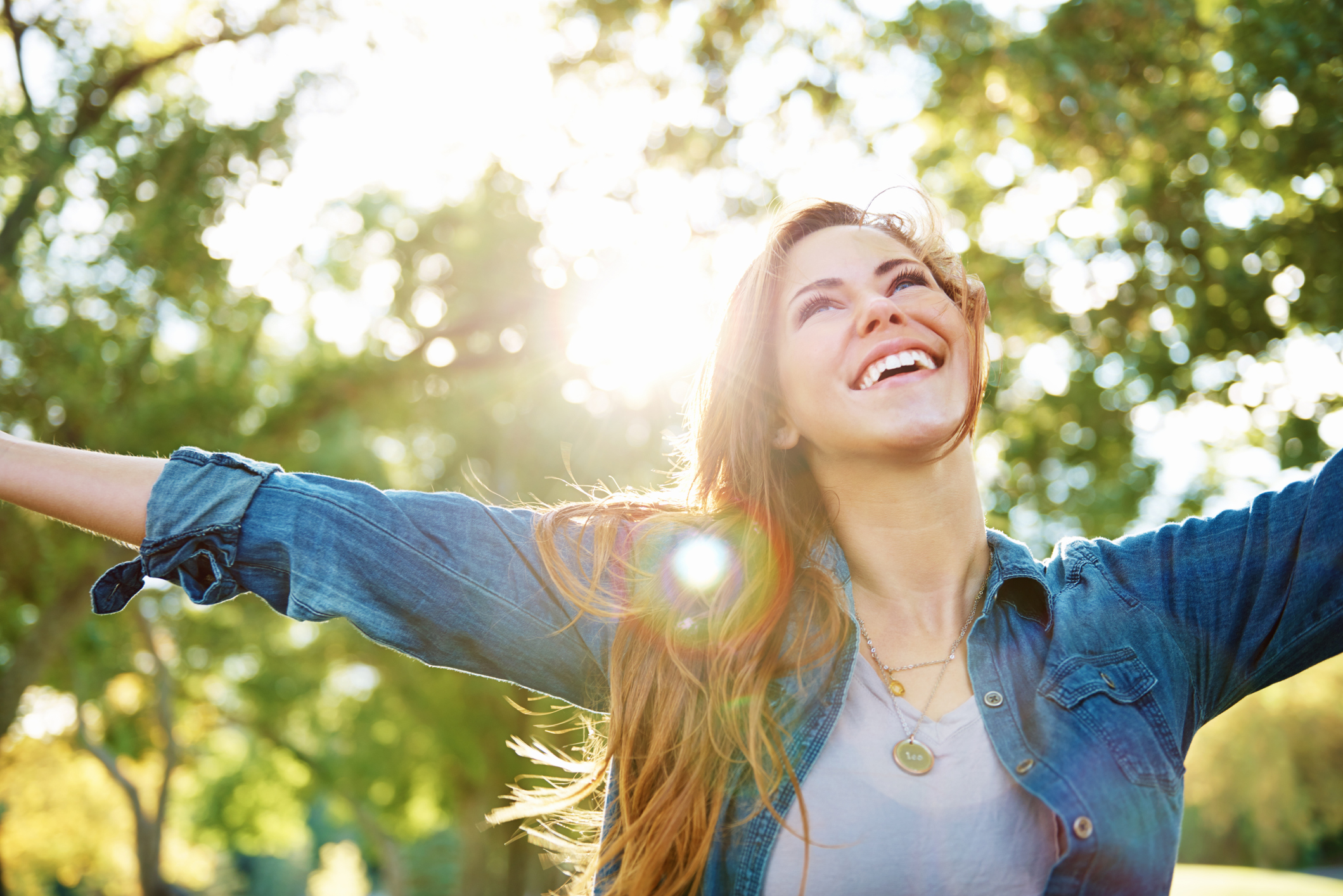 Please fill out the form and download your copy of the 25 tips for Successful Intervention