How do I find TRICARE Inpatient rehab or detox centers?
The process of locating suitable substance abuse treatment does not have to be difficult. TRICARE health insurance covers specific programs and services. Per the TRICARE website, covered services may include inpatient programs, intensive outpatient centers, detox, opioid treatment programs, and partial hospitalization programs. Residential rehabilitation programs are the best option to treat lengthy addiction and those struggling with chronic relapse. Detoxification is the first step with treatment, and this process should not be avoided. However, not every addict accesses treatment or is willing to attend a substance use treatment program. According to the 2019 National Survey on Drug Use and Health, among people aged 12 or older in 2019, 1.5% of those struggling with addiction received treatment.
When searching for inpatient or detox centers, it is a good idea to contact your TRICARE health insurance provider. Through the insurance company, you will find out what is covered and what services you have access to. Also, an addiction assessment is an effective approach, and an assessment could be done over the phone or in-person. The purpose of an assessment is to determine the extent of addiction and what rehabilitation methods are the best option. An assessment is beneficial to the family and addict and will also narrow down what is covered by health insurance. Typically, beginning with our health insurance provider is the best option.
The first step with treatment involves detox, and typically the severity and extent of addiction determine what method of detox is required. Medical detox programs or withdrawal management uses medication to control withdrawal symptoms. This method of detox provides medical supervision to monitor a patient. Someone struggling with severe alcoholism, opioid addiction, or prescription drug addiction would benefit from a medically supervised detox. Conventional detox programs treat most forms of street drug addiction, which does not involve dangerous withdrawal symptoms. Detox should not be considered the only approach to treatment because it will not provide adequate counseling and therapy.
Following detox, the next phase of treatment involves attending a residential or outpatient treatment program. Typically the extent and severity of addiction determine what is needed, and TRICARE health insurance could also help determine what treatment is required. Residential and outpatient treatment are the most common options. Inpatient programs provide long-term and short-term treatment. Residential long-term programs are usually three to six months or more, whereas short-term centers provide services for three to six weeks. TRICARE health insurance plans may cover a certain length of time, but this is dependent on the plan. Long-term inpatient treatment is the best option for addicts struggling with chronic relapse and a lengthy addiction.
Outpatient programs are usually more accessible and affordable for families offering intensive outpatient care and standard approaches. Outpatient treatment is a good choice for someone who is still working and has family support. However, not every addict is willing to accept treatment and attend residential or outpatient rehab. Family intervention is the best approach, and this is done by hiring a professional interventionist. Family intervention helps families regain control and ensure their loved one has every opportunity to receive proper rehabilitation.
Sources-
https://www.samhsa.gov/data/sites/default/files/reports/rpt29393/2019NSDUHFFRPDFWHTML/2019NSDUHFFR1PDFW090120.pdf
Saving a Life Starts Here
Learn more about our method for successful intervention. Contact us today for a free, confidential consultation with an Intervention Counselor.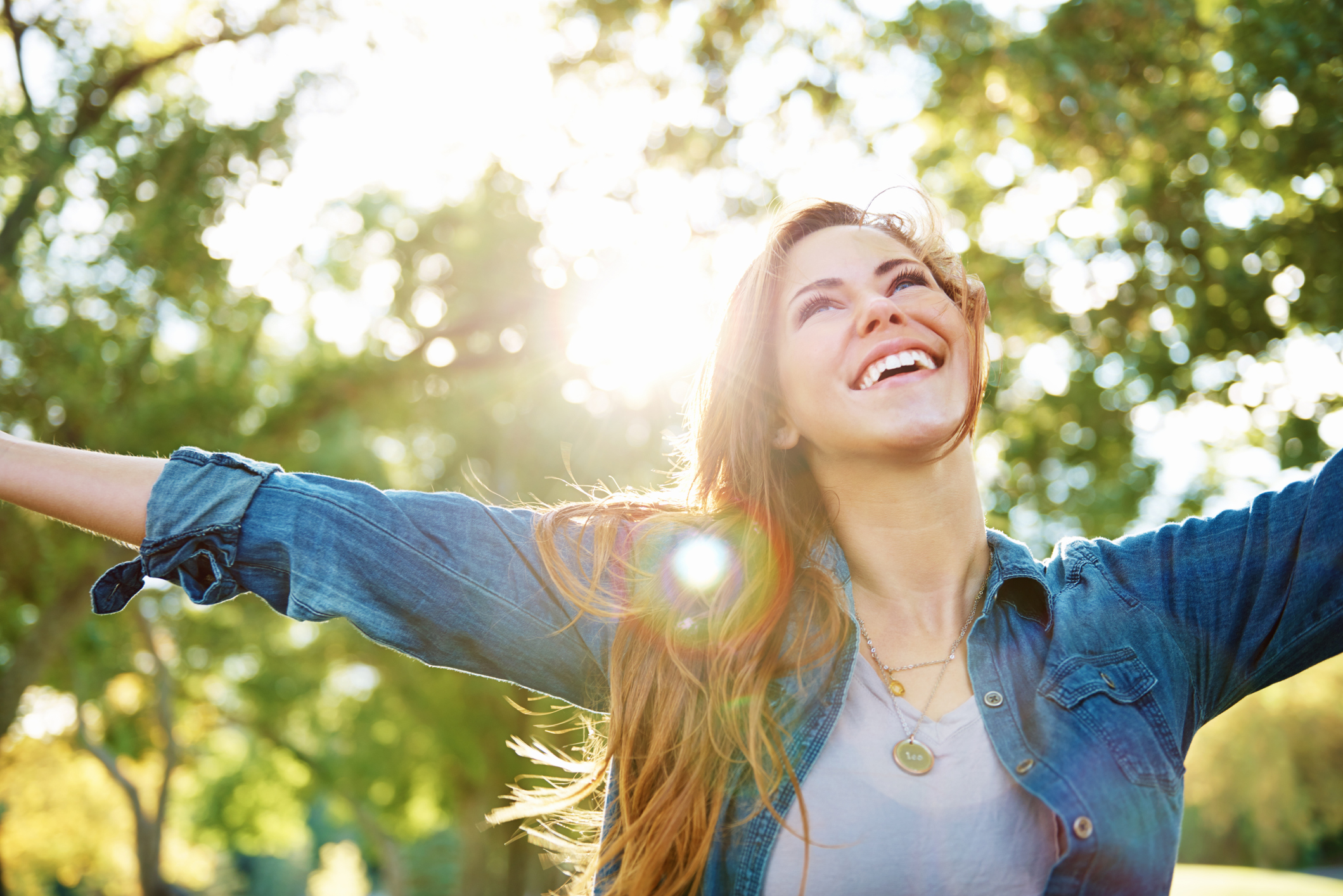 Please fill out the form and download your copy of the 25 tips for Successful Intervention