What is crack cocaine addiction substance use treatment?
Substance abuse treatment for crack cocaine addiction should help the person stop using drugs, stay drug-free, and be productive in the family, work, and society. Substance abuse treatment for a crack cocaine addiction begins with an assessment, then detox and inpatient or outpatient treatment with an aftercare program. Rehabilitation should be well-rounded and help a person heal physically, mentally, and spiritually.
According to the National Institute on Drug Abuse, no single treatment is right for everyone, and effective treatment should address all of the patient's needs, not just his or her drug use. Crack cocaine is a highly addictive drug and responsible for countless addictions across the United States. Per the 2019 National Survey on Drug Use and Health, the percentage for past year crack use among people aged 12 or older decreased from 0.7% in 2002 to 0.3% in 2019. However, the percentages from 2010 to 2018 were similar to 2019.
There are many types of rehabilitation that are used to help someone addicted to crack cocaine. The first step is usually an assessment, which helps the family or addict determine the extent of addiction. An addiction assessment could be done over the phone or in-person, and it benefits the family or addict. The first phase of treatment for a crack cocaine addiction involves detox, and this process is crucial for treating withdrawal symptoms. The common detox approach for cocaine addiction is a conventional detox because withdrawal symptoms are not overly severe.
However, detox should not be considered the only treatment approach because it will not address underlying conditions with proper counseling. Most residential and outpatient treatment centers have a detox facility attached to the program, which helps with a smooth transition into treatment. Crack cocaine addiction requires lengthy residential treatment because of how addictive the drug is. Long-term drug rehabilitation programs usually last three to six months or more. The assessment process would help determine what length of time is needed.
Short-term treatment programs typically last three to six weeks, but it may not enough for someone struggling with a crack cocaine addiction. There are many forms of counseling and therapy available, such as traditional or non-traditional approaches. It is also important to follow through with aftercare support, which could be outpatient treatment, recovery living, or peer support groups.
The rehabilitation process should address all the needs of the person attending the program. Family intervention could be required if they are unwilling to attend treatment. The best way to organize a family intervention is by hiring a professional interventionist to help the family take control and save their loved one. Professional intervention works, and it should be considered as a viable option.
Sources-
NIDA. "Treatment Approaches for Drug Addiction DrugFacts." National Institute on Drug Abuse, 17 Jan. 2019, https://www.drugabuse.gov/publications/drugfacts/treatment-approaches-drug-addiction Accessed 4 Nov. 2020.
https://www.samhsa.gov/data/sites/default/files/reports/rpt29393/2019NSDUHFFRPDFWHTML/2019NSDUHFFR1PDFW090120.pdf
Saving a Life Starts Here
Learn more about our method for successful intervention. Contact us today for a free, confidential consultation with an Intervention Counselor.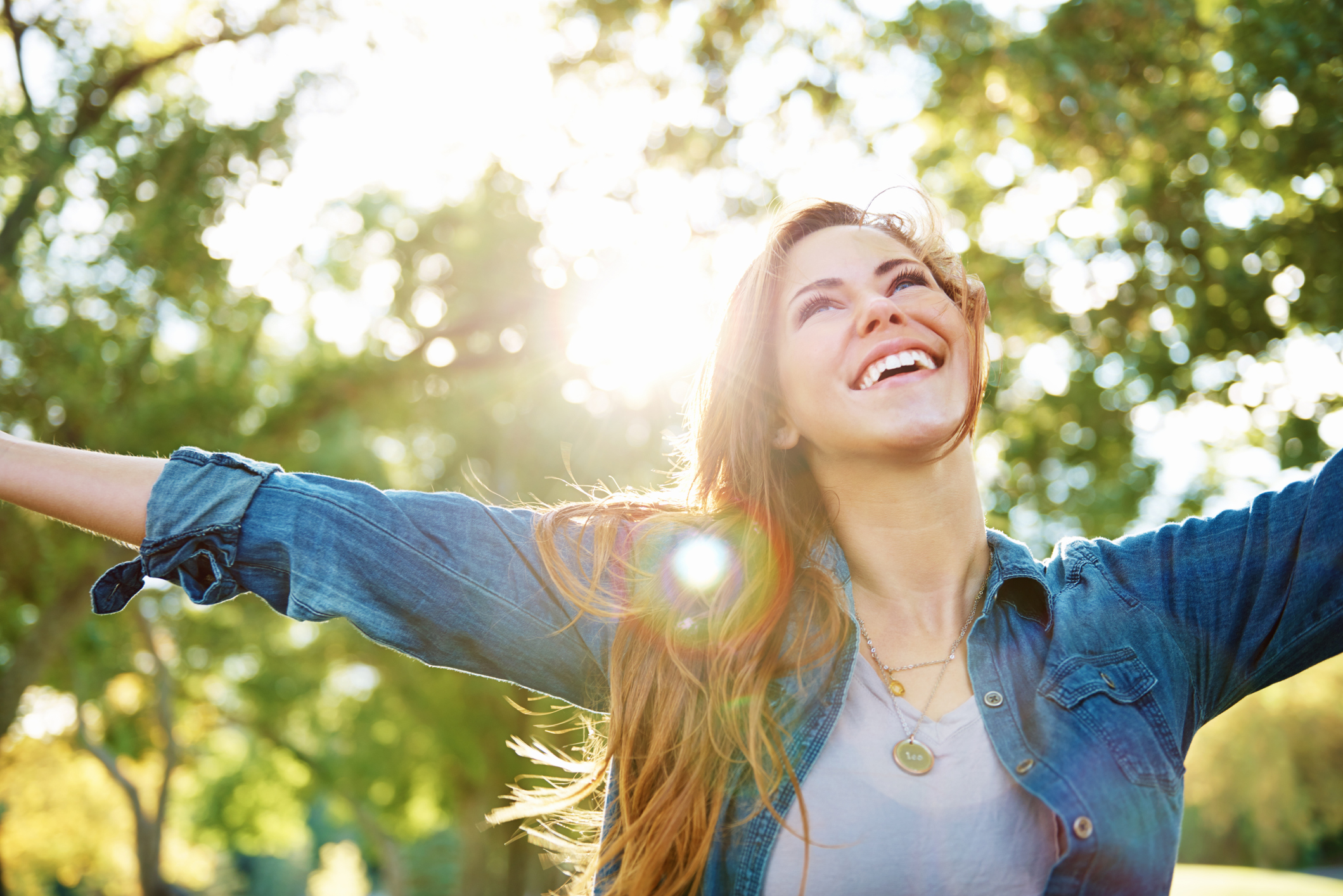 Please fill out the form and download your copy of the 25 tips for Successful Intervention