Is Cocaine addiction help possible?
Treatment for cocaine addiction is possible, and it requires a well-rounded approach with an assessment, detox, rehabilitation, and suitable aftercare. Cocaine is a widely used drug across the United States—according to the Centers for Disease Control, from 2012 through 2018, the rate of drug overdose deaths involving cocaine more than tripled from 1.4 to 4.5 per 100,000 population. Per the 2019 National Survey on Drug Use and Health, among people aged 12 or older, the percentage who were past year cocaine users decreased from 2.5% in 2002 to 2% in 2019.
The treatment and rehabilitation process typically begins with an addiction assessment, which could be done over the phone or in person. The purpose of an assessment is to determine the extent of addiction and what the best treatment options are. Someone who has been struggling with a cocaine addiction for many years of benefits from long-term rehabilitation. However, a recreational cocaine user may benefit from outpatient treatment. The first step with treatment is detox, and this cannot be avoided. The detoxification process helps the addict manage withdrawal symptoms and prepares them for more treatment.
Detox should not be considered the only treatment approach because it will not provide adequate counseling and therapy. Once inpatient or outpatient rehabilitation has been determined as the right fit, it is essential to match the counseling to the needs of the addict. There are numerous forms of counseling and therapy, whether it is non-traditional or traditional approaches. The counseling process treats underlying issues and provides things like life skills training and coping skills.
Rehabilitation does not happen overnight, and it takes time. Because of this, it is important to follow through with aftercare support after treatment. Aftercare programs include outpatient treatment, recovering living, or 12-step meetings and other forms of peer support. Aftercare is essential to help with the transition back into society. Also, aftercare programs help recovering addicts find jobs and places to live.
The treatment process for cocaine addiction may also require family intervention. The best way to organize a professional intervention is by hiring a professional interventionist. Family interventions work and help families regain control and save the life of their loved ones. Interventions require extensive planning and preparation, which a qualified interventionist is capable of helping with. The family is prepared for everything because intervention could become an emotionally charged situation.
Cocaine addiction is possible when all the proper steps are taken, such as intervention, assessment, detox, rehabilitation, and aftercare support. The planning process begins with contacting a professional interventionist.
Sources-
Hedegaard H, Miniño AM, Warner M. Drug overdose deaths in the United States, 1999–2018. NCHS Data Brief, no 356. Hyattsville, MD: National Center for Health Statistics. 2020. https://www.cdc.gov/nchs/products/databriefs/db356.htm
https://www.samhsa.gov/data/sites/default/files/reports/rpt29393/2019NSDUHFFRPDFWHTML/2019NSDUHFFR1PDFW090120.pdf
Saving a Life Starts Here
Learn more about our method for successful intervention. Contact us today for a free, confidential consultation with an Intervention Counselor.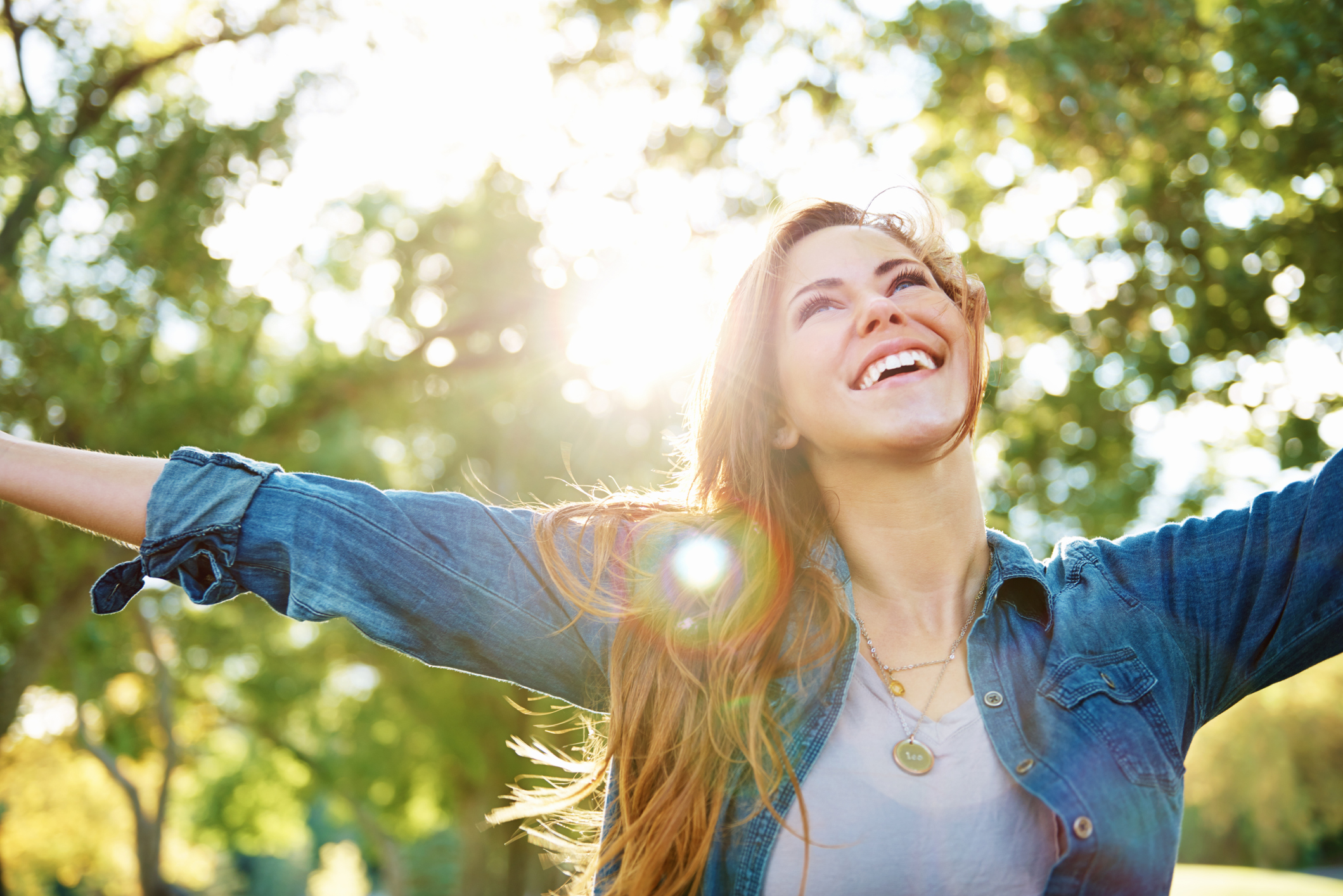 Please fill out the form and download your copy of the 25 tips for Successful Intervention