CLUB DRUGS/SYNTHETIC DRUGS FAQS
What is club drug or synthetic drug addiction treatment?
A club drug or synthetic drug addiction involves the use of drugs like synthetic marijuana, GHB, Rohypnol, ketamine, MDMA, methamphetamine, and LSD. According to the National Institute on Drug Abuse, drug treatment is intended to help addicted individuals stop compulsive drug seeking and use. Rehabilitation can occur in a variety of settings and take many different forms and last for different lengths of time. Most club drug abuse and addiction begin with recreational drug use, and even recreational drug use leads to dangerous addiction.
Substance abuse treatment occurs within inpatient or outpatient settings. Typically, an addiction assessment is a good place to begin to help a family or addict determine the extent of their addiction. An addiction assessment could be done over the phone or in-person, and it benefits the family and the addict. The extent and severity of addiction determines the method of treatment needed. Most recreational drug use problems involve the use of other drugs like alcohol, prescription drugs, or street drugs. Well-rounded rehabilitation is required to address all the treatment needs.
The first step with treatment is detox, and the severity of withdrawal symptoms determines the type of detox needed. Addiction involving club drugs or synthetic drugs would typically require a conventional detox because withdrawal symptoms are not overly severe. Medical detox programs manage addictions that involve prescription drugs like pain medication or severe alcohol addiction. Addiction should not be considered the only treatment approach because it will not provide adequate counseling and therapy.
The next phase of treatment should involve inpatient or outpatient rehabilitation. Residential treatment programs usually offer long-term or short-term programs. Lengthier treatment is usually the better option, but it is not always easy to convince someone they need long-term help. Family intervention is a common approach used to help addicts understand the need for help. Intervention works, and the best way to organize a family intervention is by hiring a professional interventionist.
A family intervention usually lasts two days, and the first day is spent with the family planning the intervention. During the planning, the intervention team is formed, which are close family and friends who will keep a level head during the intervention. The family is prepared for everything and are prepared to deliver consequences if their loved one does not agree to treatment. The consequences are meant to help the family take control and further persuade their loved one to get the help they need.
A family intervention is beneficial for everyone involved because it helps the addict and helps the family begin the healing process. Moreover, there are family members that struggle with co-dependency enabling or even an addiction of their own. It is never too late to intervene, and a family should not wait for an addict to reach a certain point during their addiction. There is no rock bottom, and most addicts do not actively reach out for help without intervention.
Sources-
NIDA. "What is drug addiction treatment?." National Institute on Drug Abuse, 18 Sep. 2020, https://www.drugabuse.gov/publications/principles-drug-addiction-treatment-research-based-guide-third-edition/frequently-asked-questions/what-drug-addiction-treatment Accessed 24 Nov. 2020.
Saving a Life Starts Here
Learn more about our method for successful intervention. Contact us today for a free, confidential consultation with an Intervention Counselor.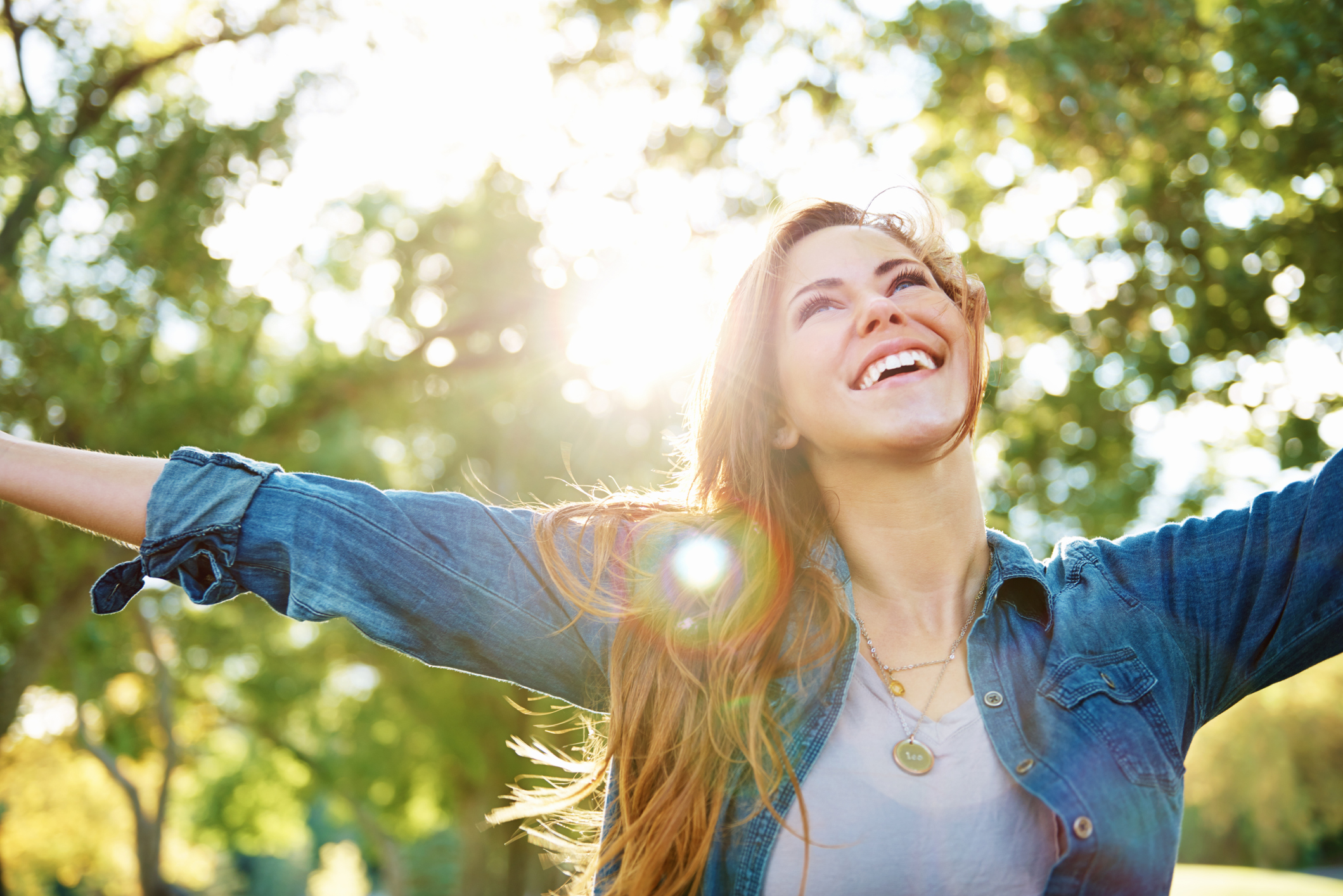 Please fill out the form and download your copy of the 25 tips for Successful Intervention