How do I perform a family intervention for benzodiazepine addiction?
Family intervention is an important first step created by family, friends, and a professional interventionist. The purpose of an intervention is to help the person realize they have a problem and offer them help. However, the intervention only leaves two options, which is to accept help or face the consequences. Family intervention is a carefully planned process, and family and friends must be involved. A professional interventionist helps team members stay on topic and avoid placing blame, making accusations, or saying anything hurtful. The intervention should focus on the positive and help the addict understand how their addiction is impacting them and their family.
Benzodiazepines are a group of central nervous system depressants used to treat a variety of issues. They are the most commonly prescribed medications in the country and are sold under brand names like Valium, Xanax, and Klonopin. According to the Journal of the American Medical Association, prescribing patterns have changed over the years. In light of the increasing death rates associated with benzodiazepine overdose, addressing prescribing patterns was an important issue. Countless people are prescribed benzodiazepines and pain medication, for example. Many people become physically dependent because they are taking the drug longer than needed.
Whether someone is addicted or dependent on benzodiazepine, family intervention is an important first step. Family intervention can motivate someone to seek help for alcohol or drug misuse. Overall, it is challenging to help someone struggling with addiction. Unfortunately, a heart-to-heart conversation does not always work. A more focused approach is often needed. Someone who is addicted to benzodiazepine is often in denial about their addiction and unwilling to seek treatment. Addicts may not recognize the negative effects their addiction has on themselves and others. A professional intervention provides the solutions and answers the family needs to help their loved one.
Sources-
https://jamanetwork.com/journals/jamanetworkopen/fullarticle/2722576
Benzodiazepine Addiction Detox and Treatment
When an intervention is successful, the individual is escorted to treatment safely. The first step with rehabilitation is medical detox to manage dangerous withdrawal symptoms. Medical detox uses withdrawal management and medication to control withdrawal symptoms. The severity of withdrawal symptoms is associated with various factors, like the current dose, how long you have been taking it, and how many different benzos are being used. The onset of the withdrawal symptoms depends on the specific drug used.
Overall, detox does not treat all aspects of addiction, and it is important to transition to inpatient or outpatient treatment programs. Residential rehabilitation programs are the best option because more services are provided to help the addict through treatment. Outpatient centers are also effective and are used as aftercare support. Rehabilitation should be well-rounded and help an addict with every aspect of their addiction while also offering aftercare support.
Saving a Life Starts Here
Learn more about our method for successful intervention. Contact us today for a free, confidential consultation with an Intervention Counselor.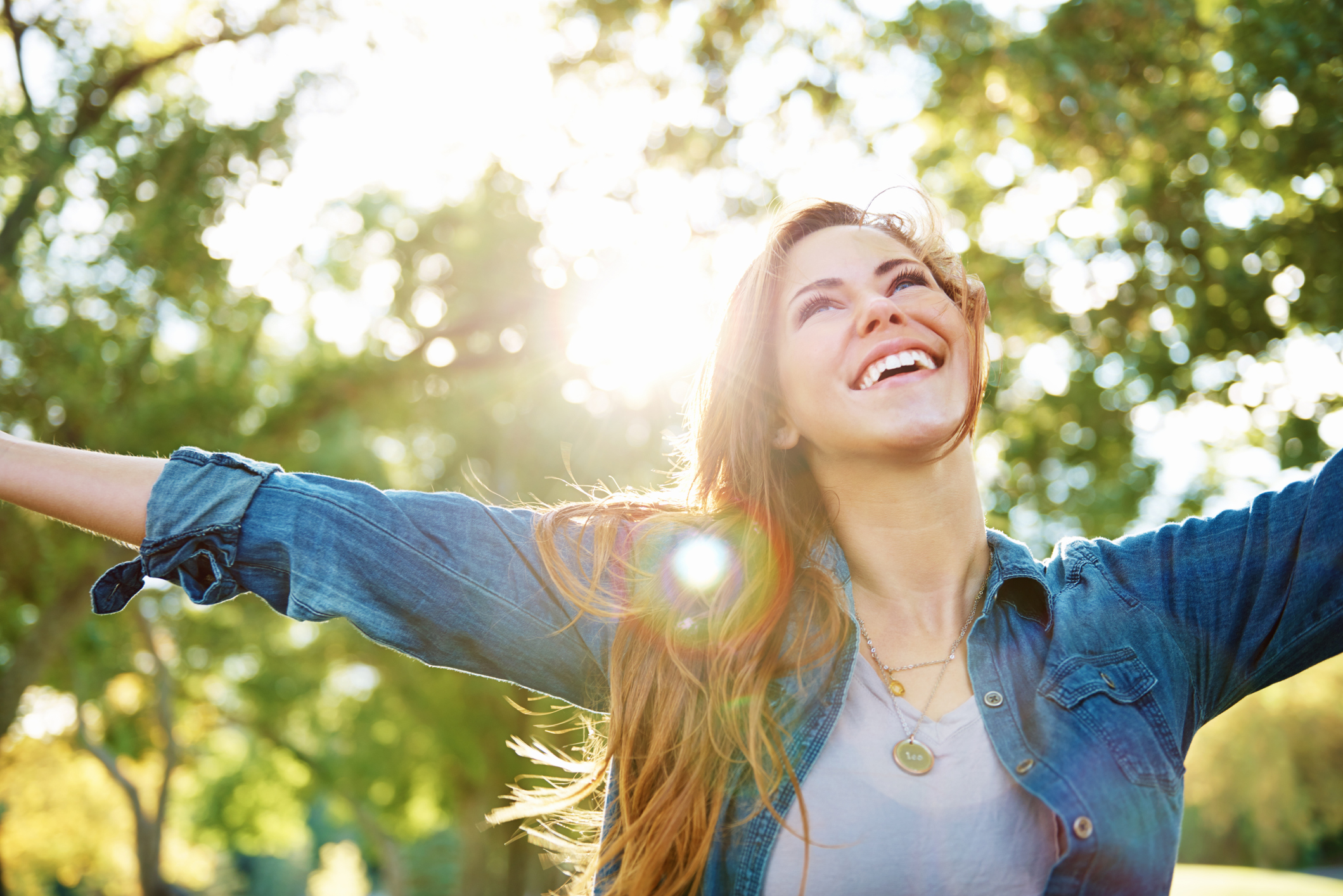 Please fill out the form and download your copy of the 25 tips for Successful Intervention