Can you become addicted to benzodiazepines with a prescription from a prescribing doctor?
Yes, most benzodiazepine addictions start from a prescription that was misused or taken for longer than needed. Benzodiazepines are a type of central nervous system depressant and produce a calming effect causing the drug user to feel more relaxed. These drugs are highly addictive, and someone who uses them for longer than needed will become physically dependent on the drugs. Some of the symptoms of abuse include weakness, blurred vision, drowsiness, poor judgment, doctor shopping, asking friends or family for the drug, and mood changes. Typically, benzos are prescribed for as-needed short-term use; however, millions of Americans are addicted to these drugs. Benzodiazepines are one of the most widely abused prescription drugs within the United States. Because of the natural process of developing a tolerance to the effects of the drug, drug users become addicted quickly. When they stop using the drug they experience intense withdrawal symptoms. Benzo withdrawal has the potential to become dangerous or even life-threatening.
Benzodiazepines are also made up of prescription tranquilizers, and there are many different brands of benzos prescribed for various reasons. Benzodiazepines are prescribed for insomnia, seizures, muscle relaxation, anxiety, and as part of a treatment plan for alcohol use disorder during medical detox. Some of the brand names include Ativan, Xanax, Librium, Klonopin, and Valium. Most doctors will not prescribe benzos to someone who is addicted to them. However, addicts do find ways to fool doctors and get more than one prescription for the drug. Drug monitoring program in various states has made it hard to doctor shop. Yet, someone who is addicted to benzos will find a way to get the drug illegally. The abuse of benzodiazepines can lead to taking the drug in higher volume over a more extended period than first intended. Drug users will spend considerable time getting the drug, using it, and recovering from its effects. When the drug is not in the system, or they are not using the drug, they will experience withdrawal pain.
Gradually because of the tolerance to the effects of the drug, the drug user will need more to achieve the desired results. When someone becomes addicted to drugs, they will withdraw from family and friends and other responsibilities. Drug users engage in risky behavior because of their addiction, and drastic shifts in mood are seen. Most doctors recognize the signs of addiction and will not prescribe benzos to someone who is addicted. It is essential for the family to be aware of the danger, and keep these drugs out of reach. Other preventative measures include disposing of unused medication because when someone is addicted to benzos, they will typically get more drugs from family or friends.
Benzodiazepine Addiction Detox and Rehabilitation
Benzodiazepines are highly addictive drugs, and many addictions begin with a prescription that is abused or taken too long. According to the 2019 National Survey on Drug Use and Health, among people aged 12 or older, percentages for the past year misuse of prescription benzodiazepines declined from 2.1% to 1.8%. Adults aged 18 to 25 had the highest rates of misuse, followed by adults aged 26 and older. Becoming addicted to benzodiazepine also involves dependency and increasing tolerance. It is not uncommon for someone to be dependent on the drug and not necessarily addicted.
However, whether a person is addicted or dependent on these drugs, treatment is necessary. The first step with rehabilitation is detox, and medical detox providers are equipped to manage people struggling with addiction or dependency. Benzodiazepines are a central nervous system depressant and belong to some of the country's most commonly prescribed drugs. The primary difference between these drugs is the length of time they stay active in the body. Symptoms of withdrawal include muscle spasms, seizures, insomnia, nausea, depression, anxiety, and aches and pains.
Medical detox providers use withdrawal management to control and manage withdrawal symptoms. Detox is essential before treatment to the patient can focus on counseling and therapy. Detox is only the first step, and it should not be considered the only approach for treatment. Following detox, the next phase of rehabilitation involves attending an inpatient or outpatient treatment center. Residential rehabilitation is usually the better option because more services are provided to help addicts. Outpatient treatment centers are also good options and are also frequently used as aftercare support.
Sources- https://www.samhsa.gov/data/sites/default/files/reports/rpt29393/2019NSDUHFFRPDFWHTML/2019NSDUHFFR1PDFW090120.pdf
Benzodiazepine Addiction Family Intervention
When someone is struggling with addiction, convincing them to get help is not easy. Most families organize a professional family intervention. An intervention is a successful process, and the best way to begin planning an intervention is by hiring a professional interventionist. The purpose of an intervention is to convince the addict they need help. Everything is planned, and it is emotionally impactful because of the people in attendance. A family intervention is not meant to point fingers or place blame, but rather persuade the addict to get help.
Family intervention is a carefully planned process but is effective because it presents two options, either get help or face the consequences of saying no. A professional interventionist helps the family regain control and take the steps needed to save the life of the addict. Interventionists also help the family get their loved one to treatment and continue working with the family during rehabilitation.
Saving a Life Starts Here
Learn more about our method for successful intervention. Contact us today for a free, confidential consultation with an Intervention Counselor.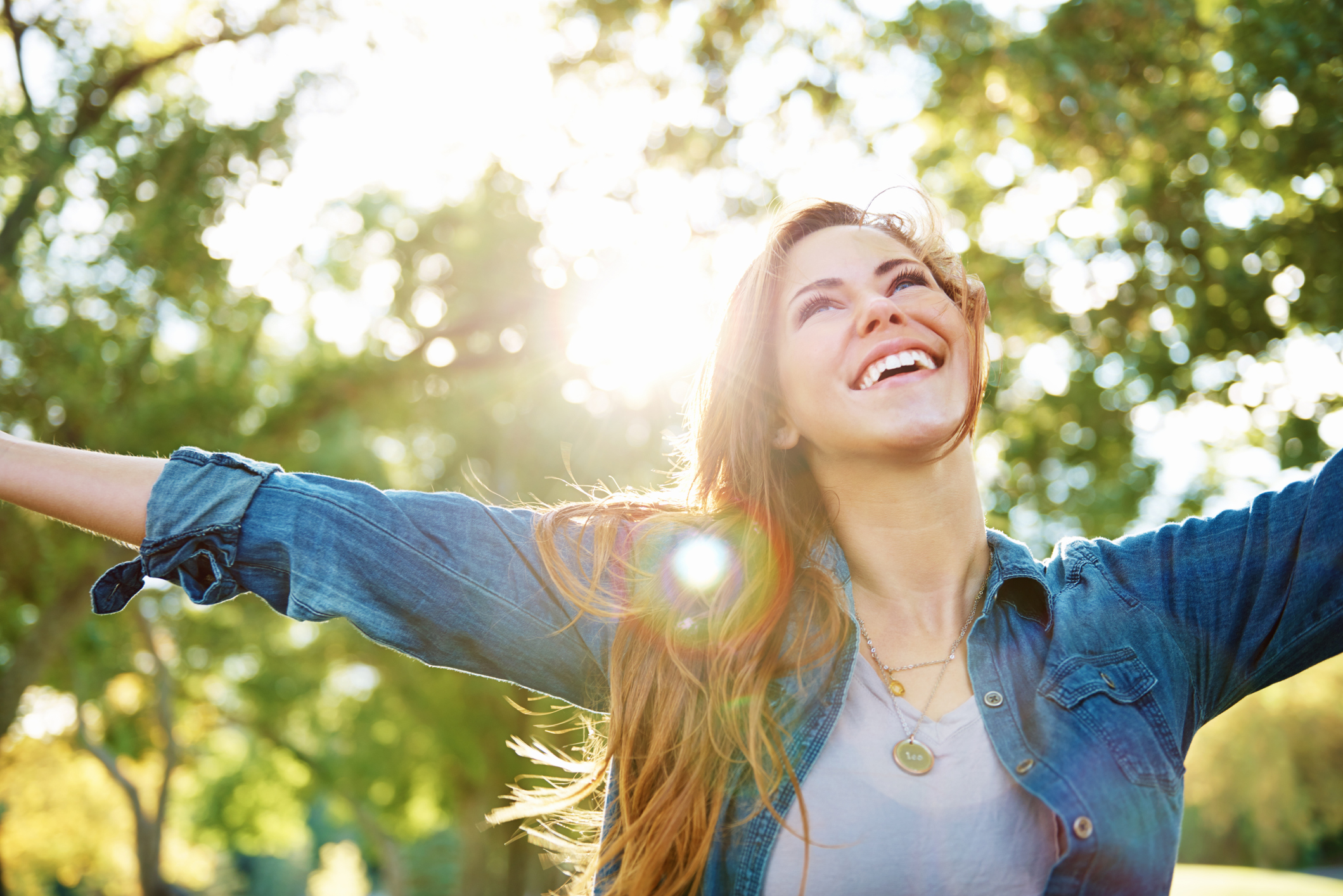 Please fill out the form and download your copy of the 25 tips for Successful Intervention