Are There Detox Programs Available Through TRICARE?
TRICARE health insurance offers different detox programs for its beneficiaries. Per the TRICARE Covered Services, detox services covered by insurance include managing withdrawal symptoms, medication- assisted treatment, opioid treatment programs, and partial hospitalization programs. Choosing the correct detox is essential. Typically, an addiction assessment is a good place to begin, and an assessment could happen over the phone or in-person. The purpose of an assessment is to determine the extent of addiction and what treatment approaches are most effective. Typically, the method of detox is determined by the severity of withdrawal symptoms. For example, someone struggling with opioid addiction would require proper withdrawal management.
Medically supervised detox usually lasts one week or more, but this depends on the withdrawal symptoms and underlying medical condition. According to the 2019 National Survey on Drug Use and Health, approximately 28.7% of the 2.3 million or received illicit drug use treatment received medication-assisted treatment for opioid addiction. Street drug addiction usually requires a conventional detox program because withdrawal symptoms are not always severe or life-threatening. Following detox, the next step with treatment involves attending inpatient or outpatient drug rehabilitation.
Like detox, the severity and extent of addiction determine counseling methods and other therapy approaches. Residential rehabilitation is typically the best option because all the services are offered onsite to help the addict and family. Inpatient rehabilitation is either long-term or short-term, and an assessment would help determine what length of time is needed for treatment. Long-term rehabilitation usually lasts three to six months, whereas short-term programs offer services for three to six weeks. Lengthier rehabilitation is usually the better option, especially for extensive cases of addiction. Short-term rehabilitation is usually a good option for an addict who is still working and cannot commit to lengthy treatment. Outpatient treatment centers are also effective after detox and are a good option for someone with family support at home. However, convincing someone to attend treatment may not always be easy, and many families organize professional interventions. The best way to plan and organize a family intervention is by hiring a professional interventionist. Professional interventionists are trained to work with families and perform interventions.
Family intervention helps a family take control and save the life of the addict. Interventions require careful planning, and with the help of a professional interventionist, it is a successful process. Detox is an essential first step, and it should not be considered the only approach to treatment. Detox helps addicts avoid overdose, especially when struggling with opioid addiction. According to the Centers for Disease Control and Prevention, drug overdose deaths in the United States rose 4.6% in 2019 to 70,980, and 50,042 involved opioids. Rehabilitation should be well-rounded and include detox, therapy, and aftercare support. Reducing the risk of relapse is aided by aftercare support, such as remaining connected to sober living homes, peer support groups, or 12-step programs.
Sources-
https://www.samhsa.gov/data/sites/default/files/reports/rpt29393/2019NSDUHFFRPDFWHTML/2019N
SDUHFFR1PDFW090120.pdf
https://www.aha.org/news/headline/2020-07-16-cdc-drug-overdose-deaths-46-2019
Saving a Life Starts Here
Learn more about our method for successful intervention. Contact us today for a free, confidential consultation with an Intervention Counselor.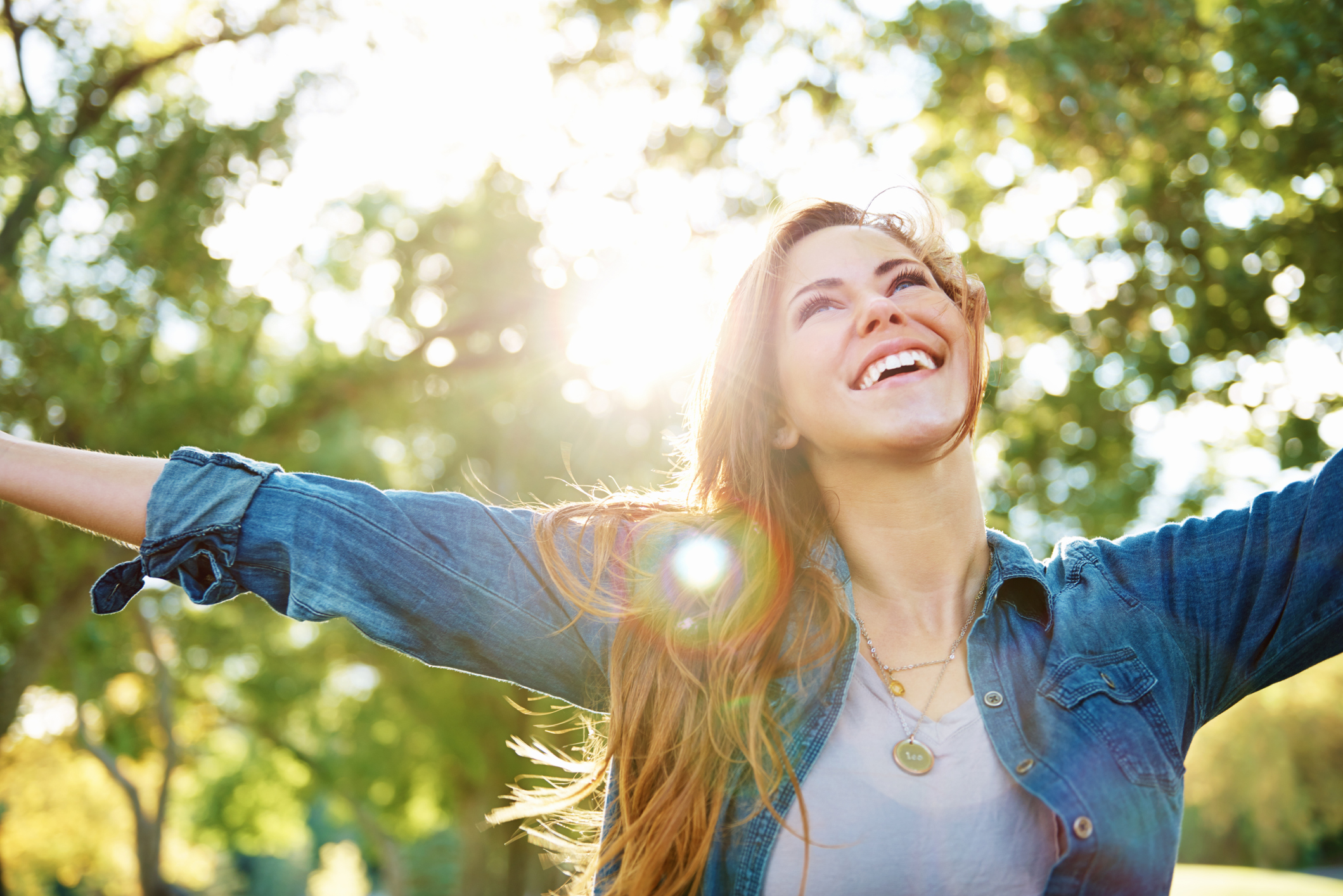 Please fill out the form and download your copy of the 25 tips for Successful Intervention