Are Inpatient Detox Centers Effective,
and Does TRICARE Cover It?
Detox is the first treatment step with addiction, and most detox programs are residential. According to the TRICARE website, covered services for detox include management of withdrawal symptoms, medication-assisted treatment, office-based opioid treatment, and partial hospitalization programs. Typically, there are two types of detox, which are medical detox and conventional detox. Medically supervised detox is usually within a non-hospital setting and provides withdrawal management to control withdrawal symptoms. Someone addicted to opioids or struggling with severe alcoholism requires a medically supervised detox. Medical detox usually lasts five to seven days or longer, but this depends on the severity of withdrawal symptoms.
Conventional detox programs manage most street drug addiction because the patient is experiencing severe withdrawal discomfort. Traditional detox centers are also inpatient facilities that are usually part of a residential or outpatient treatment program. Detox is the first step with treatment, and it should not be the last. Unfortunately, there is a common misconception that all a person requires for rehabilitation is detox. According to the 2019 National Institute on Drug Use and Health, 14.5 million Americans had an alcohol use disorder, while 8.3 million had at least one drug use disorder. The need for well-rounded rehabilitation is important. Detox is the first step, and following detox, the next phase of rehabilitation involves attending an inpatient or outpatient treatment center.
When deciding on rehabilitation, an addiction assessment is a good place to begin. The assessment process could happen over the phone or in-person, and it benefits the family and addict. An assessment helps an addict determine what method of treatment they need and where to find it. Substance use treatment is either inpatient or outpatient. Residential rehabilitation programs provide services for three to six months or three to six weeks on average. These are referred to as long-term and short-term treatment options. Outpatient rehabilitation centers provide long-term and short-term options. Lengthier rehabilitation is typically the best option because it provides more intensive counseling and therapy options. Outpatient treatment centers are more accessible and affordable for families.
Convincing someone to enter a drug treatment program is not easy, and it usually involves a family intervention. The best way to organize a family intervention is by hiring a professional interventionist. Family interventions help families take control and save the life of their loved ones. A certified interventionist helps a family work through problems with enabling and co-dependency and helps them understand addiction. Typically, an intervention lasts two days and the first day is the family education day, and the second day is the intervention. The rehabilitation process may begin with an intervention, but it should involve inpatient detox, residential rehabilitation, and aftercare support.
Sources- https://www.samhsa.gov/data/sites/default/files/reports/rpt29393/2019NSDUHFFRPDFWHTML/2019NSDUHFFR1PDFW090120.pdf
Saving a Life Starts Here
Learn more about our method for successful intervention. Contact us today for a free, confidential consultation with an Intervention Counselor.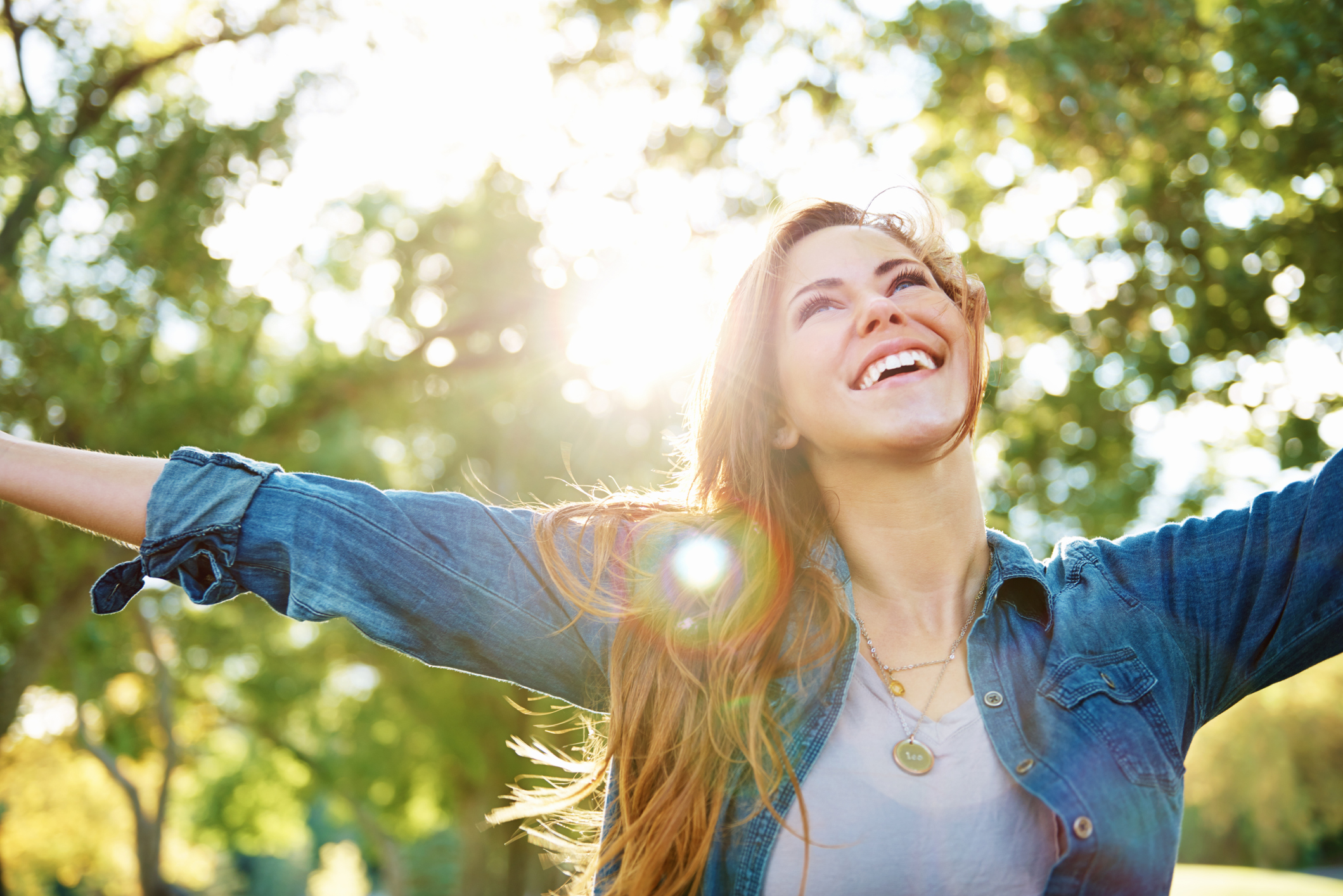 Please fill out the form and download your copy of the 25 tips for Successful Intervention