A standard drink contains around 14 grams or 0.6 ounces of pure alcohol, which is 5 ounces of wine, 8 ounces of malt liquor, 12 ounces of beer, and 1.5 ounces of 80-proof. Alcohol abuse can be defined as isolated incidents of alcohol misuse, such as binge drinking. The National Institute on Alcohol Abuse and Alcoholism defines binge drinking as a pattern of alcohol consumption that brings the BAC to 0.08% or more. This type of drinking corresponds to five or more drinks on a single occasion for men or four or more drinks on a single occasion for women within two hours. Binge drinking is essentially alcohol abuse, and heavy drinking is also considered alcohol abuse. Heavy drinking for men is defined as consuming 15 drinks or more per week. Heavy drinking for women is defined as consuming eight more drinks per week.
However, according to the Centers for Disease Control, around 90% of people who drink excessively or abuse alcohol would not be expected to meet the clinical diagnostic criteria for having an alcohol use disorder. Alcoholism or alcohol addiction is different from alcohol abuse and is an inability to limit drinking, or continuing to drink despite personal or professional problems. Alcoholics need to drink more to get the same effect and want to drink to a point where it is all they think about. Alcohol abuse can still point to problematic patterns that do place the person in a position to become an alcoholic. The constant abuse of alcohol is often associated with problems at home, school, work, or other areas of someone's life.
Most alcohol abuse problems do lead to alcoholism if the underlying issues are not treated. Alcohol abuse should not be confused with safe levels of drinking, as defined by The Dietary Guidelines for Americans. A safe level of drinking alcohol for men is no more than two alcoholic drinks per day, and for women, it is no more than one alcoholic drink per day. Alcohol abuse leads to countless problems, such as drinking and driving. When someone is mildly impaired their speech is affected, and memory, balance, coordination, and attention are also mildly affected. The blood alcohol content with mild intoxication is 0.05 g/dL. Being intoxicated is having a blood alcohol content of 0.06 to 0.15 g/dL, and everything is impaired, such as speech, motor control, coordination, attention, memory, and balance. Operating a motor vehicle at any level of impairment is dangerous and will result in deadly consequences.
Alcohol Addiction Treatment and Family Intervention Services
Alcohol abuse is easy to fall into, and the issue tends to lead to alcohol addiction. However, it is important for families anyone else to understand that early intervention can occur at any time. If you notice the signs of alcohol abuse, it is crucial to intervene. Family intervention is a successful approach and is even more effective when a professional interventionist is hired. The intervention process helps the person struggling with alcohol abuse realize what their problem is doing to them and the people around them. Many families perform intervention without the help of a professional, but this may not always be successful.
Intervention groups operate across the country performing interventions and helping families save the life of their loved ones. Many problems with alcohol abuse also lead to the abuse of other drugs, which is another reason why early intervention is essential. The first step with professional intervention involves hiring a professional, and the initial day is spent with the family. Family education occurs on the first day, helping the family understand addiction and the importance of intervention. Some of the common barriers the family must overcome are problems with enabling and codependency. Professional interventionists counsel a family through these issues.
Once the intervention team has been organized the next day, the intervention takes place. The family is prepared to expect anything during the intervention. Most people struggling with alcohol addiction are still working and managing some part of their lives. There are many obstacles to overcome, which the interventions help the family with. Excessive drinking always leads to binge drinking and, eventually, alcohol abuse. Many of these problems begin early in life, and without early intervention, the problems progressively become worse. Upon successful completion of a family intervention, the person struggling with alcohol addiction is then escorted to treatment.
Alcohol inpatient treatment is the best option because all the resources are provided onsite while the person lives at the facility. Ideally, the treatment should be residential, but it is not always easy to convince someone they need help. Short-term residential drug rehab programs are brief, but intensive and programs provide effective treatment for alcohol addiction. Long-term residential drug rehab is the best option because these programs provide all the necessary counseling and therapy and relapse prevention training. However, before any counseling or treatment, the first step is always detox. Typically, the severity of the addiction and withdrawal symptoms determines the method detox needed.
Most severe alcohol addiction requires some form of medically supervised detox or withdrawal management. Detox is essential cannot necessarily be avoided, and detox should not be considered the only rehabilitation process. Detoxification does not provide adequate counseling and therapy to address all the problems connected to addiction. Overall, the rehabilitation process should be well rounded and help a person physically, mentally, and even spiritually if the program is faith-based. Across the United States are numerous alcohol treatment resources to help families and anyone struggling with addiction.
Works cited
https://www.cdc.gov/alcohol/faqs.htm#bingeDrinking
https://www.niaaa.nih.gov/
Saving a Life Starts Here
Learn more about our method for successful intervention. Contact us today for a free, confidential consultation with an Intervention Counselor.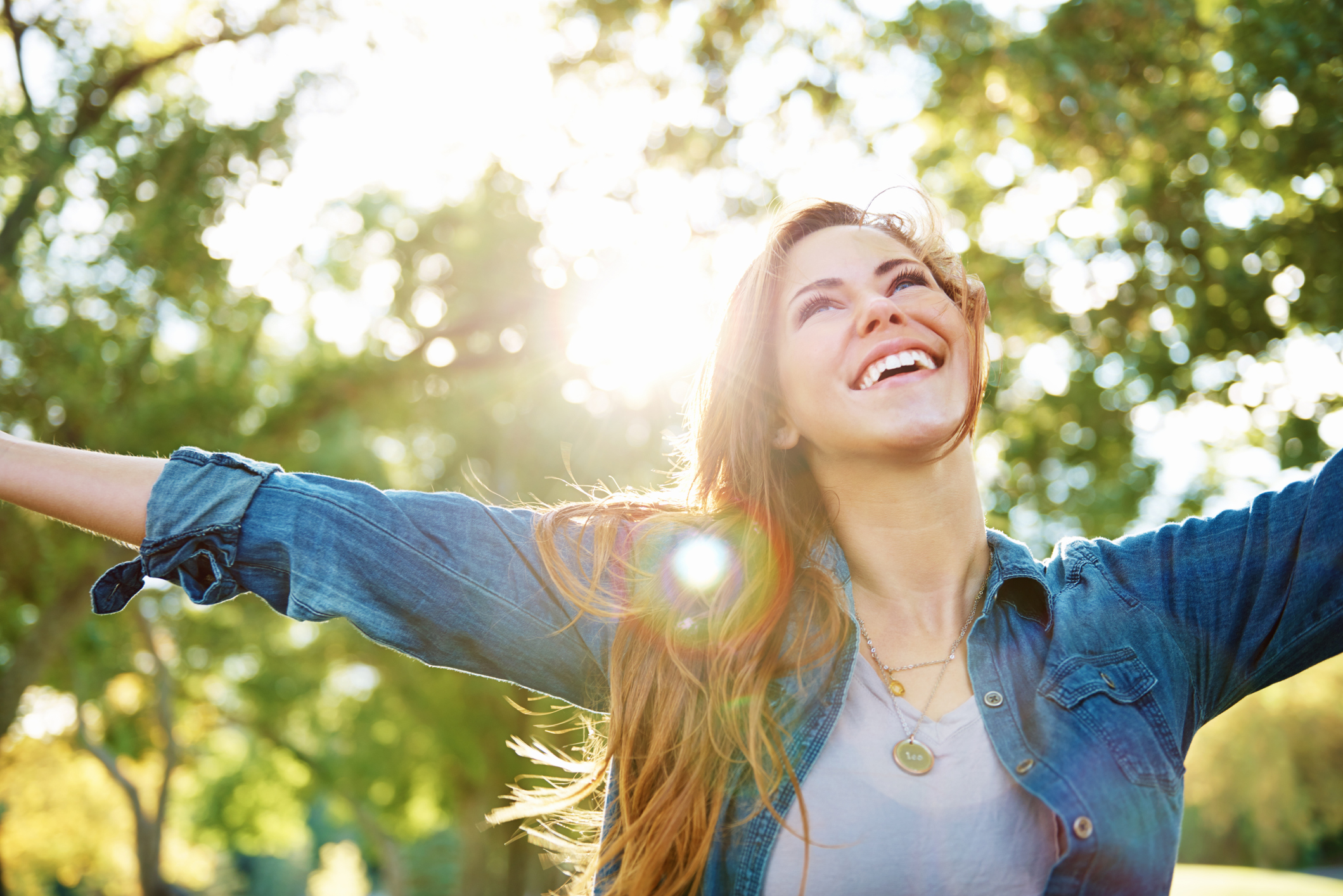 Please fill out the form and download your copy of the 25 tips for Successful Intervention