What are the health problems associated with alcohol addiction?
Alcohol addiction and excessive drinking do cause significant problems for your health. For example, chronic diseases such as liver cirrhosis, pancreatitis, various cancers, such as liver, mouth, and throat cancer, and high blood pressure can occur from excessive drinking. Along with the many different physical problems, an alcoholic can develop severe psychological issues such as anxiety, depression, and alcohol-related psychosis. Someone who is drinking excessively will suffer from unintentional injuries such as motor vehicle traffic crashes, falls, drawing, or even firearm injuries. Problems with violence, child maltreatment, homicide, and suicide are also common for people who drink excessively. There are many short-term and long-term health effects connected to alcohol abuse and addiction.
If someone is not abusing alcohol regularly, they can still experience short-term health problems that affect their mind and body. The effects of alcohol can range from mild to severe, but this is determined by how much is being used and for how long. Someone who is drinking will have lowered inhibitions leading to poor social judgment. Heavy drinkers have trouble concentrating, and experience a loss of coordination and loss of critical judgment. Other short-term effects involve a dulled perception, mood swings, reduced core body temperature, raised blood pressure, passing out, and vomiting. The continual use of alcohol leads to the damage of the liver, and some of the physical injuries can have lasting effects on your health.
When you drink too much alcohol over time, it can cause chronic physical and mental health issues. Heavy drinking or alcoholism contributes to liver damage, cardiovascular disease, and many types of cancer. The long-term effects of alcohol use include diminished gray and white matter in the brain, memory loss, loss of attention span, and trouble learning. Alcoholism can also create alcoholic hepatitis, liver fibrosis, fatty liver, high blood pressure, strokes, and irregular heartbeat. Binge drinking leads to alcohol poisoning, which can become fatal. Signs of alcohol poisoning include confusion, nausea, vomiting, slowed or irregular breathing, pale skin, low body temperature, and seizures.
Alcohol Addiction Treatment and Family Intervention Services
Long-term alcohol abuse will always lead to significant issues, physically and mentally. Alcohol rehabilitation is essential, but not every person addicted to alcohol is willing to accept treatment. The average person struggling with alcohol will not admit they have a problem or want any treatment, despite the obvious problems with their physical and mental health. Family intervention is the best approach because the people close to the alcoholic know what is happening and how the drinking is affecting that person's life. The intervention process is organized quickly, and when the family contacts an interventionist, they are taking the first step to saving the life of their loved one.
The physical and psychological damage done by alcohol abuse requires immediate help and treatment. The first day the family is working with the interventionist and preparing for the intervention. During this time, the intervention is organized, problems with enabling and co-dependency are handled, and all the details of the intervention are worked out. The next day the intervention occurs, and anything can happen, which is what the family is prepared for. The point of the intervention is to get the person to accept treatment and understand how their addiction has impacted the people around them.
Someone who is struggling with difficult health problems because of their alcohol abuse may need medical attention during the intervention. These are things that the certified interventionist helps the family prepare for. When the intervention is complete, the first place the person struggling with addiction is attending is a medical detox program. Medically supervised detox for alcohol addiction is essential because withdrawal symptoms require proper medical supervision with the help of medication. The interventionist is trained to help escort the person to detox and can handle situations where they may attempt to leave or not want to go.
The length of time needed for detox is different for each person, but it could last one week or more. Following medical detox, the next step is inpatient or outpatient drug rehabilitation. Alcohol inpatient rehabilitation is the most effective, especially for someone who has done significant physical and psychological damage due to their addiction. Long-term residential drug rehab typically provides services for three to six months or more, but this depends on the program. Short-term residential treatment is also effective but may not be a good option for someone who requires constant medical supervision.
Long-term residential drug rehab centers are more equipped, and some provide medical support for people who have a long history of alcohol abuse. The physical rehabilitation is crucial, and the body needs time to recover from the years of alcohol abuse. Following inpatient drug rehab, the next step should be aftercare, which includes sober living, 12-step meetings, and peer support.
Saving a Life Starts Here
Learn more about our method for successful intervention. Contact us today for a free, confidential consultation with an Intervention Counselor.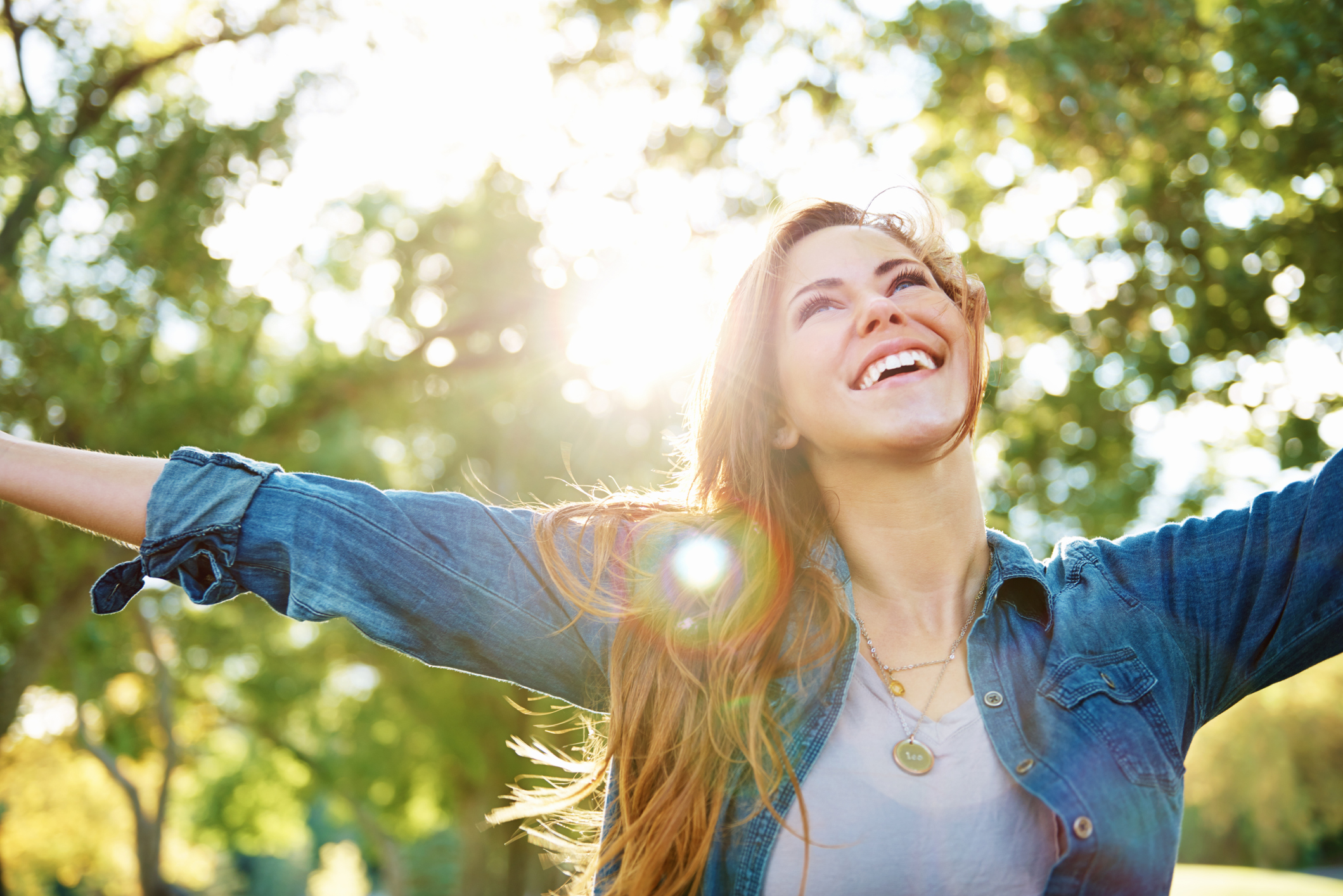 Please fill out the form and download your copy of the 25 tips for Successful Intervention