Is alcohol detoxification the first step before alcohol intervention?
No, alcohol intervention would be the first step before detox, unless a family intervention would not be required. Typically, the first day a certified interventionist spends with the family is planning the intervention, which includes narrowing down detox and rehabilitation. Most alcoholics require intervention and detox. Someone who is struggling with alcohol addiction is always willing to accept treatment and is likely in denial about their drinking. An alcohol intervention is the first step to take because it helps the family take control and save the life of their loved one.
The intervention process takes careful planning, which includes locating detox and treatment. Detox is crucial for alcohol addiction, and this cannot be avoided. Severe alcoholism causes dangerous withdrawal symptoms that often require medical supervision. The detoxification process is different for each person, and it may last one week or more, but this depends on the severity of the addiction. Upon successful completion of the intervention, the professional interventionist would escort the alcoholic to detox to ensure they arrive safely. Most detox services are part of the residential treatment program, but this is not always the case. During the family intervention, these steps are carefully planned to ensure a smooth transition from the intervention location to detox and from detox to residential drug rehabilitation.
According to the National Institute on Alcohol Abuse and Alcoholism in 2018, 86.3% of Americans aged 18 and older reported that they drank alcohol at some point in their lifetime. Also, during that same time, 26.4% of Americans aged 18 and older reported they engaged in binge drinking in the past month. Social alcohol use does not always lead to binge drinking or alcoholism, and there is often an underlying factor, which contributes to the addiction. In 2018, 14.4 million adults ages 18 and older had an alcohol use disorder. Most problems with alcoholism lead to dangerous withdrawal symptoms; however, the extent of the development of the associated symptom may vary greatly from one person to the next.
Someone with significant alcohol dependence stops drinking; the initial symptoms include anxiety, agitation, insomnia, irritability, upset stomach, nausea, vomiting, tremors, and seizures. The more heavily a person drinks, the more likely they are to experience alcohol withdrawal symptoms. Generally, the time is different for each person, but within the first eight hours, the person will experience anxiety, insomnia, nausea, and abdominal pain. Over the next one to three days, the individual will experience high blood pressure, increased heart rate, and abnormal breathing. Within the week, there is a possibility of experiencing hallucinations, fever, seizures, and agitation. However, the extent of withdrawal symptoms depends on the frequency and duration of alcohol use.
Sources-https://www.niaaa.nih.gov/publications/brochures-and-fact-sheets/alcohol-facts-and-statistics
Saving a Life Starts Here
Learn more about our method for successful intervention. Contact us today for a free, confidential consultation with an Intervention Counselor.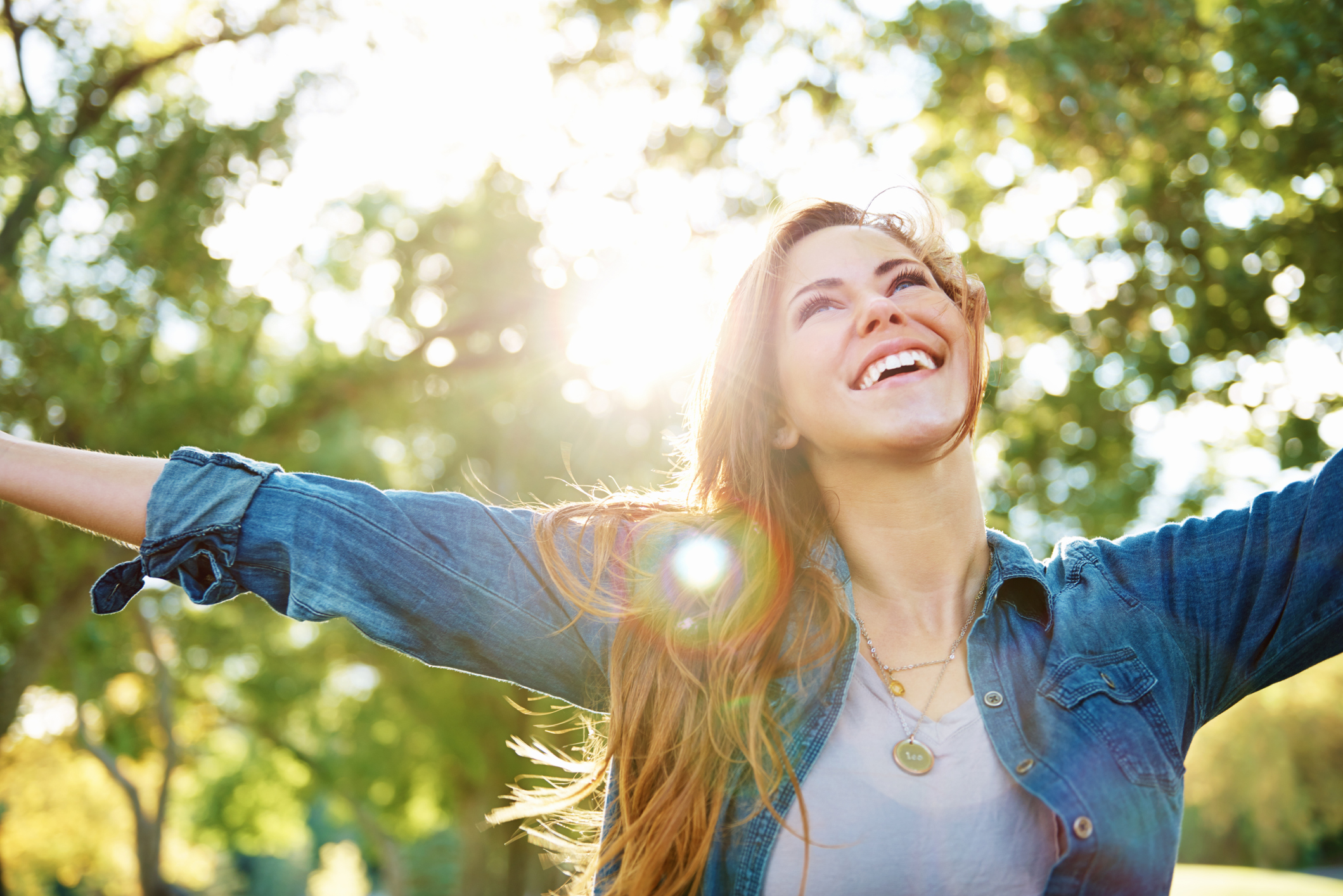 Please fill out the form and download your copy of the 25 tips for Successful Intervention