6.
Remember who you are trying to save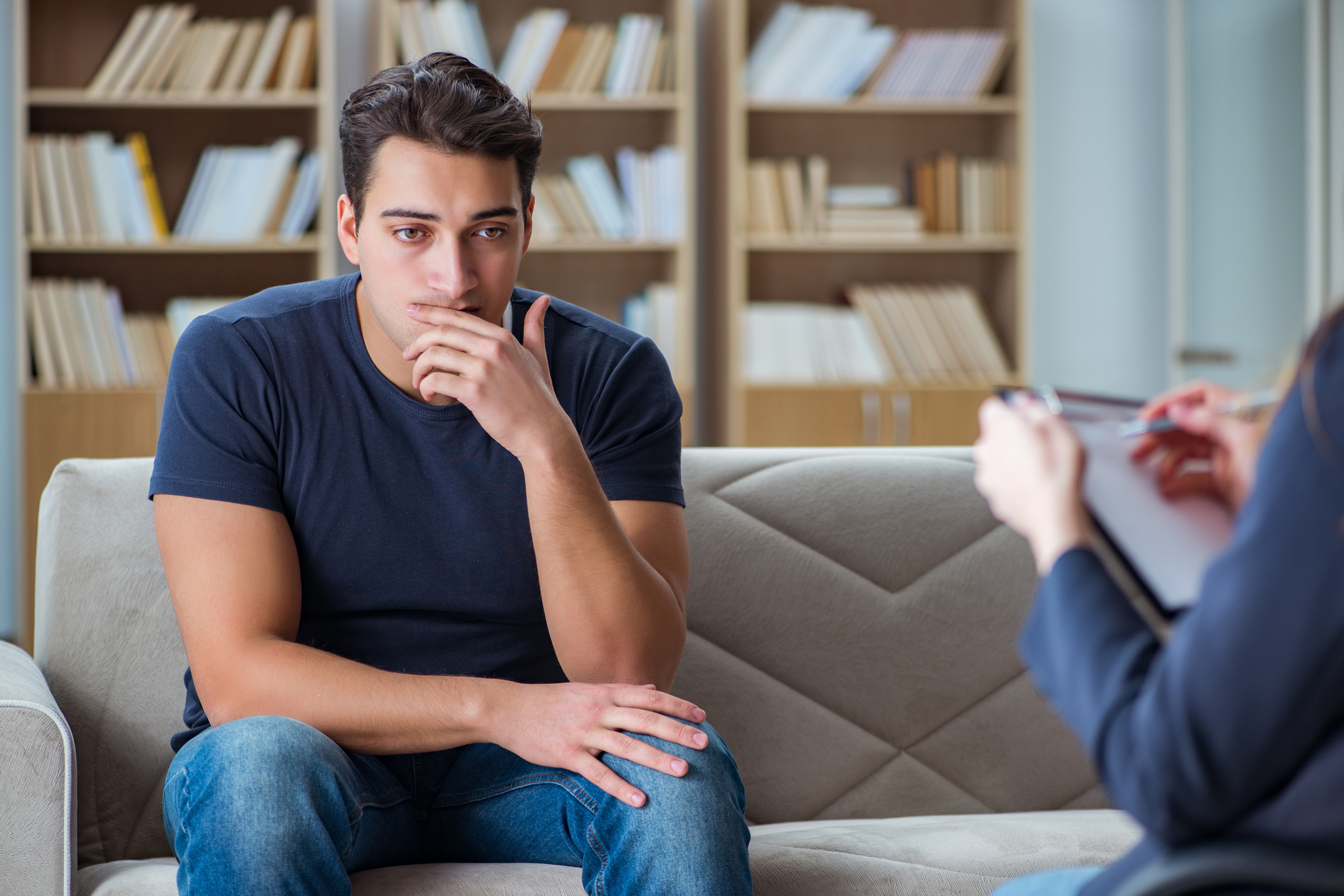 Take a little time by yourself (and suggest to other members of your team that they do the same.) Consider how much you love the person you're trying to help. Remember what they were like before becoming addicted to drugs. That person is still there, deep inside, but is buried under layers of defeat, degradation and drugs. You're going to have to get through to the very heart of that person, the real person inside. That conversation could get very rough. Remembering how much you love that person and having his (or her) best qualities in mind will help sustain you.
Saving a Life Starts Here
Learn more about our method for successful intervention. Contact us today for a free, confidential consultation with an Intervention Counselor.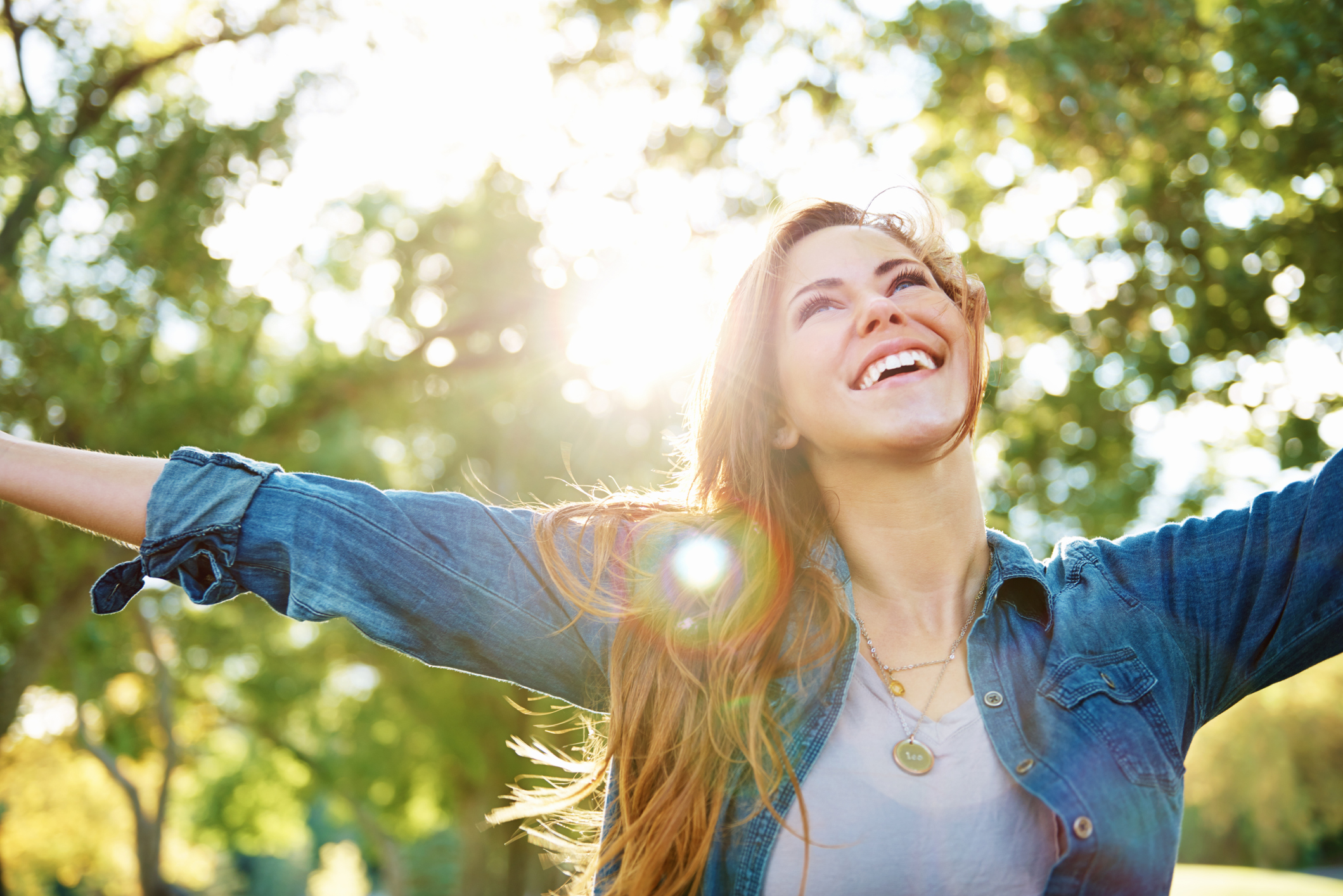 Please fill out the form and download your copy of the 25 tips for Successful Intervention