Successful Intervention Tip #4.
Drug and Alcohol Addiction Intervention
Listing out the objections that you're going to have is a very, very important step. Later on in the video, I'm going to tell you how to get our 25 tips as well as the intervention course and tell you how to get that. But what this is about, it's very important, as you unify your team and you're putting people together and before you go in and actually confront your loved one, you need to list out all the objections that you think that they're going to have. Whether it be, "I can't go because of my job. I can't go because I've got a drug court in next week. Or I can't go because my dog needs to be cared for. Or I've got all these bills to take care of. Or I've got this, or I've got that." We actually have, as an intervention team, part of the job is handling all those reasons why this person's going to give you, they can't go to treatment. And if we list those things out, as the time when we're talking to them, we just say, "Hey, I thought of that. And this is what we can do about that."
I've had people that were high level executives that had multi business deals going that were able to effectively go into treatment. Because number one, the treatment programs, a lot of times are equipped to deal with people that have ongoing situations that allow them to continue to do business or take care of their matters as they're in treatment. It's not that they're cut off from the world. With most treatment programs that have been around a while, there's really no issue that they haven't faced or had to deal with, with a person who's on drugs who has external outside of the treatment program. So that's part of the intervention team is to help the person be able to comfortably confront their addiction, and that means you have to take care of all the little things that they're going to object to.
So listing out all the objections they're going to have and coming up with a solution to those prior to confronting your addict is very, very important.
Again, my name is Bobby Newman, I'm a certified intervention professional, and I've got 25 tips to a successful intervention. You can download the entire copy, a PDF copy of that, by looking at the link below in the description of this video. There's also an intervention course that I've done, I've put together, that goes over, it's 12 videos that's broken up into seven to eight minute segments that you can download the link to, and it's a one time purchase for your entire family. So those two resources are there, look at the description of the video. Also subscribe to our channel because we're going to have 25 tips to a successful intervention. We're going to do an entire series on this. And we're going to be coming out with new videos periodically, at least weekly. So subscribe to our channel and like our videos. Leave a comment below. We'd love to hear from you. Thank you very much.
Do you see any difficulty in carrying out this step? Contact us without delay to discuss the issue and see if we can resolve it together. It could be the breakthrough that your loved one needs.
Saving a Life Starts Here
Learn more about our method for successful intervention. Contact us today for a free, confidential consultation with an Intervention Counselor.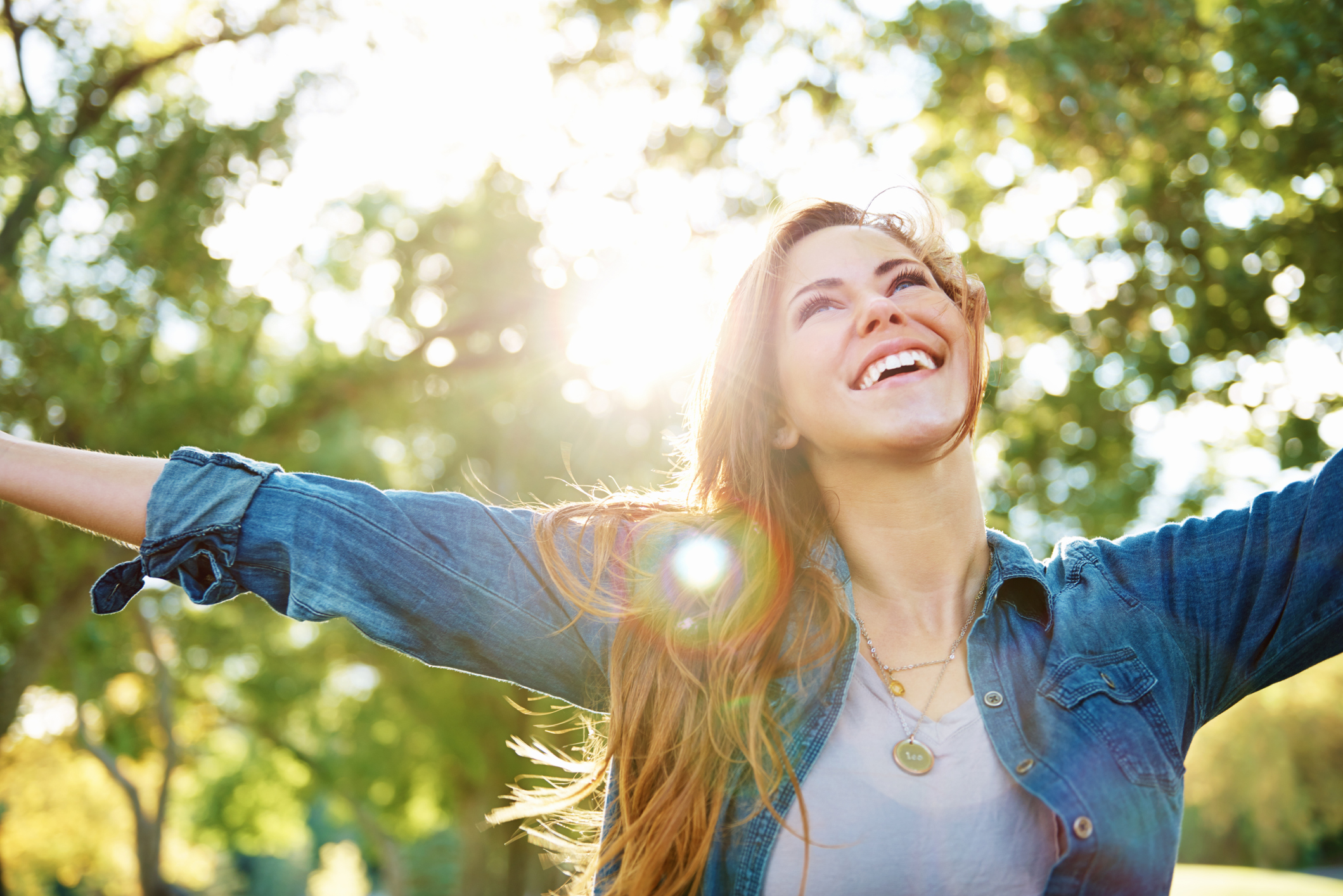 Please fill out the form and download your copy of the 25 tips for Successful Intervention