Successful Intervention Tip #3.
Unify your intervention team
Unifying your intervention is a very important step in a successful intervention. Having a clear cut goal in mind before embarking on any activity can vastly impact the outcome, especially a drug and alcohol intervention.
The overall goal with a substance abuse intervention is long term sobriety and complete rehabilitation of the addicted person. This means getting the substance abuser to arrive at the treatment facility, complete the treatment program and return home as a productive member of society. 
Talk to each person, together or separately if necessary, and convince them to work as a team, acting as a unified body with the goal of getting the person into a rehab. Send each person this list and use it as a guide as you plan the intervention.
Do you see any difficulty in carrying out this step? Contact us without delay to discuss the issue and see if we can resolve it together. It could be the breakthrough that your loved one needs.
Saving a Life Starts Here
Learn more about our method for successful intervention. Contact us today for a free, confidential consultation with an Intervention Counselor.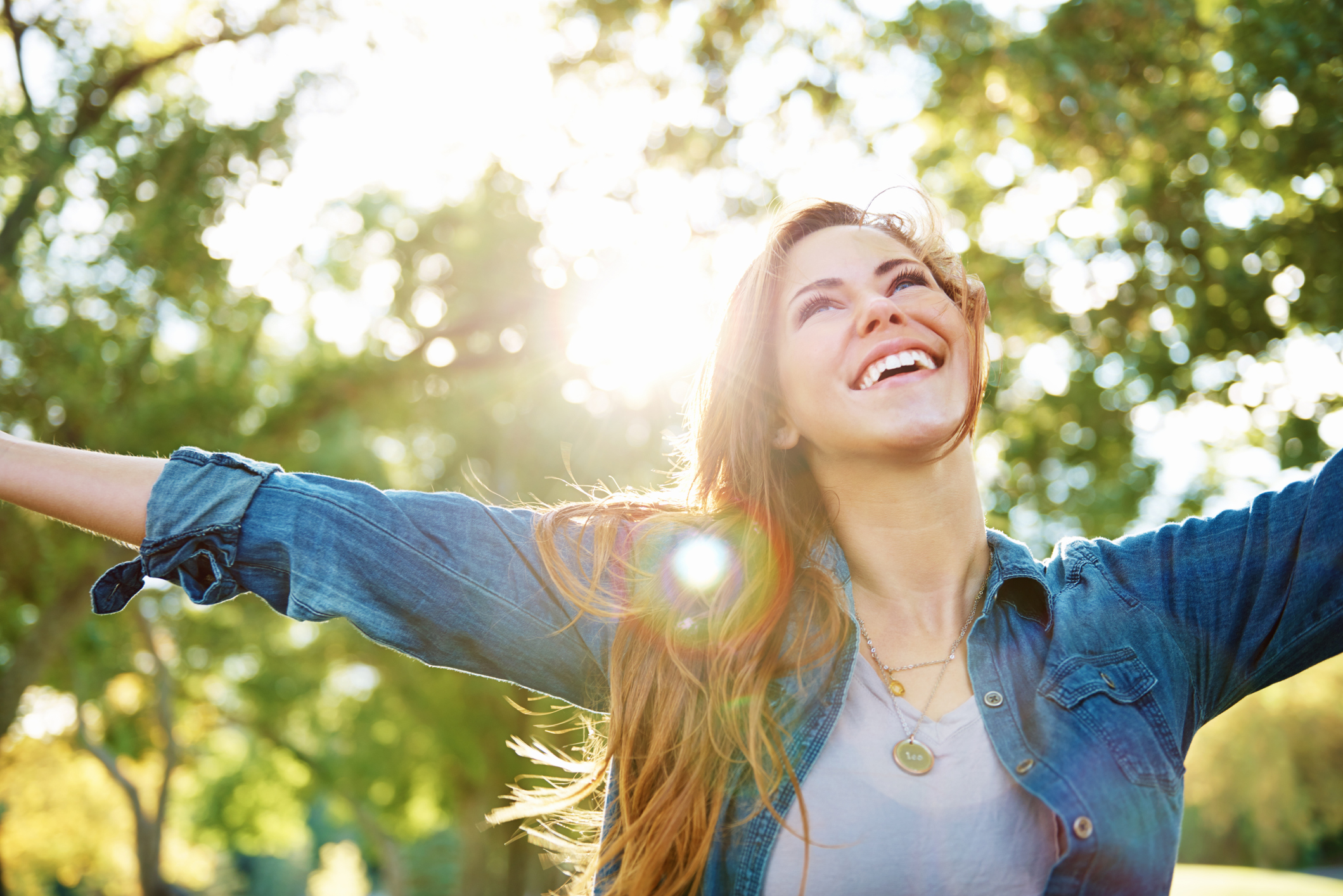 Please fill out the form and download your copy of the 25 tips for Successful Intervention