As soon as the person says yes, head out. Put their bags nonchalantly in the trunk of the car. Once they leave the house, they cannot return for any reason. The sooner they are separated from family the better. If they are dropped off at the airport, do not provide a ride back home if the person calls, begging to come home. Remember that the drugs have overwhelmed this person's power of decision. He is very likely to try to get you to change your minds, even after he arrives at rehab. You have to be stronger than he is. As he completes rehab, he will gradually get his own analytical power back, if you have chosen your rehab well.
Do you see any difficulty in carrying out this step? Contact us without delay to discuss the issue and see if we can resolve it together. It could be the breakthrough that your loved one needs.
Saving a Life Starts Here
Learn more about our method for successful intervention. Contact us today for a free, confidential consultation with an Intervention Counselor.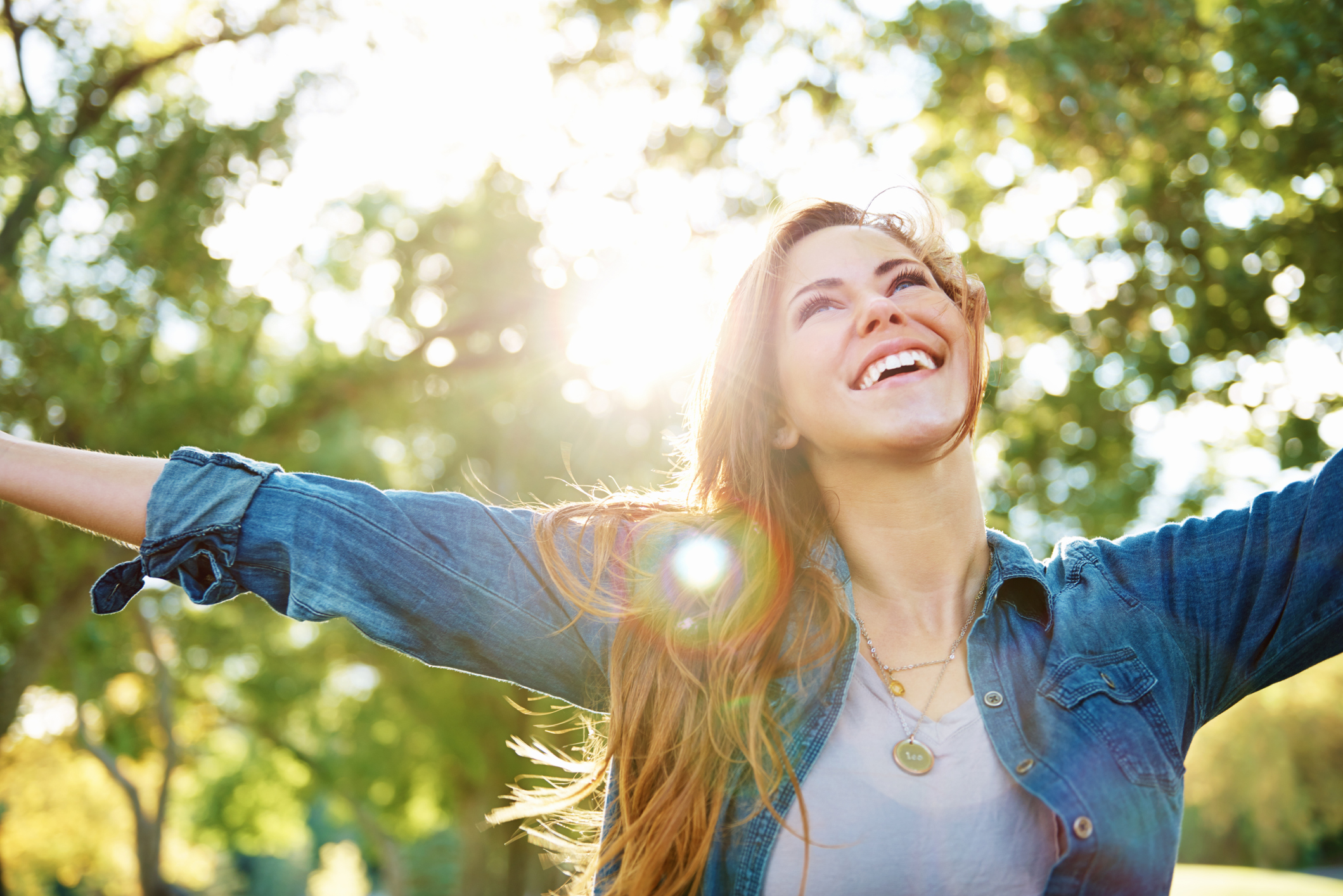 Please fill out the form and download your copy of the 25 tips for Successful Intervention