19.
Look over travel arrangements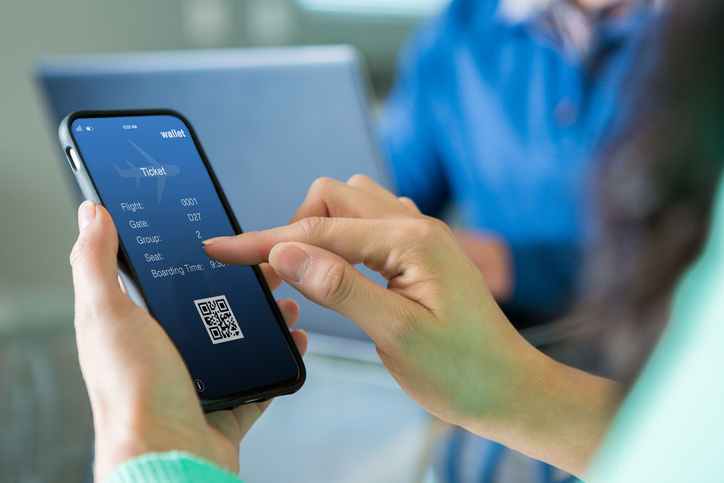 Have your travel plans made to get the person to the rehab you have chosen. Timing is a key element here.
Saving a Life Starts Here
Learn more about our method for successful intervention. Contact us today for a free, confidential consultation with an Intervention Counselor.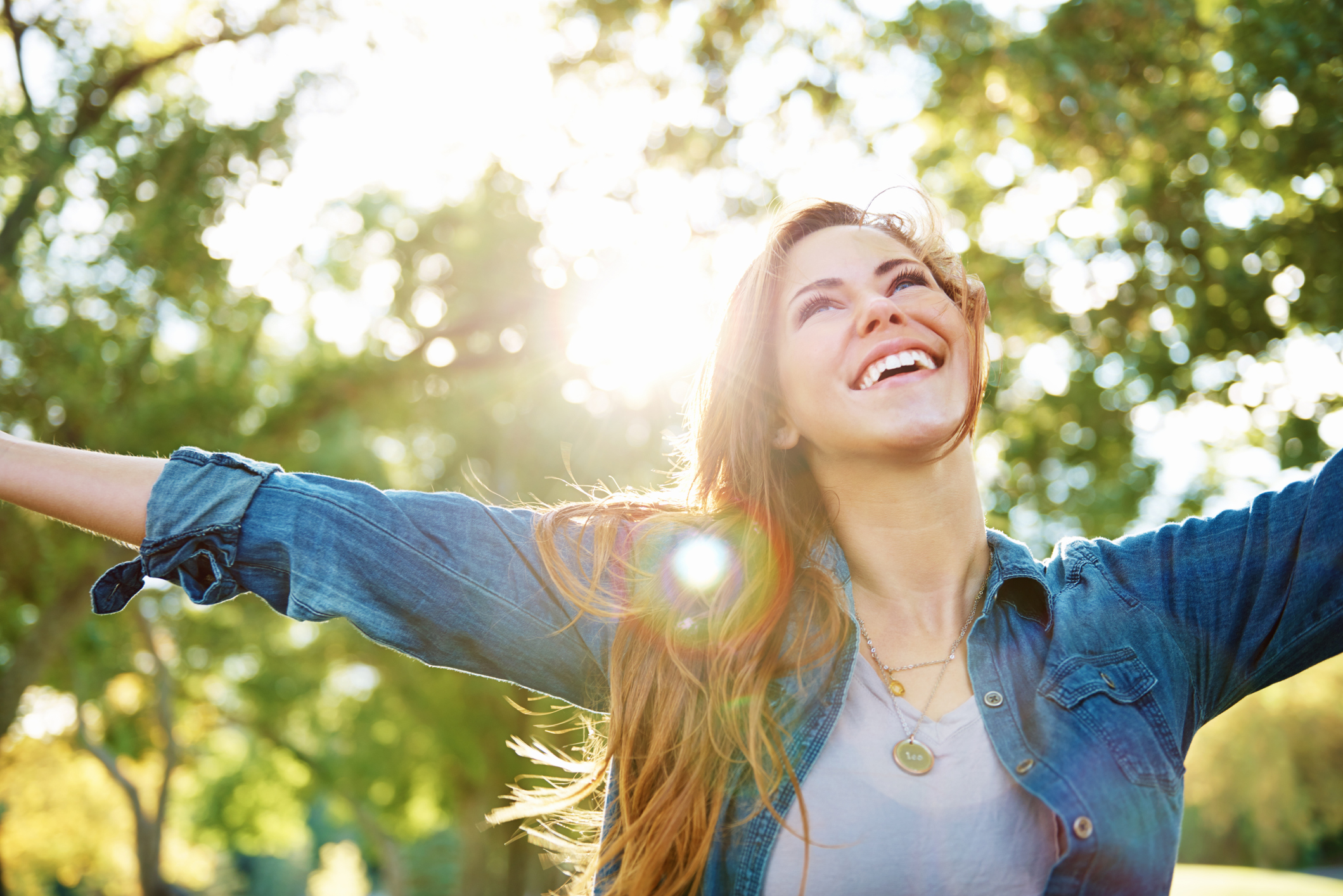 Please fill out the form and download your copy of the 25 tips for Successful Intervention