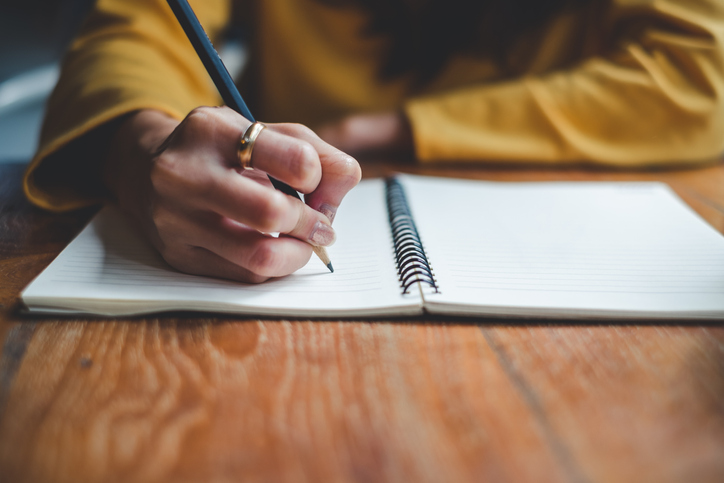 Have each member of the family write a letter to the addicted person, expressing their love and heartfelt concerns. Some folks may have reservations about doing this but this is a fundamental factor in a successful intervention for several reasons. Ask for our letter writing guide if you have not received one.
Saving a Life Starts Here
Learn more about our method for successful intervention. Contact us today for a free, confidential consultation with an Intervention Counselor.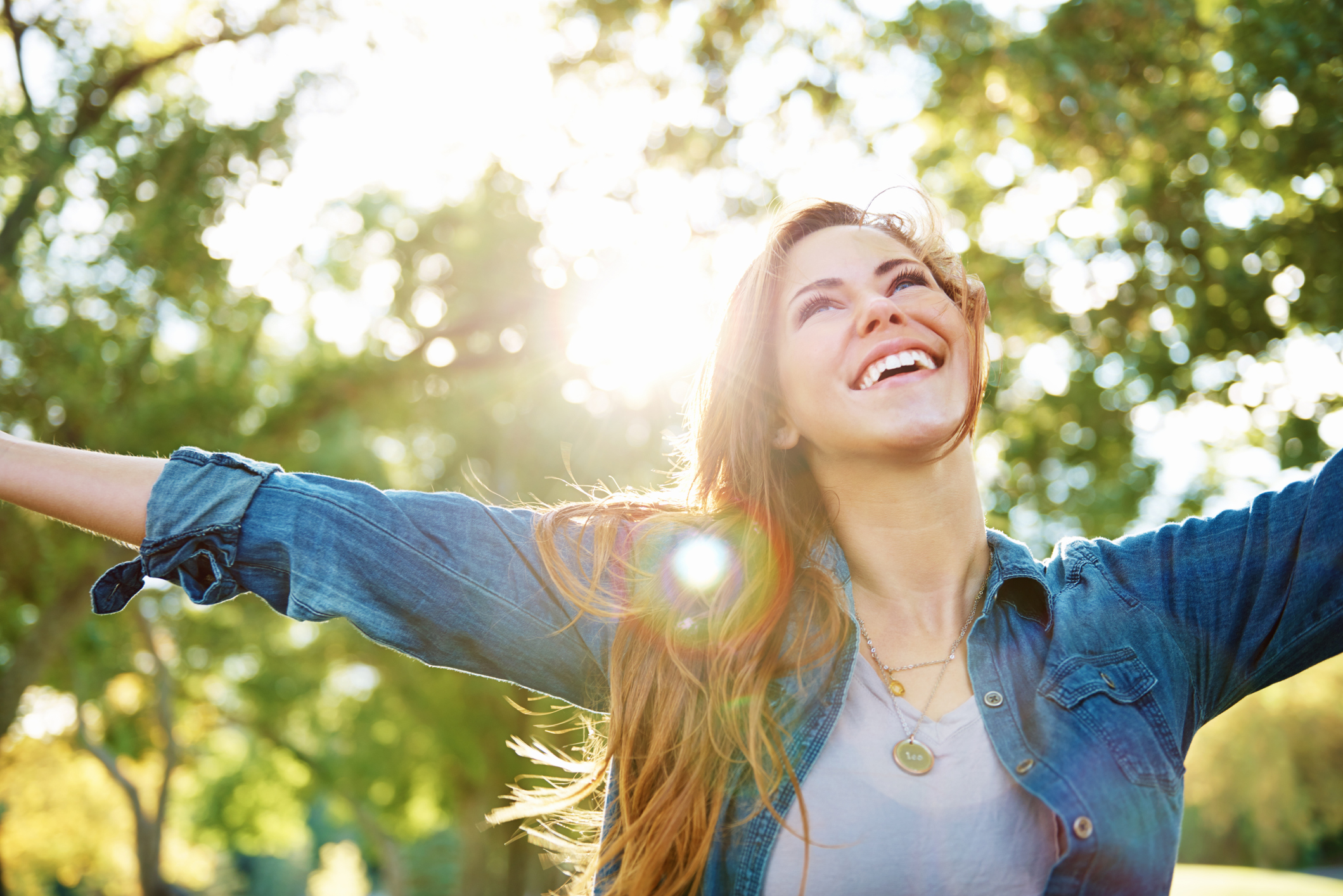 Please fill out the form and download your copy of the 25 tips for Successful Intervention