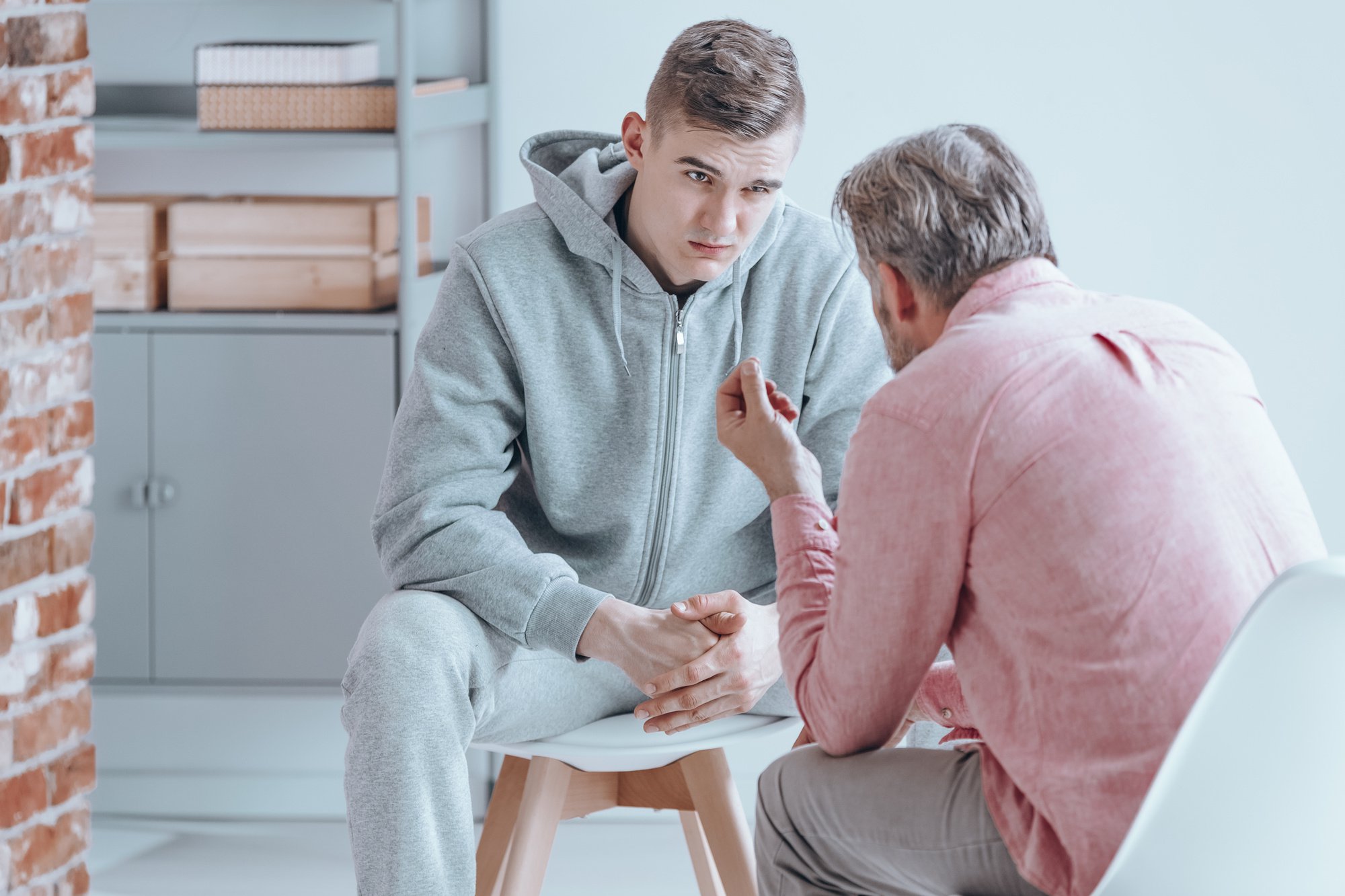 As the intervention progresses, start assuming control of the entire situation. That usually means changing everything you have been doing and how you have been interacting with the person. Often families have been providing money, food, shelter, modes of transportation and cell phones. You must be prepared to gain control over the person's actions and decisions by eliminating this support and letting him know that his only option is to choose rehab.
Once you have all these preparations and adjustments planned out, now it's time to roll into the intervention itself.
Saving a Life Starts Here
Learn more about our method for successful intervention. Contact us today for a free, confidential consultation with an Intervention Counselor.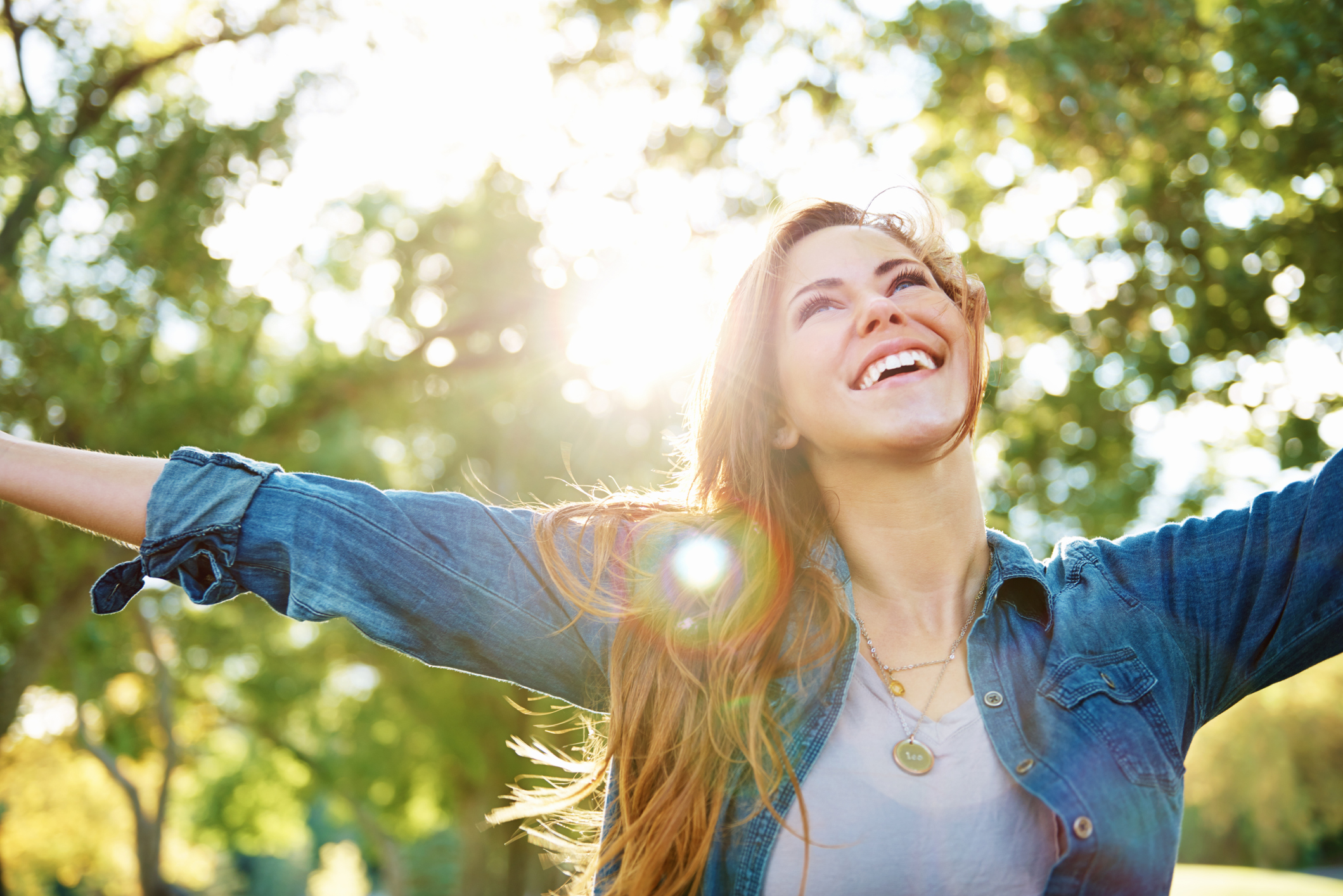 Please fill out the form and download your copy of the 25 tips for Successful Intervention