15.
Set a new standard of expected behavior
Consider this: In this intervention, you are establishing a new set of ground rules for your loved one. Not only are they going to go to rehab, but they are also going to stay sober after they come home. If that individual chooses a drug-addicted lifestyle over a loving family that's willing to do anything to save them, then that determines their fate. You will not be able to become embroiled in their problem as it will overwhelm your own survival.
Once you have all these preparations and adjustments planned out, now it's time to roll into the intervention itself.
Do you see any difficulty in carrying out this step? Contact us without delay to discuss the issue and see if we can resolve it together. It could be the breakthrough that your loved one needs.
Saving a Life Starts Here
Learn more about our method for successful intervention. Contact us today for a free, confidential consultation with an Intervention Counselor.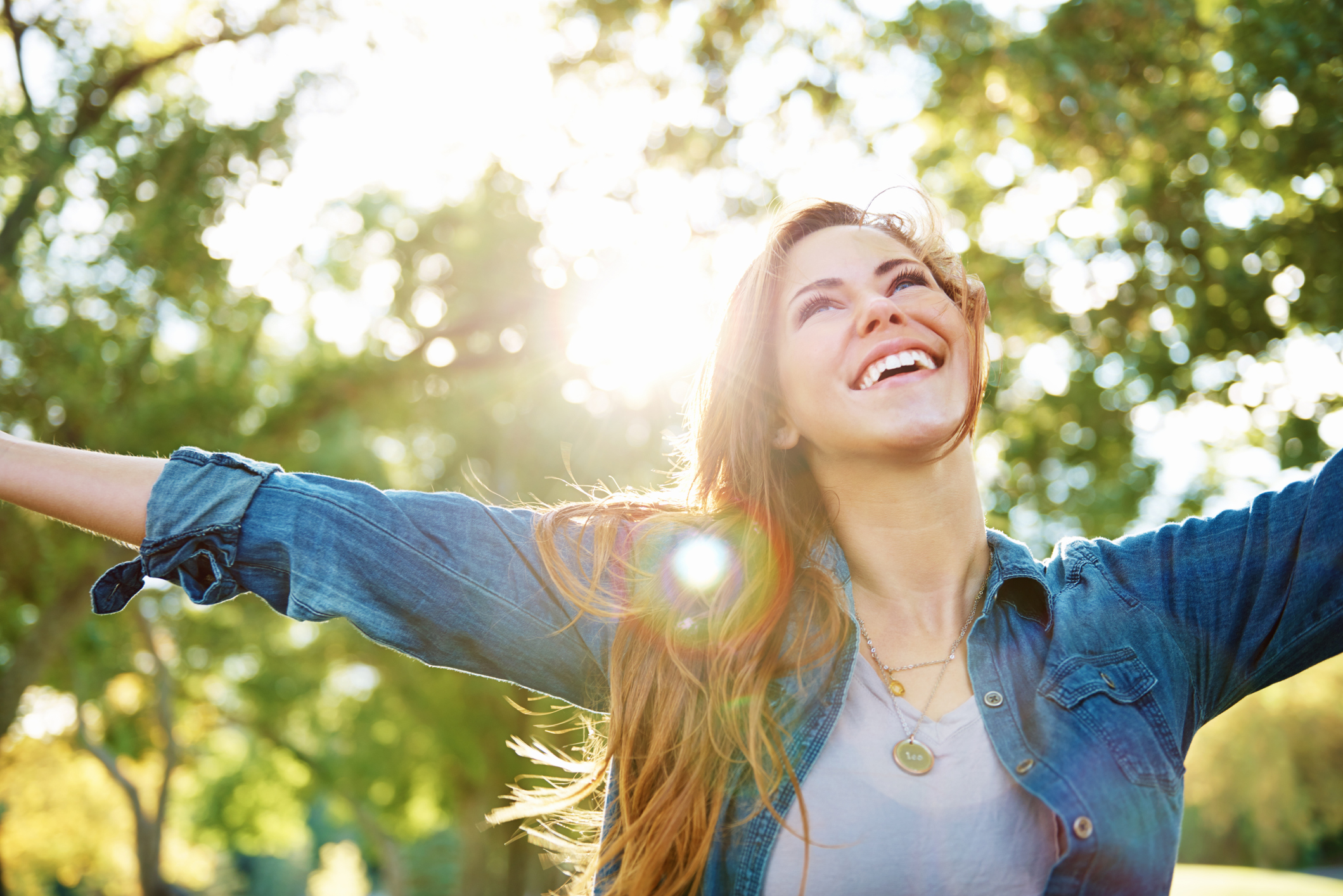 Please fill out the form and download your copy of the 25 tips for Successful Intervention